Industrial
HDAX® 9200 Low Ash Gas Engine Oil
SAE 40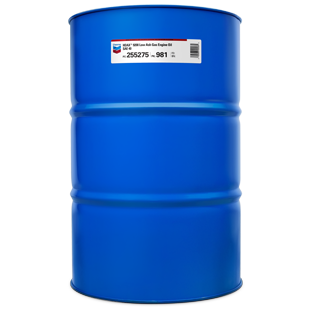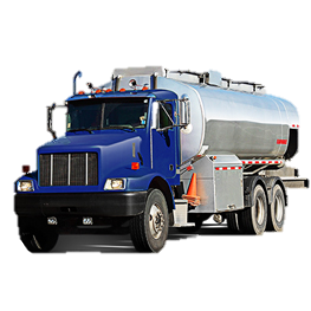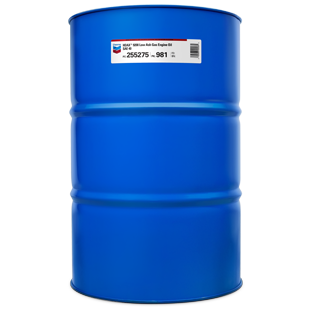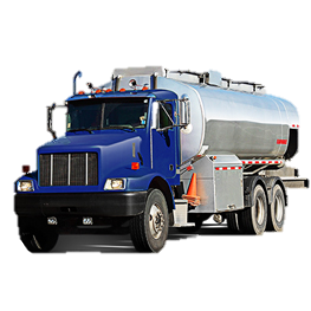 Industrial
HDAX® 9200 Low Ash Gas Engine Oil
SAE 40
A premium performance, low ash, dispersant/detergent type oil for natural gas applications. Delivers robust component protection even under heavy loads.
Where to buy ›
Fast facts
Supported equipment types



Engine Type
Four-stroke gas-fueled engines
Long oil life
Formulated with a combination of premium base oils and high performance additives for extended oil drains. Excellent oxidation and nitration resistance, with a strong alkaline reserve that has the ability to protect against the effects of acidic attack and oxidation, significantly prolonging the service life of the oil.
Clean pistons
Offers combustion chamber and piston deposit control, liner protection, sludge and wear control, and corrosion protection.
Minimized valve recession
The unique ashproducing additives in the oil allow minimal valve recession with low levels of combustion chamber deposits, to minimize the potential for pre-ignition and spark plug fouling.
Low fluid volatility
Helps minimize oil consumption.
Low wear
Provides exceptional protection against piston, ring, and linear scuffing, scoring and wear.
HDAX 9200 Low Ash Gas Engine Oil is suited to new generation high output, turbocharged, low emission 4-cycle engines requiring low ash lubricants, and is recommended for use in natural gas applications. It is formulated to meet catalyst compatibility requirements with low phosphorus levels.
HDAX® 5100 Ashless Gas Engine Oil
Delo® ELC Antifreeze/Coolant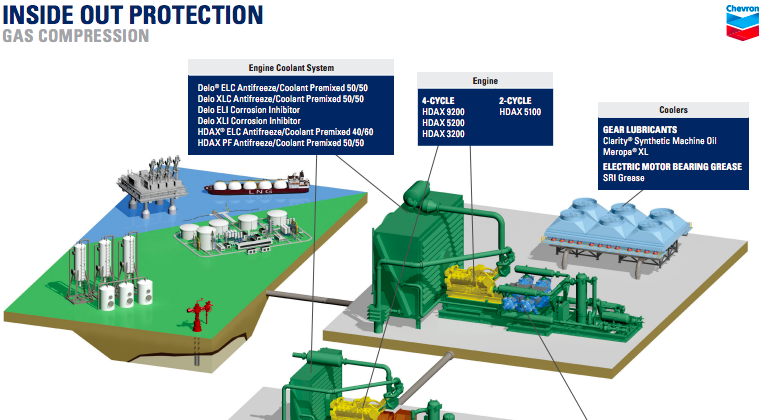 See how HDAX 9200 can help ensure your gas compression system operates smoothly, inside and out.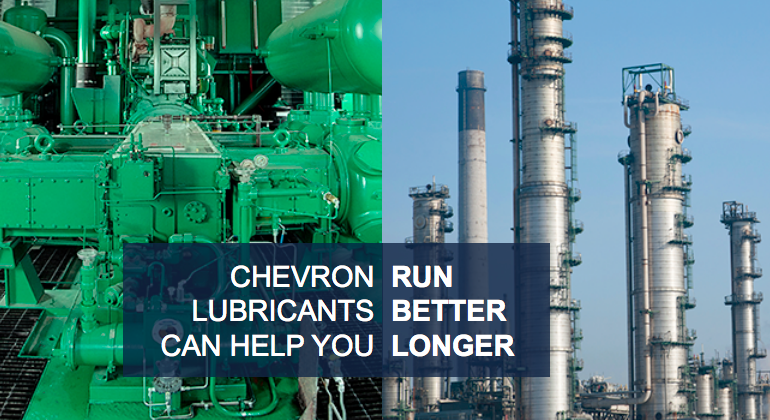 Learn how HDAX 9200 performed in a number of OEM industry tests.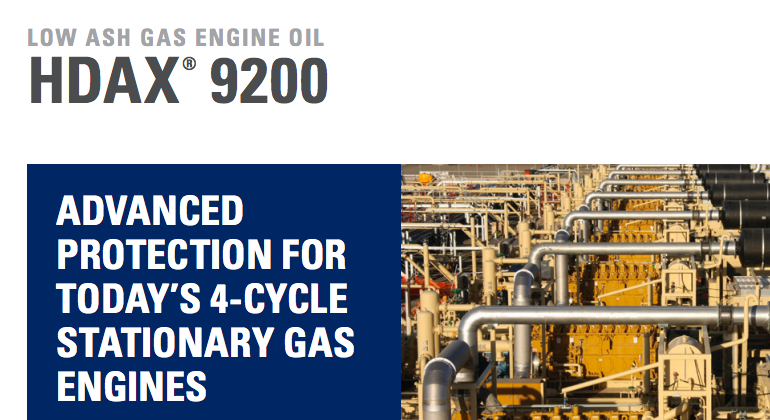 See a full listing of benefits and applications for HDAX 9200.
Sign up for email updates from Chevron Lubricants