Transmission/Gear oils
Chevron Delo® Syn-Trans XE SAE 75W-90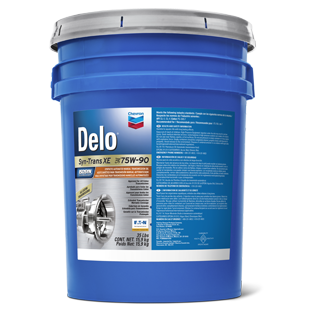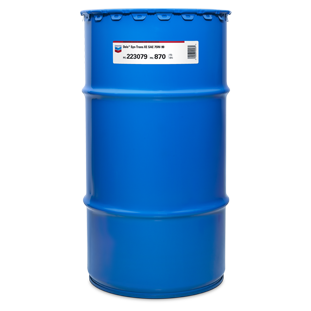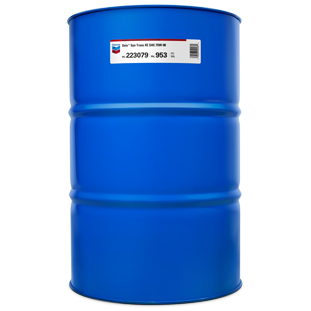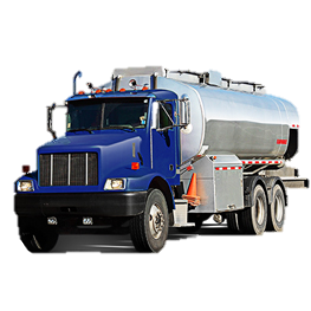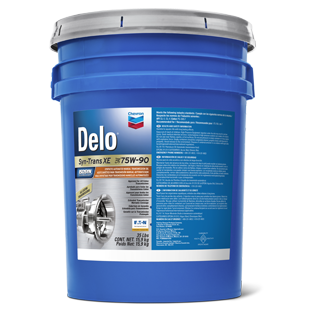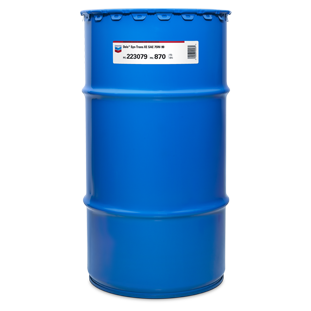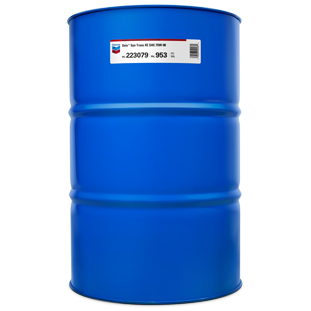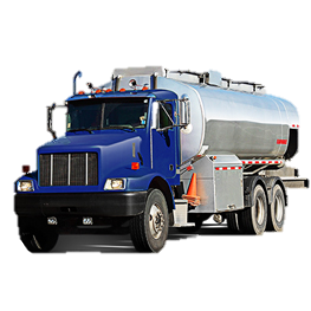 Transmission/Gear oils
Chevron Delo® Syn-Trans XE SAE 75W-90
A heavy duty truck synthetic manual transmission fluid specially formulated to deliver exceptional performance under severe service operations. Extended service life up to 500,000 miles in on- highway Eaton medium and heavy duty transmissions.
Where to buy ›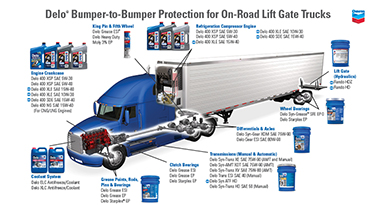 Delo bumper to bumper protection for on-road trucks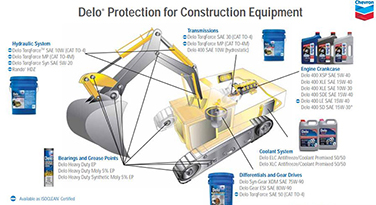 Delo protection for construction equipment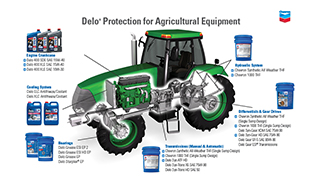 Delo Bumper to bumper agriculture equipment


Fast facts
Supported equipment types






Extended drain capabilities
Proven field performance for on-highway drain intervals of 500,000 miles and greater.
Excellent thermal and oxidation stability
The synthetic hydrocarbon base oil used in this product provides outstanding stability.
A high viscosity index and low pour point
The performance of the synthetic hydrocarbon base stock provides extremely broad operating temperature ranges when compared with conventional mineral oil based lubricants.
Delo® Syn-Trans XE is recommended for factory and service fill of heavy duty manual transmissions, such as those manufactured by Eaton and Mack.

This product is not recommended for use as an engine crankcase oil.
Related products
Driven to perform
Chevron Delo® 600 ADF 10W-30
Chevron Delo® 400 XLE SAE 10W-30 (Synthetic Technology)
Chevron Delo® 600 ADF 15W-40
Chevron Delo® XLC Antifreeze/Coolant
Chevron Delo® Syn-Gear XDM SAE 75W-90
Chevron Delo® Syn-Trans XE SAE 75W-90
Chevron Delo® Syn-Gear XDM SAE 80W-140
To better understand your business needs, we've created this tool to help us find the right product for you.
Learn how you can improve your operation's reliability with an on-site lubrication assessment.
Keep your equipment running better longer with LubeWatch® routine testing and analysis