Transmission/Gear oils
Delo Syn ATF 668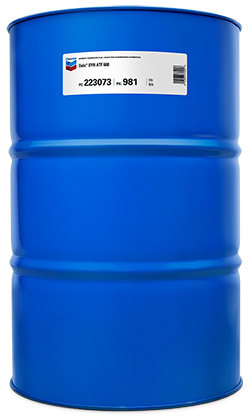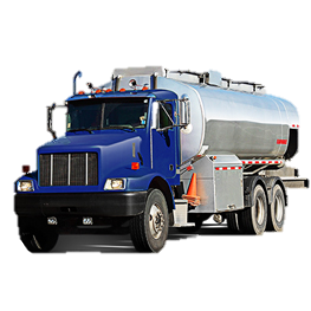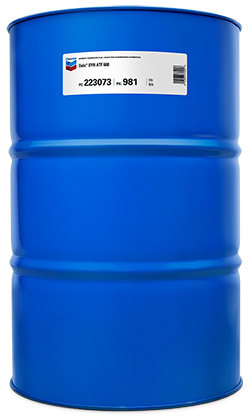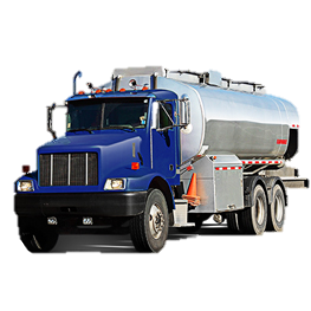 Transmission/Gear oils
Delo Syn ATF 668

Delo® Syn ATF 668 is a full synthetic transmission fluid specifically engineered for Allison heavy duty automatic truck and bus transmissions.
Where to buy ›

Certified clean - ensure your lubricants meet OEM cleanliness requirements to help you minimize downtime, reduce maintenance costs and extend equipment life.
Fast facts
Supported equipment types


Delo Syn ATF 668 delivers value through:
Improved transmission performance by providing greater than 13 times anti-shudder durability compared to TES 295 fluids that allows smoother shifts at low speeds and over a wider temperature range.
It is manufactured from synthetic base oils and additive that help provide oxidation and thermal stability, friction control, load-carrying ability, corrosion, and wear protection. It helps prevent the accumulation of deposits and the formation of sludge, varnish, and foam. Delo Syn ATF 668 has excellent low temperature flow properties and enhanced protection against viscosity breakdown.

Delo Syn ATF 668 is approved by Allison Transmission® (approval number 668-10042020), for use in the following applications:
All 1000, 2000, 3000, and 4000 series transmissions where TES 295 is specified for extended drain intervals

All 1000, 2000, 3000, and 4000 series transmissions where TES 389 is specified for standard oil drain intervals

To better understand your business needs, we've created this tool to help us find the right product for you.