Transmission/Gear oils
Delo Syn- THF XC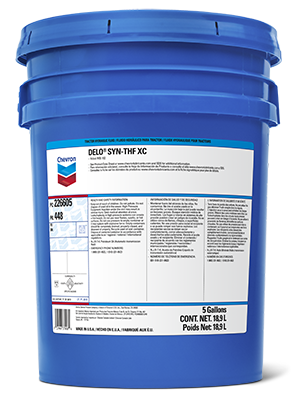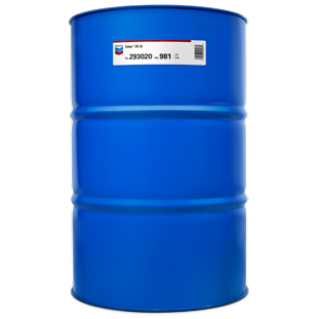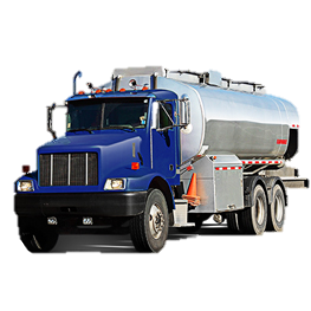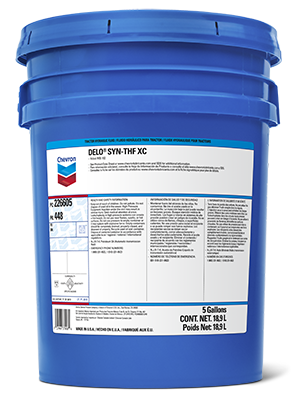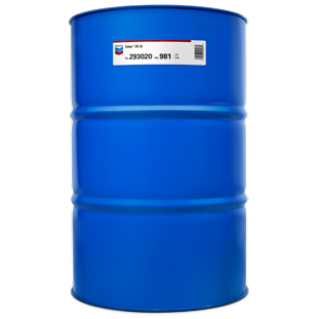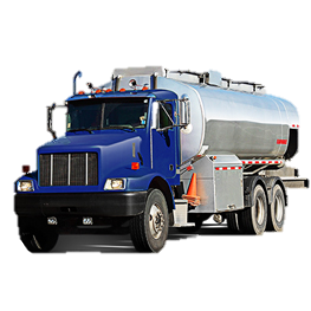 Transmission/Gear oils
Delo Syn- THF XC

Delo® Syn-THF XC with ISOSYN® Advanced Technology is a high performance synthetic wet brake transaxle fluid designed for applications where a Volvo WB102 fluid is required. It is specially designed for all weather operations and applications — both severe winter cold and extreme summer heat. This, combined with excellent oxidation stability, minimizes the need for seasonal oil changes.
Where to buy ›

Certified clean - ensure your lubricants meet OEM cleanliness requirements to help you minimize downtime, reduce maintenance costs and extend equipment life.
Fast facts
Supported equipment types



Delo Syn-THF XC is a combination lubricant for modern tractors and similar equipment. It lubricates the transmission and final drive and serves as a hydraulic fluid to operate power steering units, brakes, implements and attachments.

Delo Syn-THF XC has a viscosity index much higher than conventional multifunctional transmission/hydraulic fluids. This provides excellent flow atlow temperatures and good oil film protection at high operating temperatures. It also:

minimizes brake "chatter" and excessive brake facing wear
assists with the smooth operation of clutch packs and wet brakes
provides excellent shifting action• provides rust and corrosion protection for vital parts
minimizes leakage because of good compatibility with seals, O-rings, andpacking materials
minimizes sludge and varnish formation• protects metal surfaces against scuffing and wear
provides excellent gear lubrication compared to conventional cold weather,low viscosity tractor hydraulic fluids
allows for ready leak detection because of its distinctive orange color.

Delo Syn-THF XC is approved for Volvo 97304 (WB102) and can be used in applications requiring 97303 (WB101). Delo Syn-THF XC is recommended for use:
as a multifunctional and multi-seasonal fluid in many types of tractors and construction equipment.in applications which call for the following OEM lubricant specifications:
John Deere JDM J20C, JDM J20D
White Farm Equipment Q-1826
Havoline® Automatic Transmission Fluid MD-3
We've got you covered with a full line of lubricants, transmission fluids, gear oils, greases, hydraulic oils and coolants