Industrial oils
Chevron Way Lubricant
ISO 32, 68, 220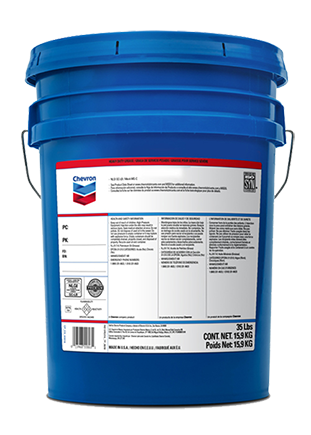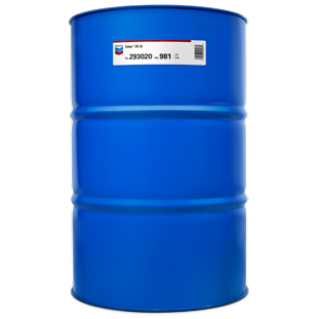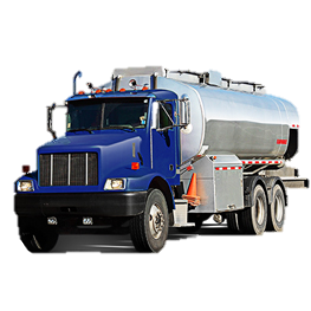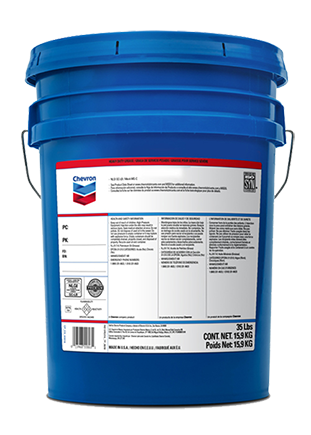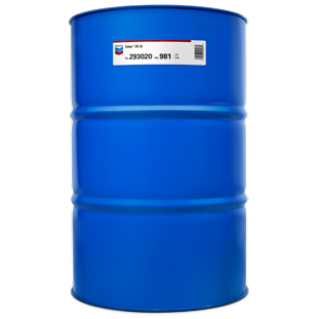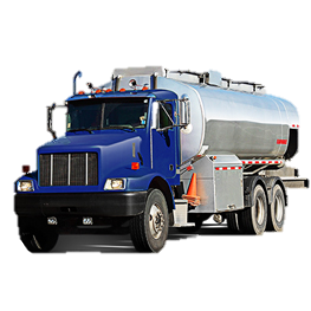 Industrial oils
Chevron Way Lubricant
ISO 32, 68, 220
Chevron Way Lubricants are designed for use in the lubrication of slides and ways of machine tools.
Where to buy ›
Fast facts
Supported equipment types



Chevron Way Lubricants deliver value through:
Excellent separation from metalworking coolants
The SKC (SKC Gleittechnik) coolant separation test showed excellent separation from a wide variety of commercial coolants.
Excellent adhesion
Stringiness agent minimizes leakage and helps control lubrication costs
Smooth tool motion
Low coefficient of static friction minimizes the chances of "stick-slip" or jerky movement of machine tool sliding parts which have cast iron or plastic moving on cast iron.
Chevron Way Lubricants have proven excellence in the lubrication of ways in many types of machine tools, e.g. lathes, planers, shapers, drilling and tapping machines, etc., including those operating at high loads.
These oils perform well in the lubrication of lightly loaded enclosed gears and industrial plain and antifriction bearings. Additionally, their tacky quality
makes these oils suitable for once-through applications, e.g. lubrication of chain drives.
Chevron Way lubricants meet the requirements of:

• MAG Cincinnati, Cincinnati Machine under
their P-53 (ISO 32), P-47 (ISO 68), and P-50 (ISO
220) specifications for way lubricants.

Multifak® EP 00, 0, 1, 2 Greases
Ultra-Duty HD 0, 1, 2 Greases
We've got you covered with a full line of lubricants, transmission fluids, gear oils, greases, hydraulic oils and coolants
Learn how you can improve your operation's reliability with an on-site lubrication assessment.