Coolants & antifreezes
Chevron HTF E-100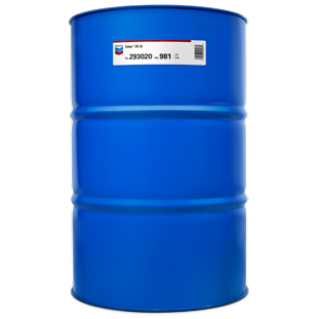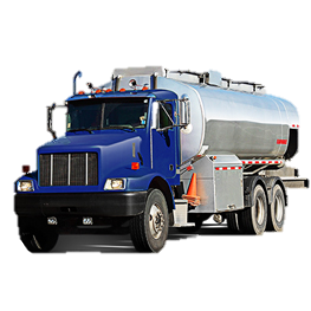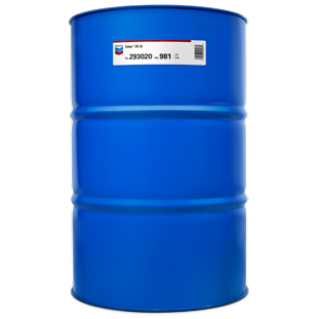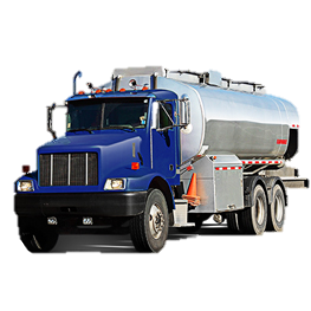 Coolants & antifreezes
Chevron HTF E-100
Chevron HTF E-100 is an exceptional quality single phase, silicate free ethylene glycol concentrate used in heat transfer applications or as an industrial coolant/ antifreeze product.
Where to buy ›
Fast facts
Supported equipment types



Chevron HTF E-100 delivers value through:
Performance
The inhibitor system is designed to protect brass, copper, solder, steel, cast iron, aluminum, and other metals commonly found in industrial cooling and heating systems. 
Foam Inhibition
A foam inhibitor is included to minimize foaming tendencies during service.
Wide Service Applications
Can be used in irrigation, power generating systems, oil field operations, line heaters and portable air compressors applications where cavitation protection is not needed. In addition, this product is recommended for use in snow melting systems, loading ramps, walkways, highways, airfield runways, and as a coolant in ice skating rinks and air conditioning systems. This product is not recommended for heavy duty internal combustion engines unless supplemental coolant additives are added. Not recommended for automotive applications.
Biodegradable
Readily biodegradable in its pure unused form. 
Chevron HTF E-100 is recommended for use in heat transfer and cooling systems where a silicate free, nitrite free ethylene glycol based coolant is recommended by the equipment manufacturer (OEM). 

Chevron Delo® 400 XSP SAE 5W-40
Chevron Delo® FleetFix CME
Chevron Delo® 400 XLE SAE 15W-40 (Synthetic Technology)
We've got you covered with a full line of lubricants, transmission fluids, gear oils, greases, hydraulic oils and coolants