Industrial oils
Chevron Glass Machine Oil MV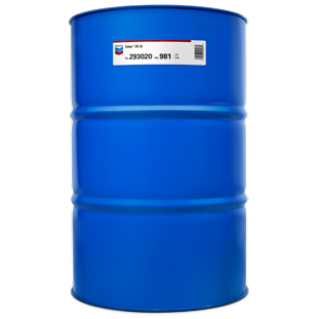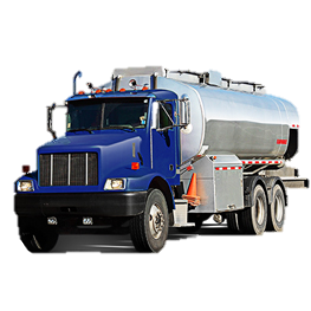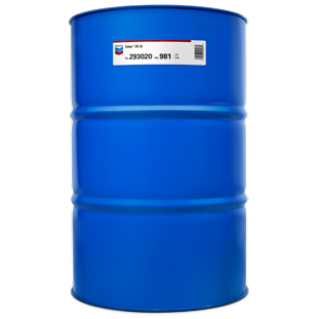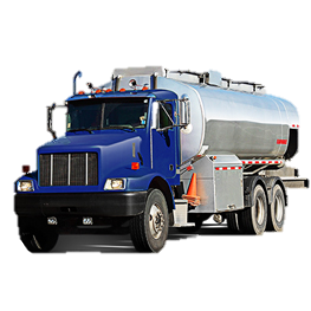 Industrial oils
Chevron Glass Machine Oil MV
Chevron Glass Machine Oil MV is a machine oil designed for use in the glass manufacturing process.
Where to buy ›
Fast facts
Supported equipment types

Chevron Glass Machine Oil MV delivers value through:
Ability to maintain film thickness
High viscosity index indicates an oil that maintains film thickness at high temperatures.
Sludge protection
Detergents and dispersants help minimize deposits on metal surfaces.
Rust protection
Contains a rust inhibitor to help protect metal surfaces.
Long lubricant life
Resists thermal oxidation and viscosity increase, helping to provide long lubricant life.
Chevron Glass Machine Oil MV is recommended as a machine oil and constant cushion oil for I.S. glass machines. It is also designed for use in linkage and lightly loaded gearboxes, central lubrication systems, mechanical gob distributors, blowhead and funnel cams.

Chevron Delo® 400 XSP SAE 5W-40
Chevron Delo® ELC Antifreeze/Coolant
Chevron Delo® FleetFix CME
Chevron Delo® Syn-Trans HD
Chevron Delo® 400 ZFA SAE 10W-30
We've got you covered with a full line of lubricants, transmission fluids, gear oils, greases, hydraulic oils and coolants
Learn how you can improve your operation's reliability with an on-site lubrication assessment.
Keep your equipment running better longer with LubeWatch® routine testing and analysis