Industrial oils
Chevron Form Oil 22
ISO 22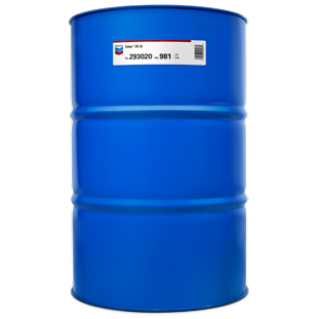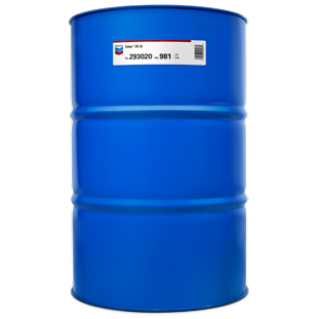 Industrial oils
Chevron Form Oil 22
ISO 22
Chevron Form Oil 22 has been designed to be used as a concrete form wetting and release oil.
Where to buy ›
Fast facts
Supported equipment types

Chevron Form Oil delivers value through:
Excellent low temperature performance
Low pour point permits oil to remain fluid at subzero temperatures.
Minimum leakage
Contains an oiliness additive to help minimize leakage and maximize film strength. 
Chevron Form Oil is an excellent concrete form wetting agent. It can be used on forms where a release agent is recommended. Chevron Form Oil is especially recommended for use in the manufacture of precast concrete structures, concrete pipe, and precast concrete curbs and beams.
Chevron Form Oil, with the oiliness additive, does an excellent job in aluminum polishing.
Chevron Form Oil is recommended for use as a rust preventive on sheet and plate steel, wire, and cold drawn bar stock in warehouse storage.

Chevron Delo® 400 XSP SAE 5W-40
Chevron Delo® ELC Antifreeze/Coolant
Chevron Delo® FleetFix CME
Chevron Delo® Syn-Trans HD
Chevron Delo® 400 ZFA SAE 10W-30
We've got you covered with a full line of lubricants, transmission fluids, gear oils, greases, hydraulic oils and coolants
Keep your equipment running better longer with LubeWatch® routine testing and analysis