Looking to get more out of your engines? Learn what Techron® premium fuel additives can do for you!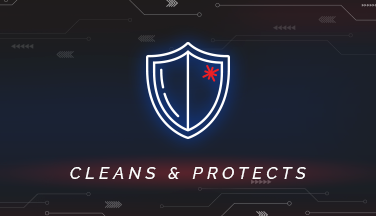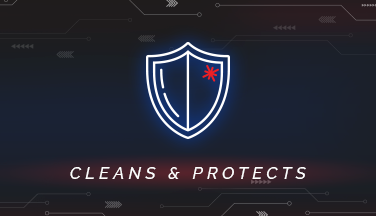 Deep cleans and protects the entire fuel system by removing stubborn carbon deposits and helps to prevent new deposits from forming.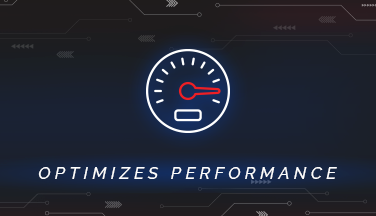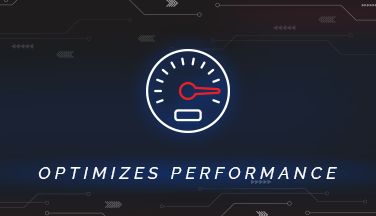 Optimizes engine performance by helping to restore lost power and acceleration due to carbon deposit build up.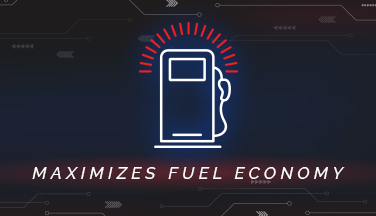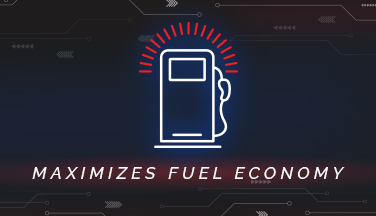 Maximizes fuel economy by removing harmful deposits that build up on fuel injectors, carburetors, intake valves and combustion chambers.

Each bottle of Techron is proven through science and purpose-built to meet the needs of your specific engine types.  Learn more about which Techron product is right for you. Click here to find a retailer.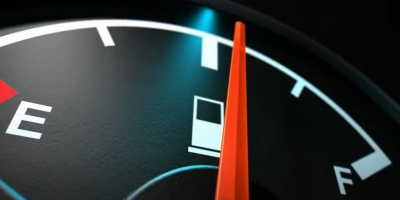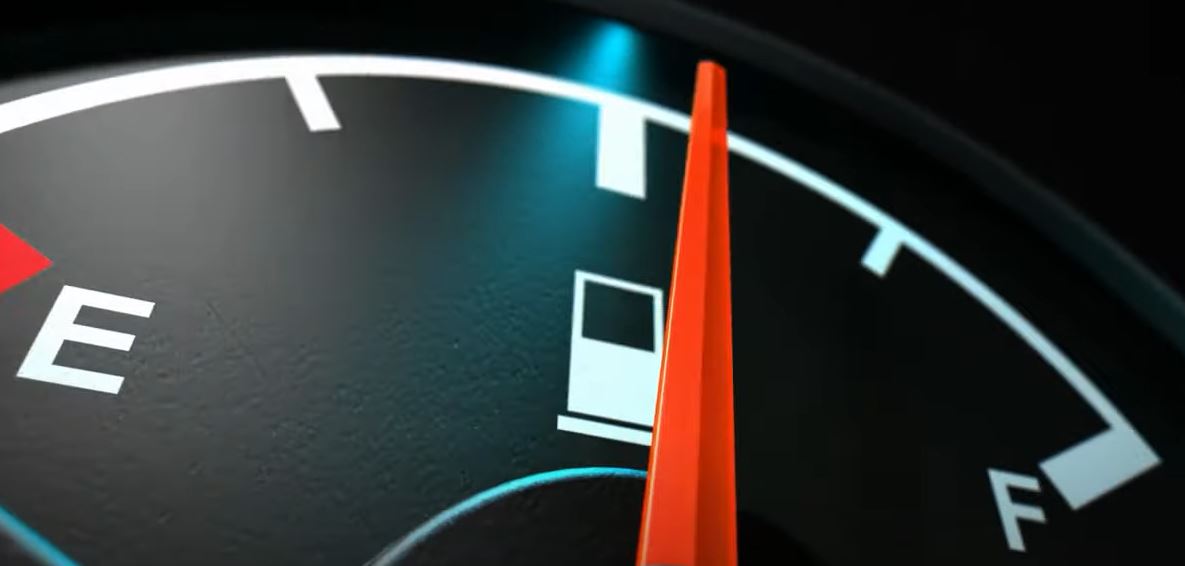 Have all your common questions answered about Techron Complete Fuel System Cleaner as well as other Techron products in one short video!