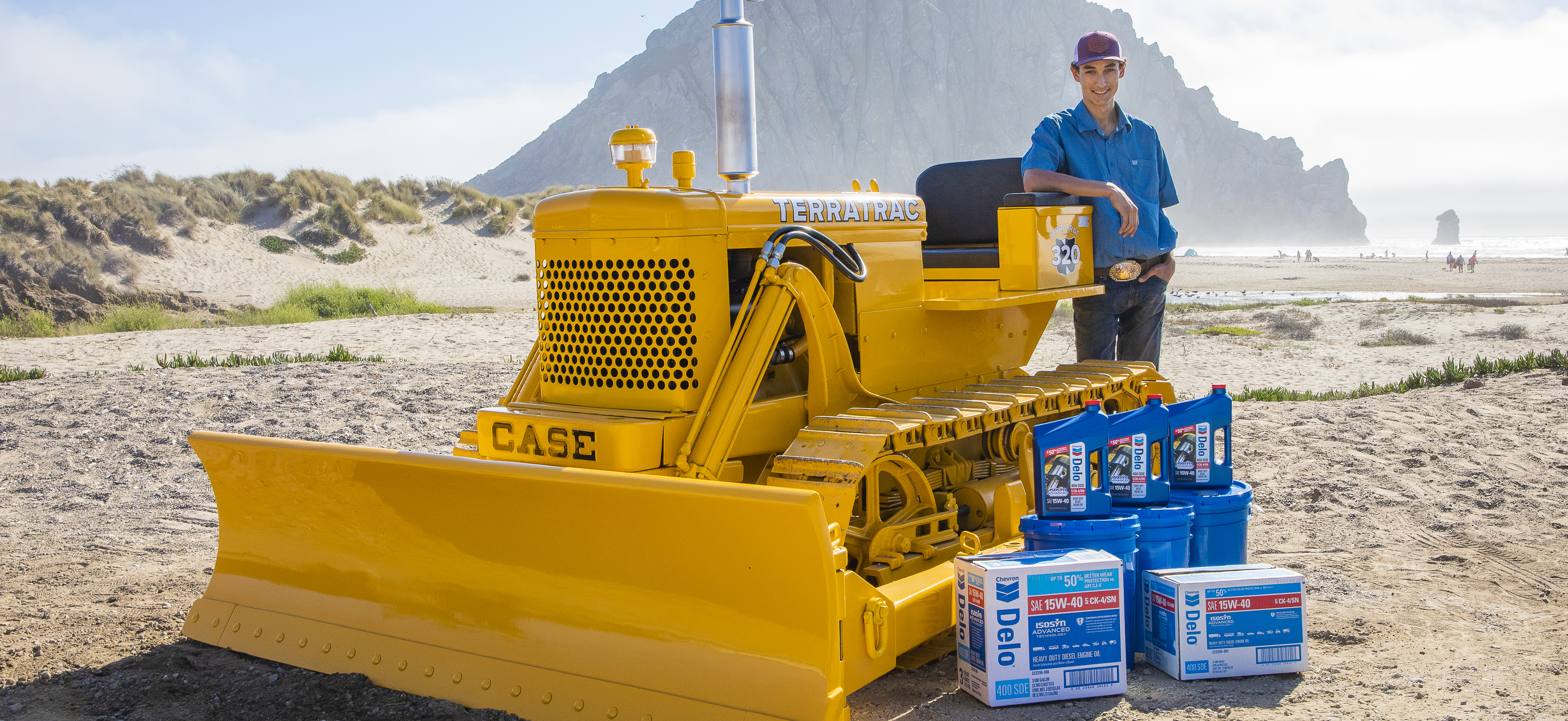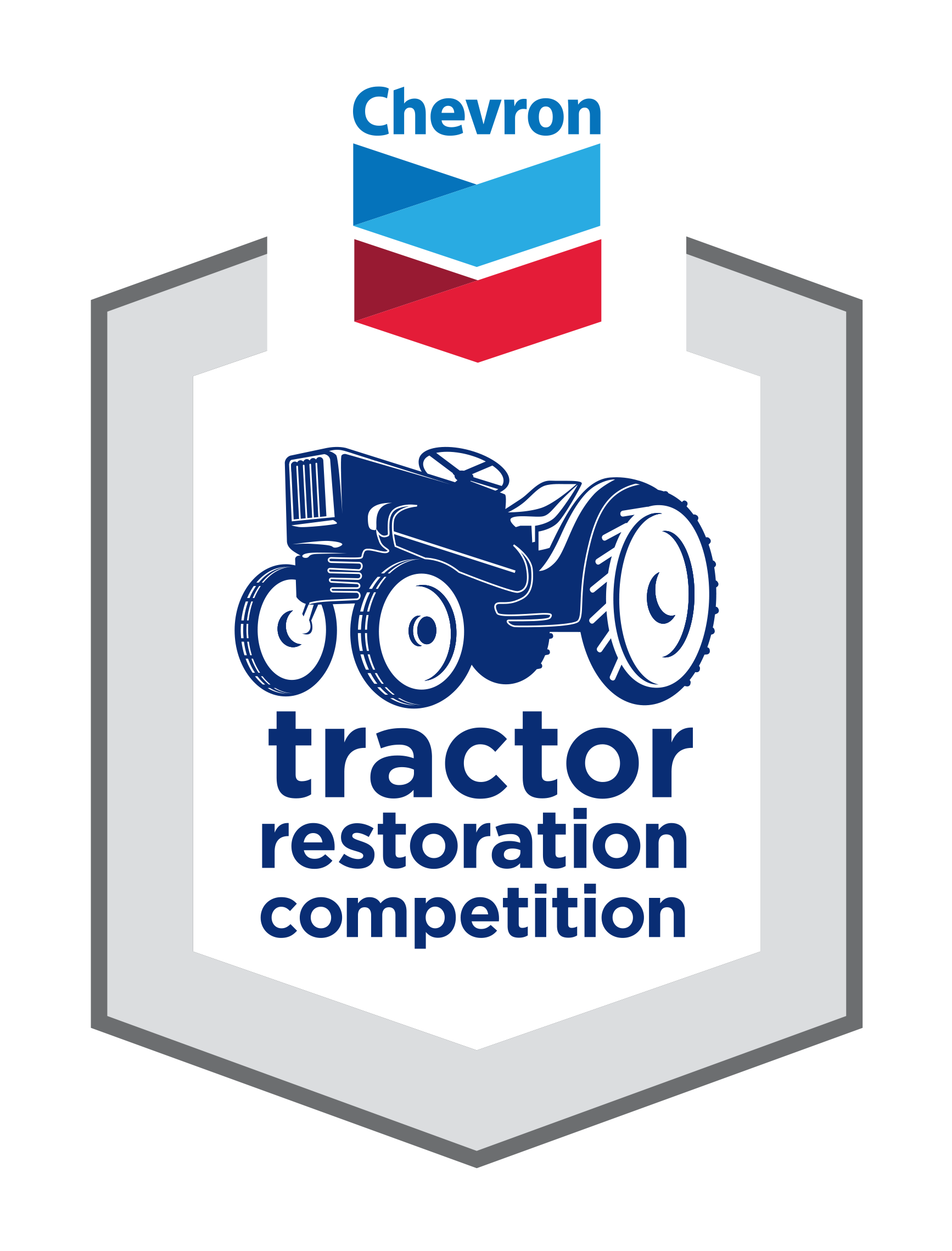 expert advice from TRC judges

Ever wonder what it is about a restored tractor that makes it stand out in a crowd? Ever want to ask a judge exactly what they're looking for when they review a tractor? If we restored tractors, we'd want to know. So we asked our judges to give us some insight into what gives teams an edge when competing at the national level. Here are some helpful tips to put you on the inside track.
Brian Holst Job: Historical Equipment Manager, Deere & Co. Home: Davenport, IA Chevron TRC judge since 2016, formerly a TRC pre-judge, restoring tractors since 1982
What Mr. Holst looks for in Chevron TRC Restoration Reports, presentations and projects:
"Safety is the first thing that I look for; safety in the task that you are doing in a picture as well as safety of what is in the background. For example while grinding and using all the proper PPG, is your extension cord in a grounded outlet? Is there water or other liquids nearby? How safe are the people who are assisting you?
I like to see the life lessons learned from the project. Make sure you have fun with it but also show/tell me what you learned and why it is important to you.
Everyone who is selected to present as a finalist has done a superb job to reach this level. However to be chosen the winner it will take paying attention to the details. Knowing every aspect of the restoration process is important. I strongly encourage everyone to perform a complete tear-down, component assessment and/or rebuild. Be prepared to explain the path that was taken in the restoration."

What Mr. Chennell looks for in Chevron TRC Restoration Reports, presentations and projects:

"I look for attention to detail and mechanical competency in looking at Restoration Reports. I want to see that someone not only understands how to restore a component, but also how it should properly function."

What Mr. Rupert looks for in Chevron TRC Restoration Reports, presentations and projects:
"The Restoration Report has specific guidelines about the type of information that's being requested and how it should be presented. Teams that don't follow the instructions start at a disadvantage, because doing the report right and documenting each step of the work is a big part of their score.
I like to see detailed Restoration Reports so I have a good understanding of all the work that was done.

We typically see projects that were completely torn down and rebuilt. Based on the content and documentation of the report we are looking to see if the contestants did the work and have complete knowledge and understanding of the steps and procedures applied to their tractor."

What Mr. Salsbury looks for in Chevron TRC Restoration Reports, presentations and projects:
"I want to know that the kids understand how different parts of the tractor (transmission, PTO, clutch, torque amplifiers, hydraulic systems, etc...) work. After a major restoration, you should know this, so it's my job as a judge to test them.
When I look at the Restoration Reports I want each section to have detailed descriptions of the work that was done. I also want to see each picture with a caption that clearly explains what's being shown.
I like to know what challenges were faced during the restoration process and how they were overcome."