Industrial oils
TALCOR™ OGP-4 Gear Oil
#000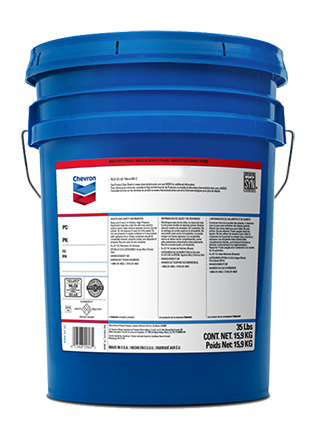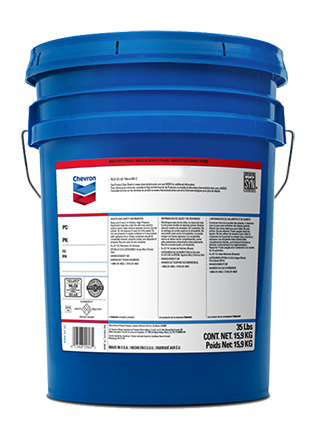 Industrial oils
TALCOR™ OGP-4 Gear Oil
#000
Talcor™ OGP-4 is an advanced Open Gear Lubricant formulated with solvent free blend of hydro-treated mineral oils and stable synthetic thickeners, new micro ground lubricating solids and plastic-coupling chemical agents for the lubrication of industrial open or enveloped gears.
Where to buy ›
Fast facts
Supported equipment types













Talcor OGP-4 delivers value through:
Safer operation -
as products do not contain solvents.
Suitable performance under a wide range of operational temperatures -
due the excellent pumpability that allows its usage at low temperatures (above 0ºC/32ºF).
Long equipment life -
its inert formulation does not react with copper alloy or other components of the pumping system.
Low product consumption -
combination of plastic agents and stabilizers provides an efficient adhesiveness that reduces product consumption.
Low wear -
product promotes the formation of a high resistance film to compression and shear.
Talcor OGP-4 is recommended for open gears, racks &pinions, dipper sticks, circle rollers and rails and othermechanisms that are found in the mining, steel,cement, sugar and other heavy industries. It is alsorecommended for gears and pinions that operate atelevated temperatures up to 85°C (185°F).Talcor OGP-4 is not recommended for use inhigh-speed journals or roller bearings.

Chevron Delo® Syn-Gear XDM SAE 75W-90
Clarity® Synthetic EA Gear Oil
We've got you covered with a full line of lubricants, transmission fluids, gear oils, greases, hydraulic oils and coolants