Industrial oils
Meropa® Synthetic WM
ISO 320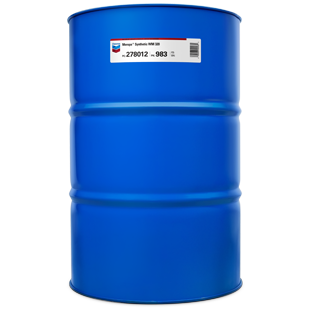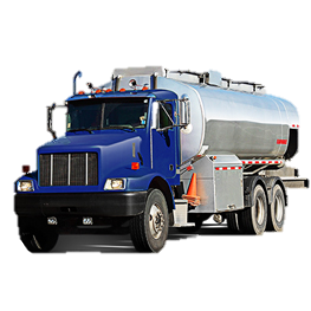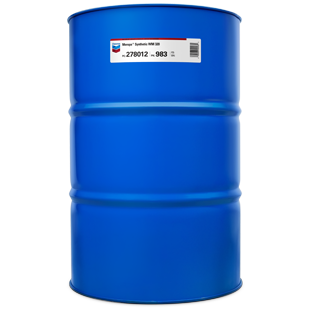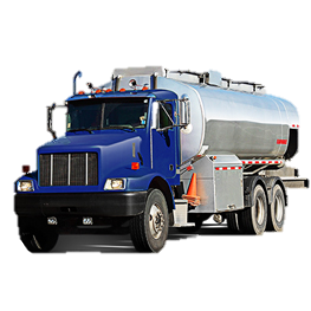 Industrial oils
Meropa® Synthetic WM
ISO 320
Formulated for lubrication of heavily loaded, enclosed gear drives in industrial applications and wind turbines. Highly resistant to oxidation and deposit formation for maximum performance, system cleanliness and service life.
Where to buy ›
Fast facts
Supported equipment types














Excellent protection to wind turbine gear boxes, and mobile and general industrial enclosed gear and drive systems operating in a wide variety of severe applications
These advanced lubricants help deliver complete protection under demanding conditions where water contamination and elevated temperatures will cause lubrication failure in conventional oils.
High viscosity index
Helps provide excellent equipment performance and protection, offering exceptionally low viscosity performance in very low temperature start-ups. This low viscosity continues to offer excellent low drag coefficients as the equipment reaches normal operating temperature, maximizing energy efficiency.
Stable chemistry
Helps provide outstanding thermal stability at elevated temperatures. Meropa Synthetic WM is highly resistant to oxidation and deposit formation, helping to maximize lubrication performance, system cleanliness and service life. Meropa Synthetic WM offers excellent foam suppression and is highly resistant to water contamination, demulsifying water and rapidly separating it, ready for removal from the system.
Rust and corrosion protection
Meropa Synthetic WM is non-corrosive to steel, copper, bronze, babbitt and nickel cadmium, and offers excellent high level rust and corrosion protection over very long service periods.
Recommended for the lubrication of heavily loaded enclosed gear drives and speed reducers driven by wind turbines, fractional horsepower motors and large high horsepower units in heavy duty industrial applications.
Ultra-Duty HD 0, 1, 2 Greases
We've got you covered with a full line of lubricants, transmission fluids, gear oils, greases, hydraulic oils and coolants
Keep your equipment running better longer with LubeWatch® routine testing and analysis
Learn how you can improve your operation's reliability with an on-site lubrication assessment.