Industrial oils
Meropa EliteSyn™ WL
680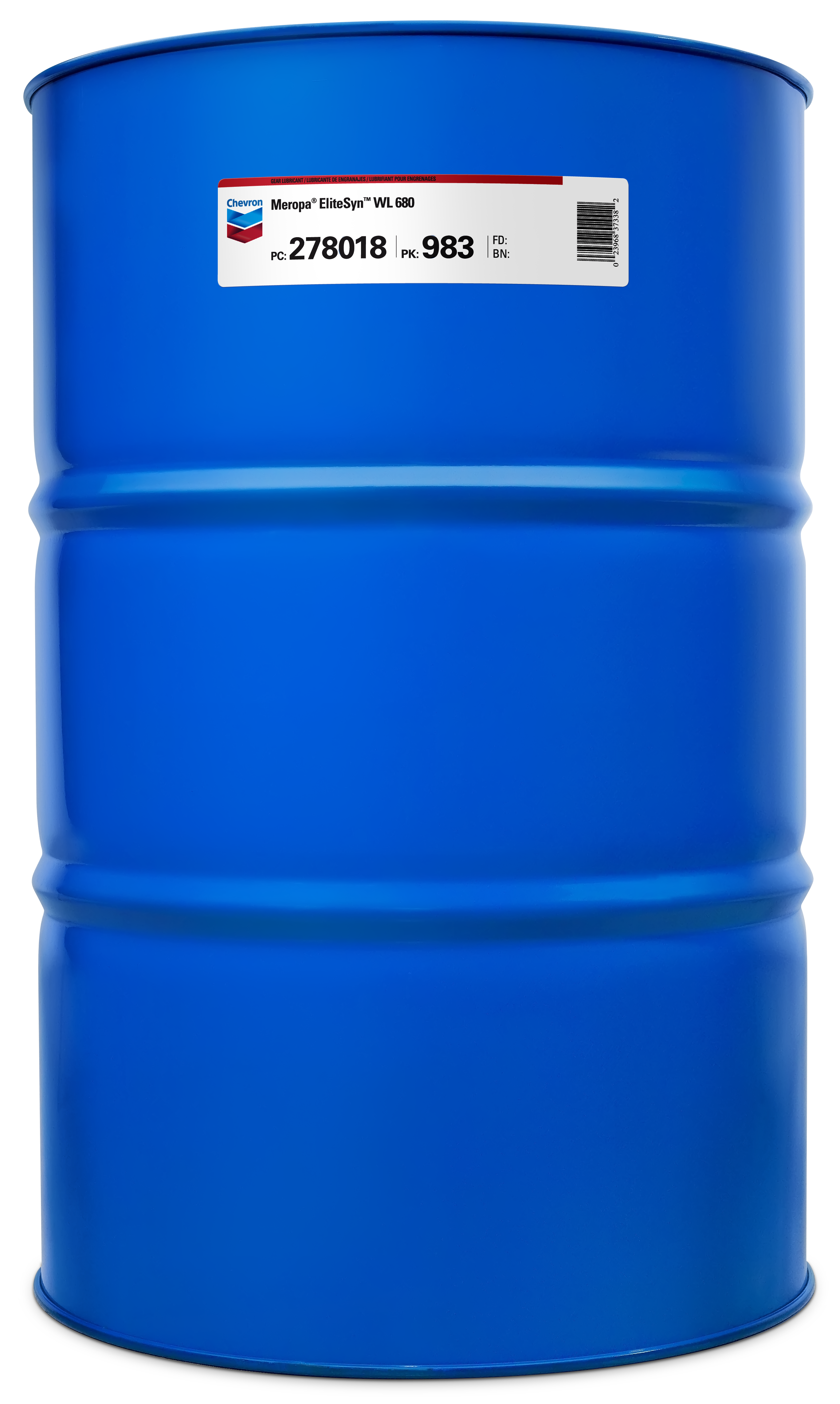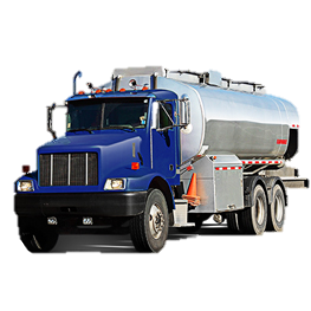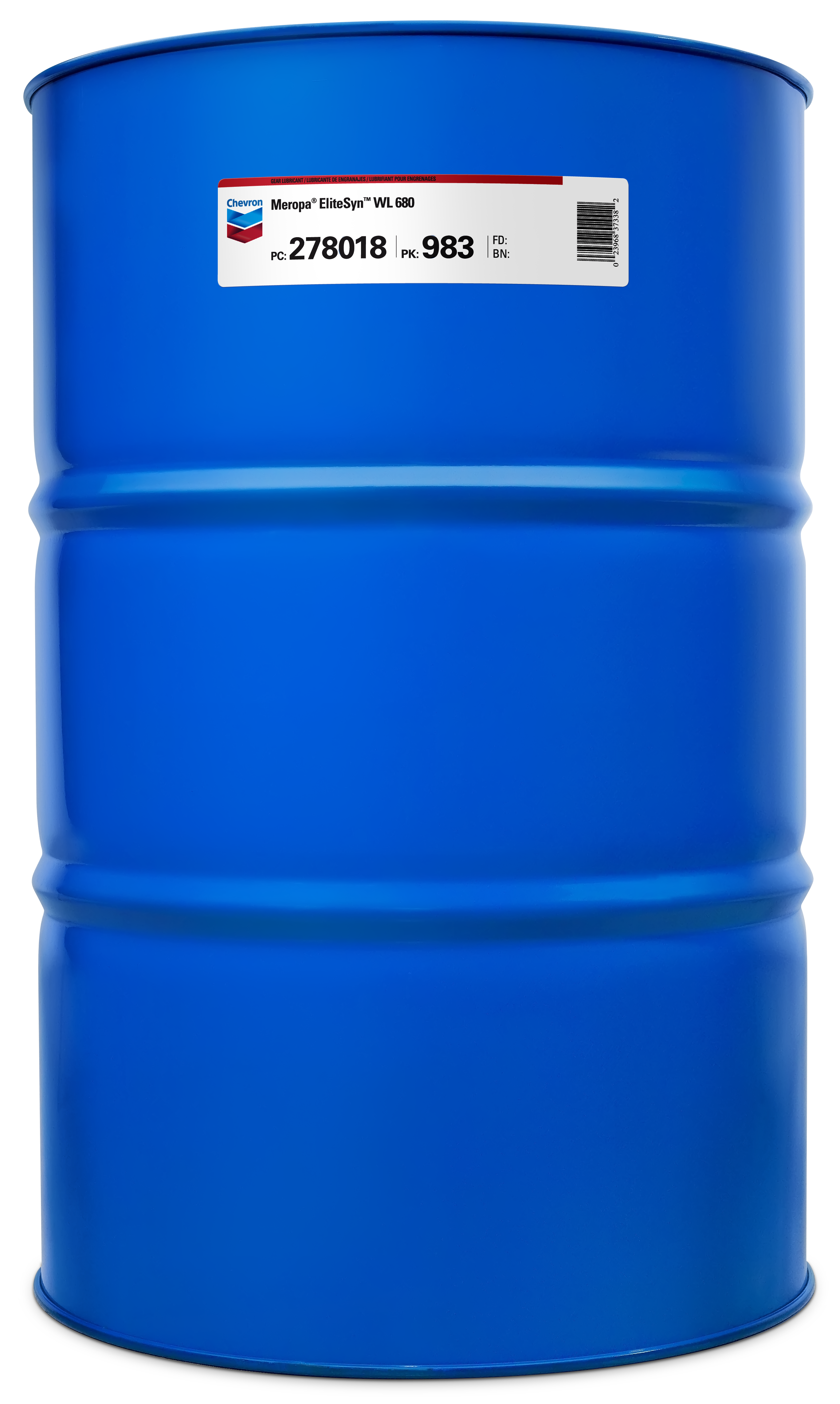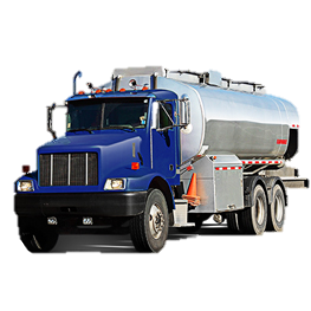 Industrial oils
Meropa EliteSyn™ WL
680
Meropa EliteSyn™ WL 680 is a premium high-performance synthetic gear oil designed for use in GE electric wheel motors and other industrial gear boxes.
Where to buy ›
Fast facts
Supported equipment types

Meropa EliteSyn WL 680 gear oil is formulated to be our ultimate offering that meets or exceeds many industry performance standards. It delivers high efficiency improvements in modern gearboxes that are smaller, lighter and more energy efficient. 
Meropa EliteSyn WL 680 is recommended for:
Industrial enclosed gearing where an AGMA EP lubricant is specified
Bath, splash, circulating, or spray mist lubrication as applicable to the proper viscosity grade
Mining haul truck electric wheel motors