Personal/Recreational vehicles
Havoline® ProDS® Euro Full Synthetic Motor Oil 5W-40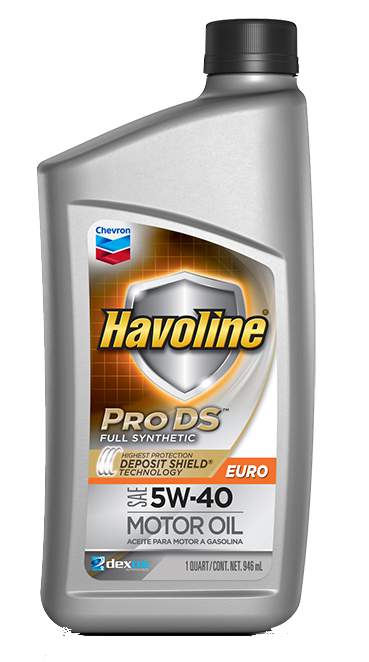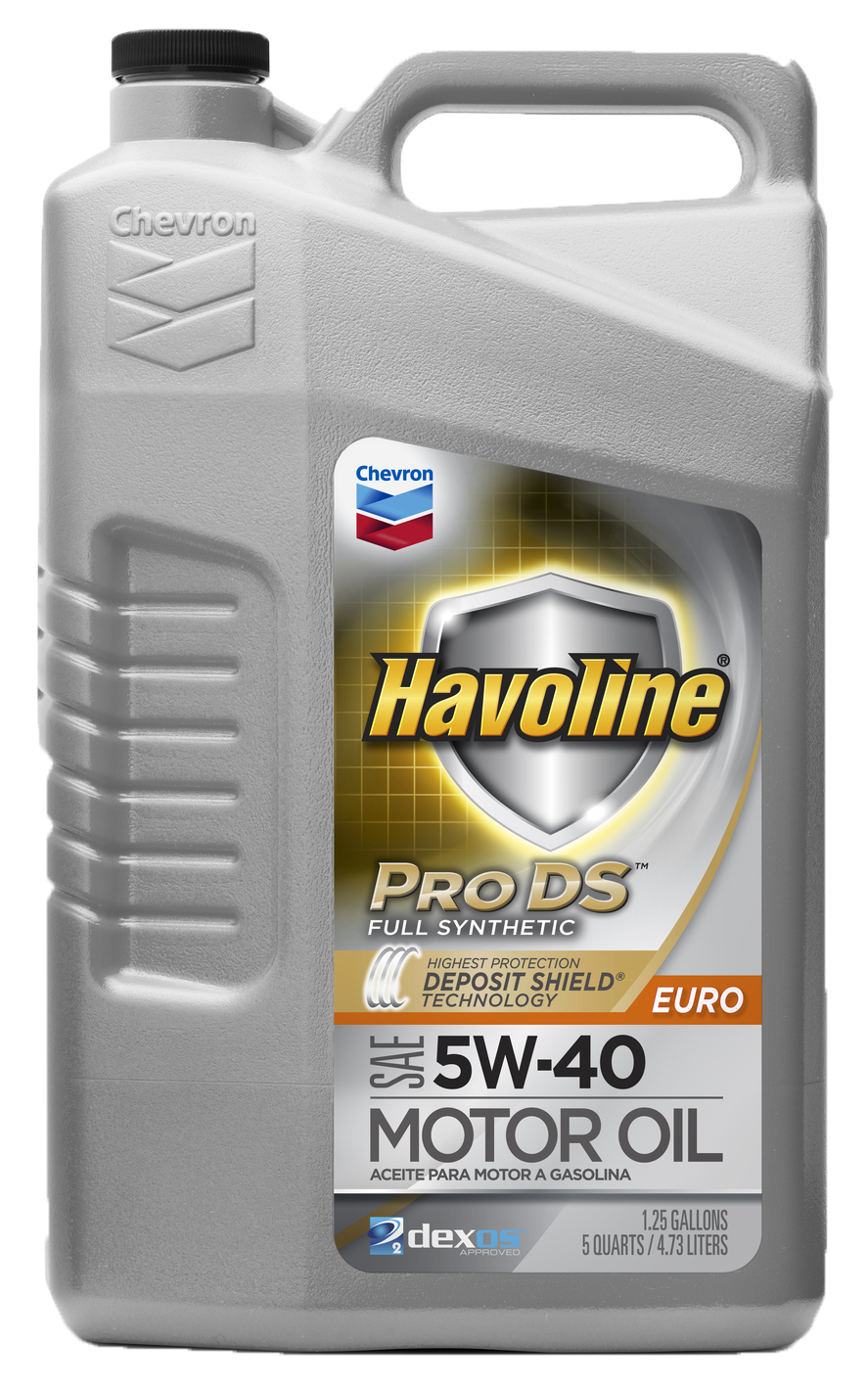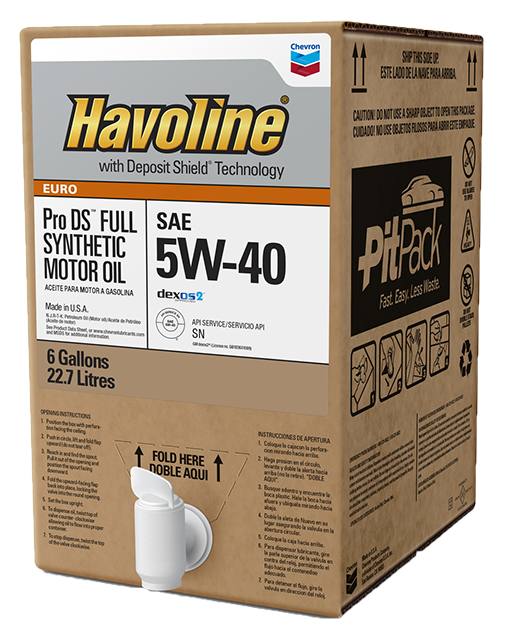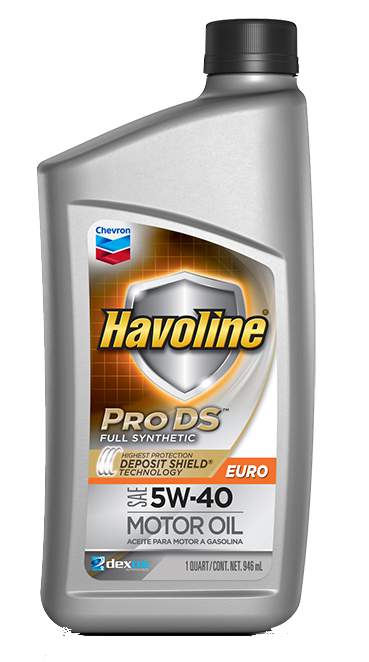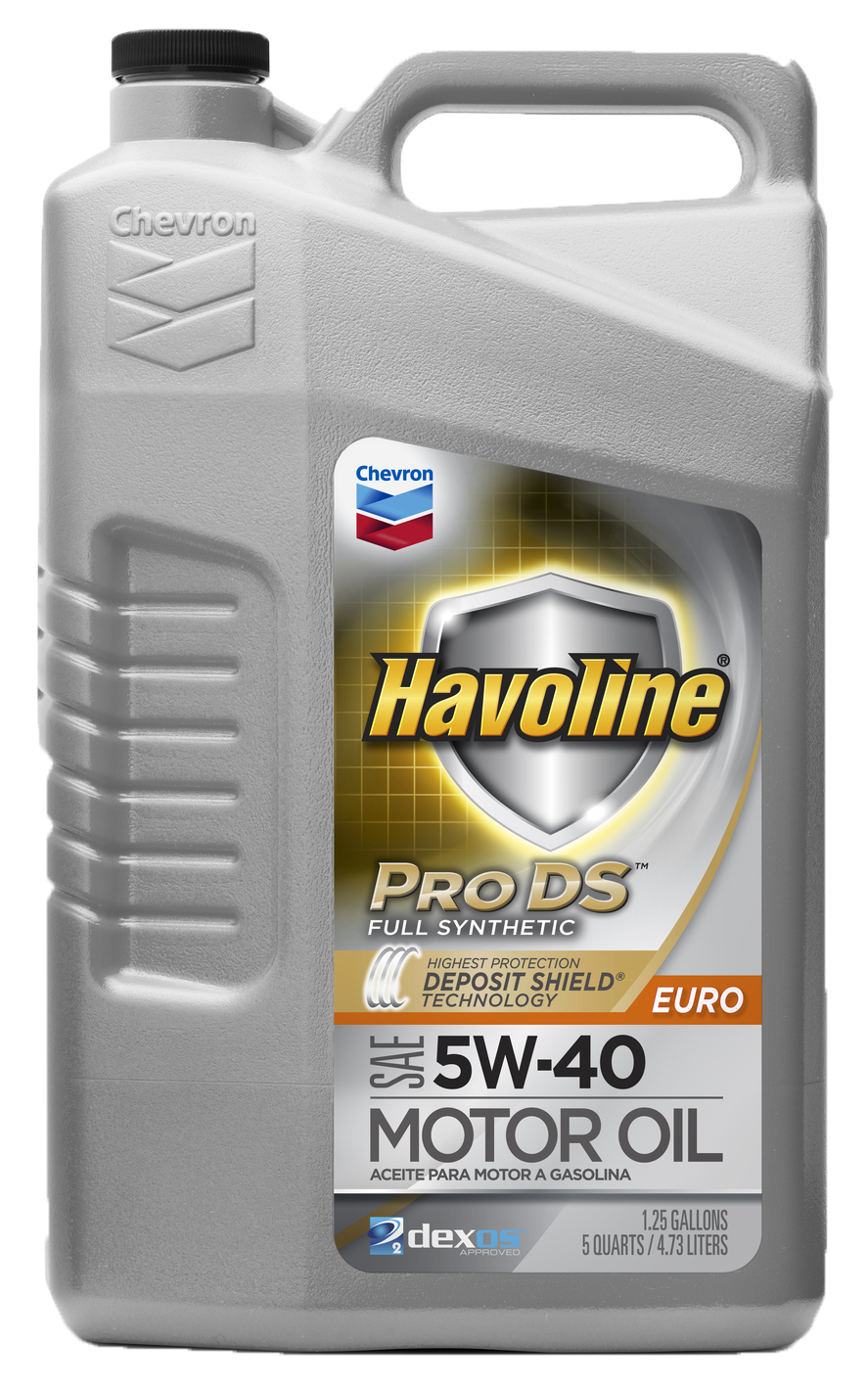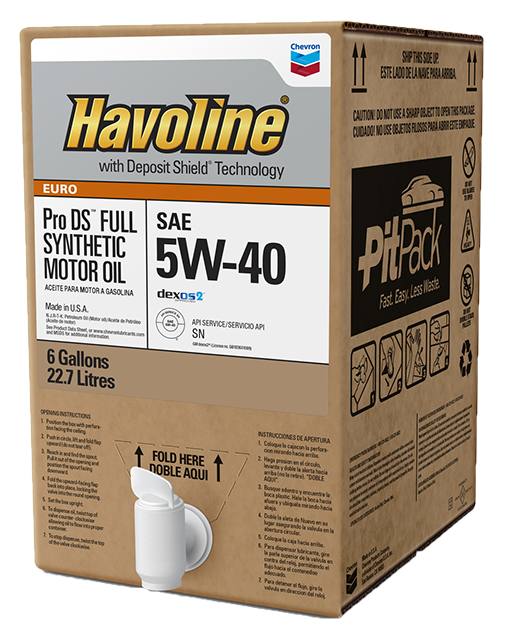 Personal/Recreational vehicles
Havoline® ProDS® Euro Full Synthetic Motor Oil 5W-40
Havoline® ProDS® Full Synthetic Euro SAE 5W-40 provides a broad range of engine protection for most newer passenger car and light duty diesel applications ranging from SUVs, luxury and high performance vehicles to mid-size sedans and hybrid vehicles. It has specifically been formulated to meet the most demanding needs of the latest model European cars and is approved for BMW, Mercedes-Benz, Porsche, and Volkswagen service applications. It meets or exceeds the requirements of API SN and ACEA C3.

Formulated specifically to meet the new Dexos2 standards and prolong the life of modern cars with advanced engine technologies like turbochargers and gasoline direct injection.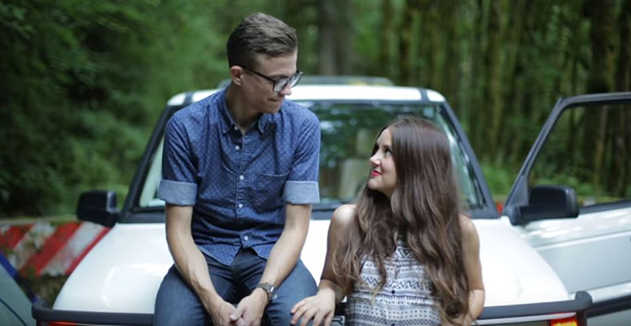 Everyday drivers rely on Havoline® ProDS®. See how it helps with all the ways they, and you, hit the road.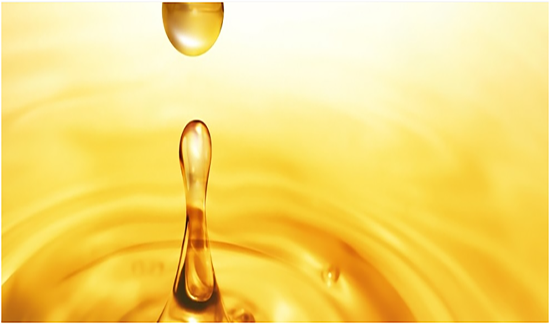 Base oil basics: quality starts at the base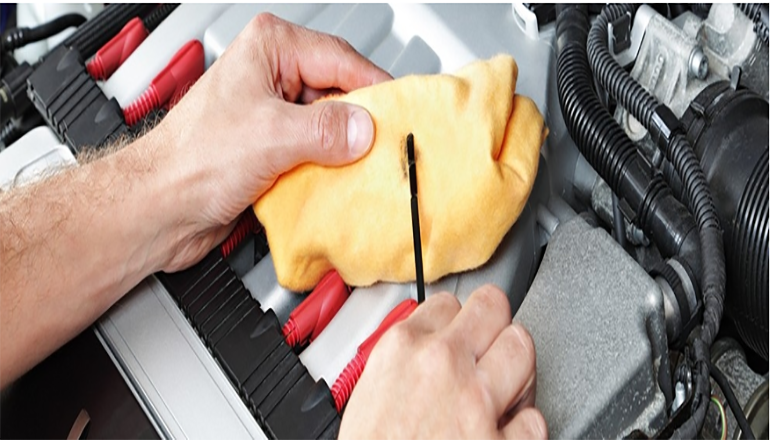 Understanding GM's dexos1™ PCMO specification

Fast facts
Supported equipment types








Havoline® ProDS® Full Synthetic Motor Oils with Deposit Shield® Technology deliver value through:
Easy cold weather starting due to excellent low temperature properties of the synthetic base oils.
Minimized engine deposit and emissions under heavy duty and stop-and-go driving conditions.
Long engine life due to extremely fast lubrication during starting, and outstanding wear protection during all other engine operating conditions.
Delivering more than 100 years of advanced engine protection, Havoline motor oils are formulated for unbeatable, non-stop protection to keep today's modern engines going.

Personal/Recreational vehicles
Havoline® ProDS® Full Synthetic Motor Oil
Personal/Recreational vehicles
Techron® Complete Fuel System Cleaner
Personal/Recreational vehicles
Havoline® Full Synthetic Multi-Vehicle ATF
Personal/Recreational vehicles
Havoline® Xtended Life Antifreeze/Coolant