Transmission/Gear oils
Chevron Delo® Gear ESI SAE 85W-140
SAE 85W-140
available as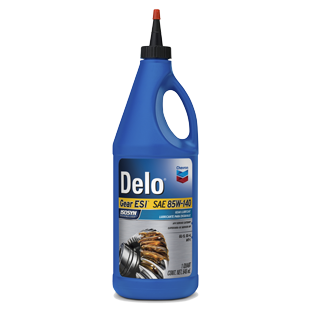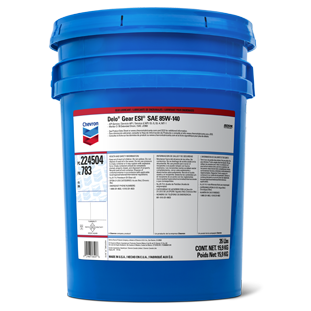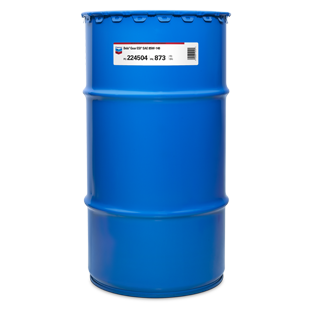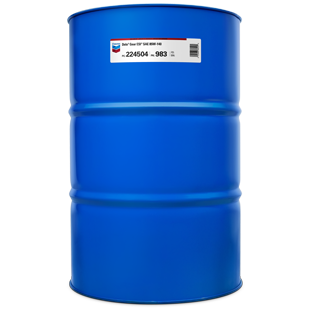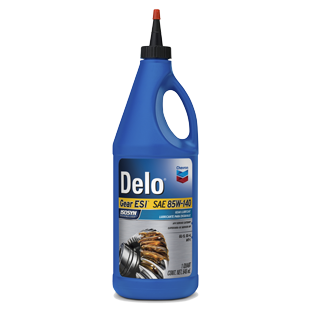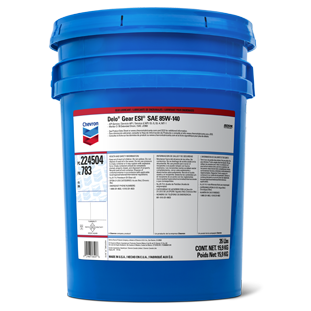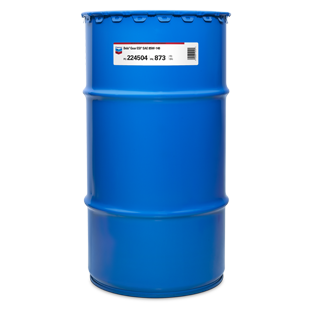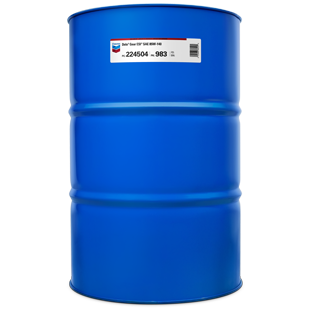 Transmission/Gear oils
Chevron Delo® Gear ESI SAE 85W-140
SAE 85W-140
available as

Premium grade lubricants formulated for gear sets exposed to extremely high temperatures and loads. Offers extended-drain performance comparable to leading synthetics.
Where to buy ›

Certified clean - ensure your lubricants meet OEM cleanliness requirements to help you minimize downtime, reduce maintenance costs and extend equipment life.
Fast facts
Supported equipment types







Minimal wear
Delo Gear ESI are formulated to promote long life for gears, bearings, and seals.
Seal compatibility
Seal materials are not adversely affected by Delo Gear ESI at temperatures as high as 163°C (325°F).
Low operating temperatures
Unique additive chemistry minimizes friction resulting in cool operating temperatures.
These lubricants are excellent automotive gear lubricants, particularly those operating under severe temperature and load conditions. They provide excellent wear control even in the presence of small amounts of water. Their exceptional thermal and oxidation stability, and antiwear performance promote long gear life and optimal drain intervals.
Related products
Driven to perform
Chevron Delo® 400 SDE SAE 15W-40
Chevron Delo® ELC Antifreeze/Coolant
Chevron Delo® Syn-Trans HD
Chevron Delo® Grease ESI EP 2
Chevron Delo® Gear ESI SAE 80W-90
Chevron Delo® Syn-Gear XDM SAE 75W-90