Hydraulic oils
Chevron Soluble Oil B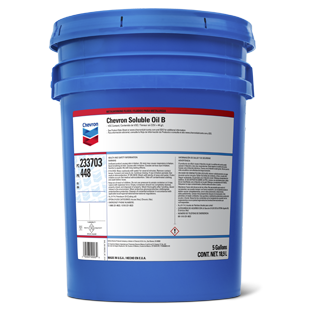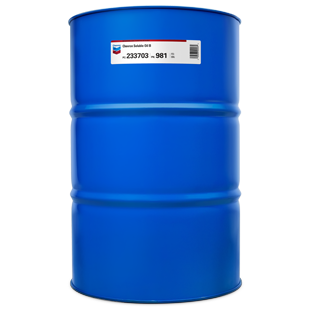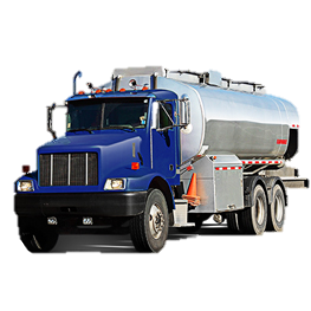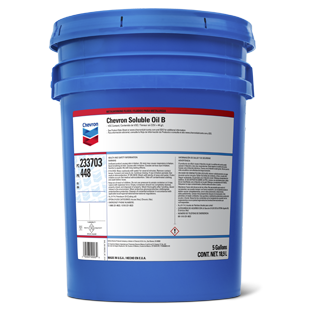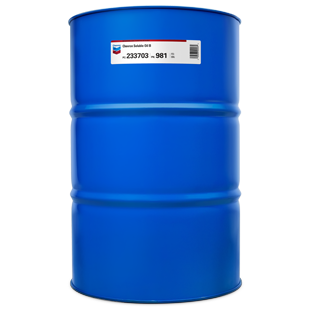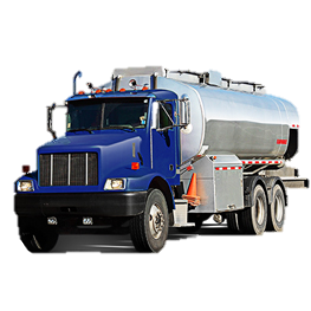 Hydraulic oils
Chevron Soluble Oil B
Used broadly in machine shops as a multifunctional cutting fluid. Primarily formulated to cool and lubricate the contact point of the tool and the work piece, with good rust protection for steel work.
Where to buy ›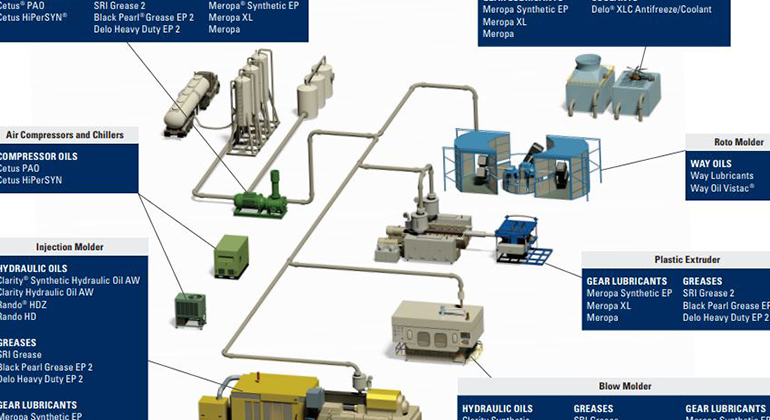 See how Chevron Hydraulic Oils protect your operation inside out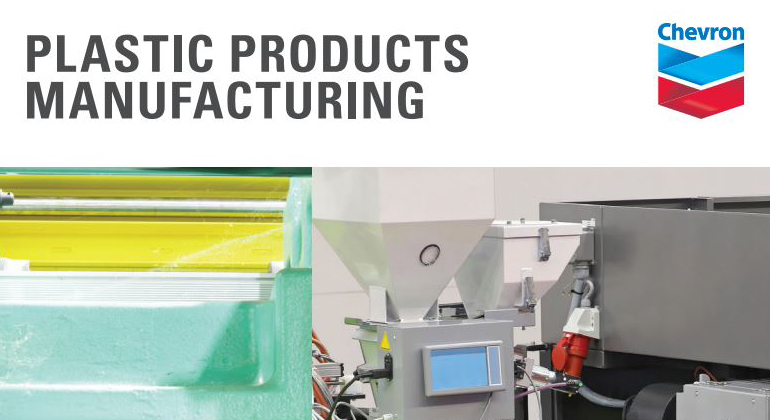 Inject Reliability into your manufacturing operation  and protect your pumps and vales to help shape the success of your operation.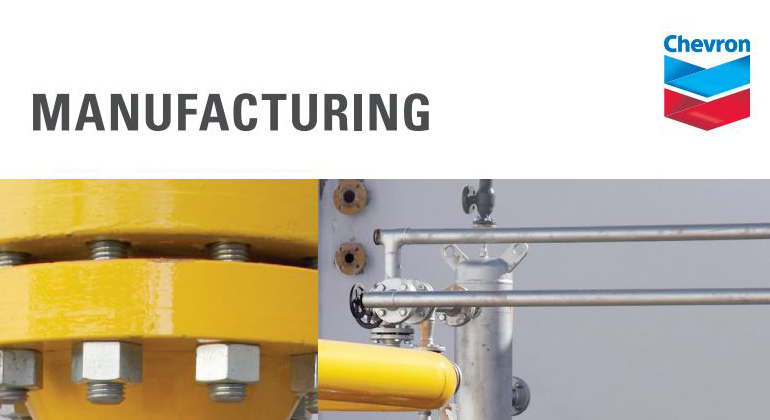 Experience more reliability at work - lubricants for the manufacturing industry
Fast facts
Supported equipment types




Minimal separation
Excellent emulsion even with hard water
Good rust protection for steel work and machined parts even when water/oil emulsion ratios are 80:1
Cooling maximized by metal wetting. In addition, promotes good chip settling.
Minimal foaming
Possibility of sump overflow minimized
Good stability in storage
Minimal tendency to turn rancid
Good ability to control bacterial growth and rancid odors
Chevron Soluble Oil B is recommended for metals (except magnesium) where maximum cooling is desired — particularly when cutting with carbon, high speed steel, or tungsten carbide tools.
Clarity® Synthetic Hydraulic Oil AW
Clarity® Synthetic EA Hydraulic Oil