Industrial oils
Chevron Shingle Oil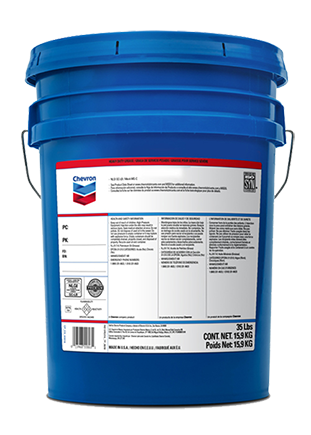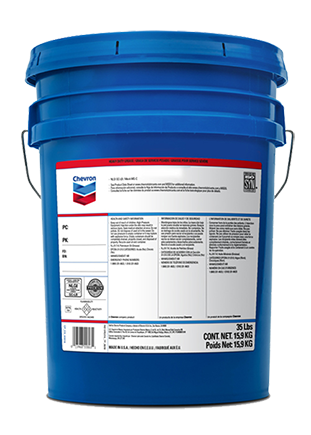 Industrial oils
Chevron Shingle Oil
Chevron Shingle Oil is designed for use on shake roofs, log homes, wood siding, and fences.
Where to buy ›
Fast facts
Supported equipment types

Chevron Shingle Oil delivers value through:
Improved appearance
Helps maintain the structural strength and stability of the wood by reducing cupping, cracking, and splitting caused by cyclical exposure to sun and rain.
Prolonged useful life
Helps prolong wood's useful life by reducing the effects of weathering.
Ability to retard aging
Helps absorb into the wood and improves the appearance of shake roofs, log homes, wood siding, and fencing.
Loose dirt and debris should be removed before the oils applied. The roof should be hosed with water 24 hours prior to application to lessen the possibility of over application. Alternatively, a licensed contractor can power wash the roof thereby removing weather damaged wood, allowing oil to absorb into new wood.
Chevron Shingle Oil may be applied by brushing or spraying. The typical application rate is 150-300 square feet per gallon. Application rate depends on the type of wood and the rate at which the oil saturates the wood.
Do not over apply — Over application may lead to shingle or shake "cupping" and the presence of oil in rainwater runoff.
Do not add color pigments — as they will lump and settle out.
Do not walk on treated surfaces — Chevron Shingle Oils a petroleum oil and is slippery.
Do not use on flat surfaces, such as decks.
Properly licensed contractors may add certain chemicals, such as antifungal agents and other substances, to Chevron Shingle Oil. Be sure to find out what safety or health restrictions may apply to these additives.
To prevent possible damage to foliage:
• Avoid spraying in windy conditions
• Avoid spraying directly on plants

Chevron Delo® 400 XSP SAE 5W-40
Chevron Delo® ELC Antifreeze/Coolant
Chevron Delo® FleetFix CME
Chevron Delo® Syn-Trans HD
Chevron Delo® 400 ZFA SAE 10W-30
Chevron Delo® 400 XSP-FA 5W-30
We've got you covered with a full line of lubricants, transmission fluids, gear oils, greases, hydraulic oils and coolants