Industrial oils
Cetus® EliteSyn NG
68, 100, 150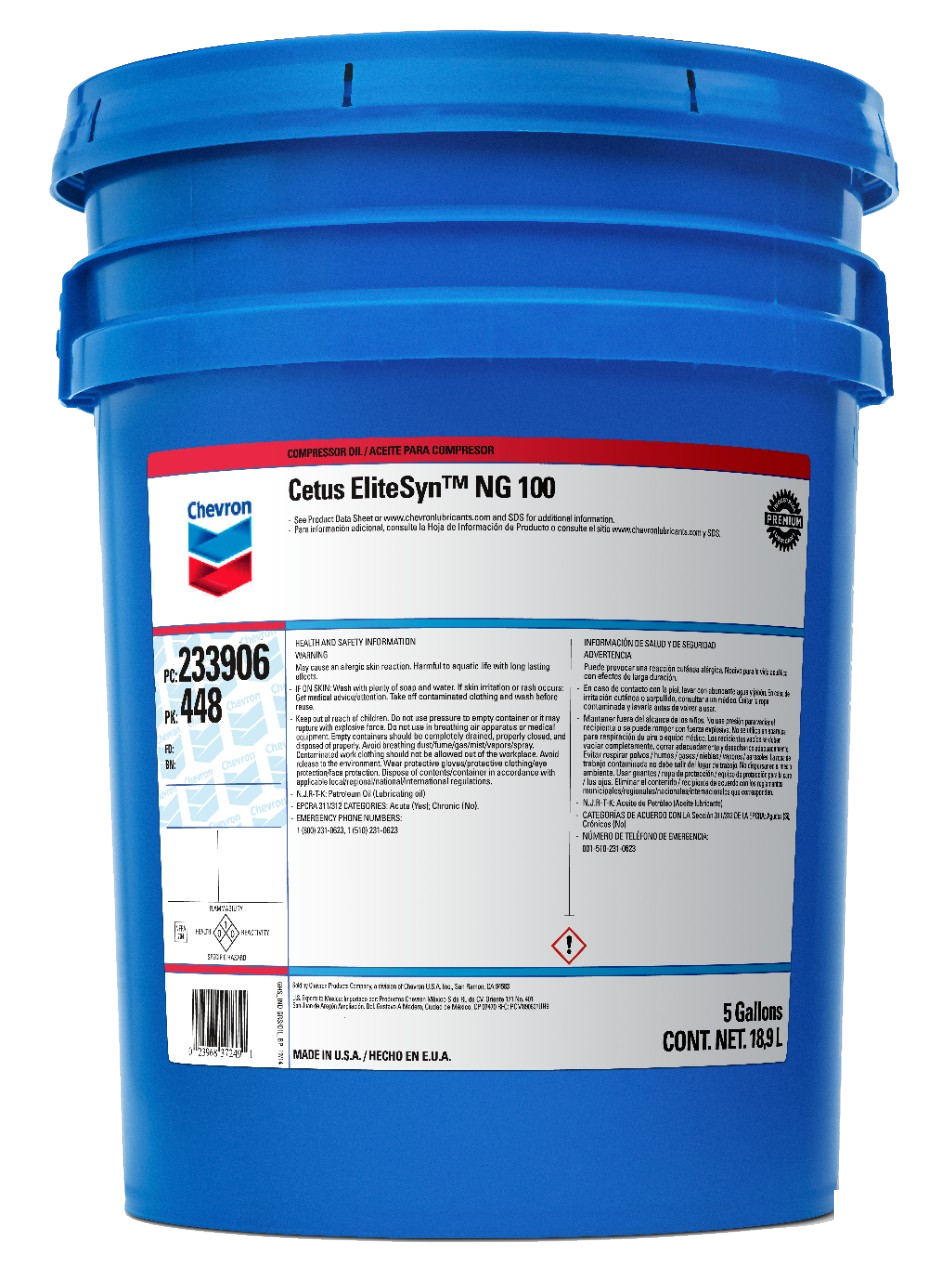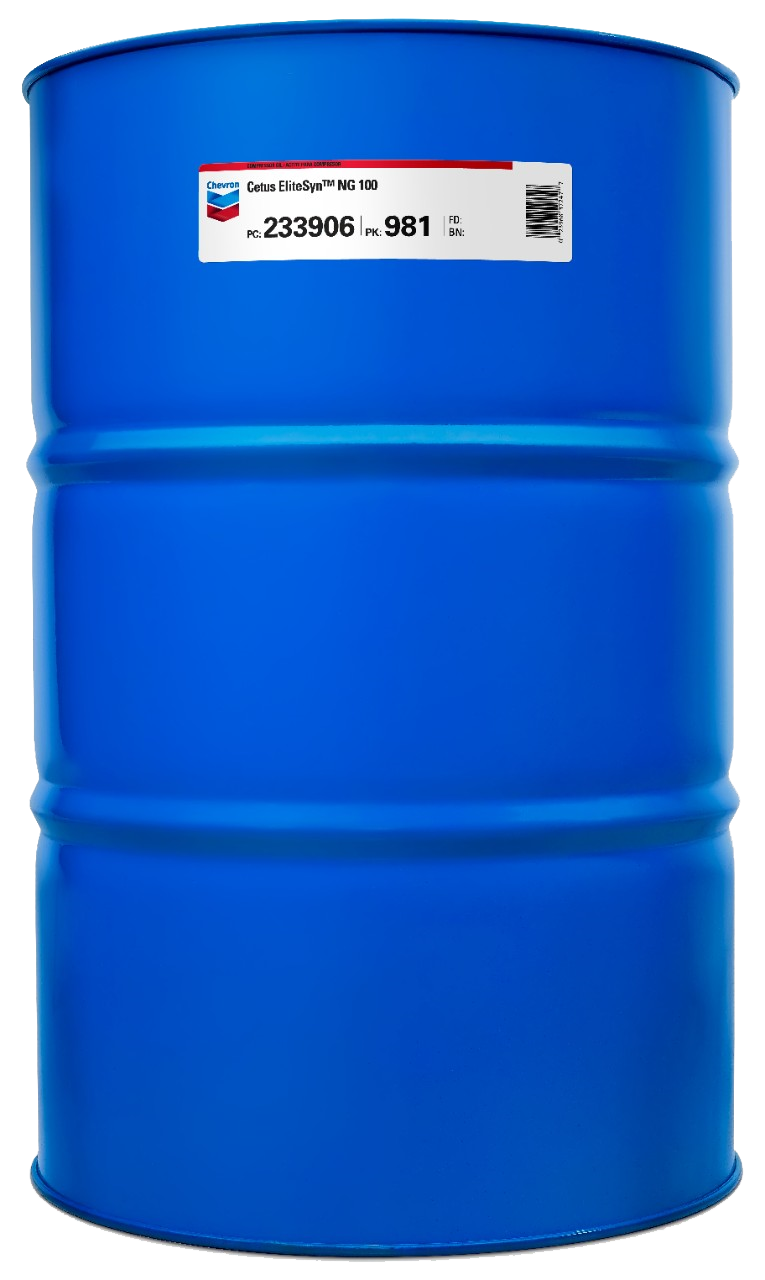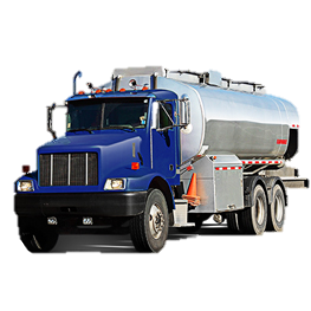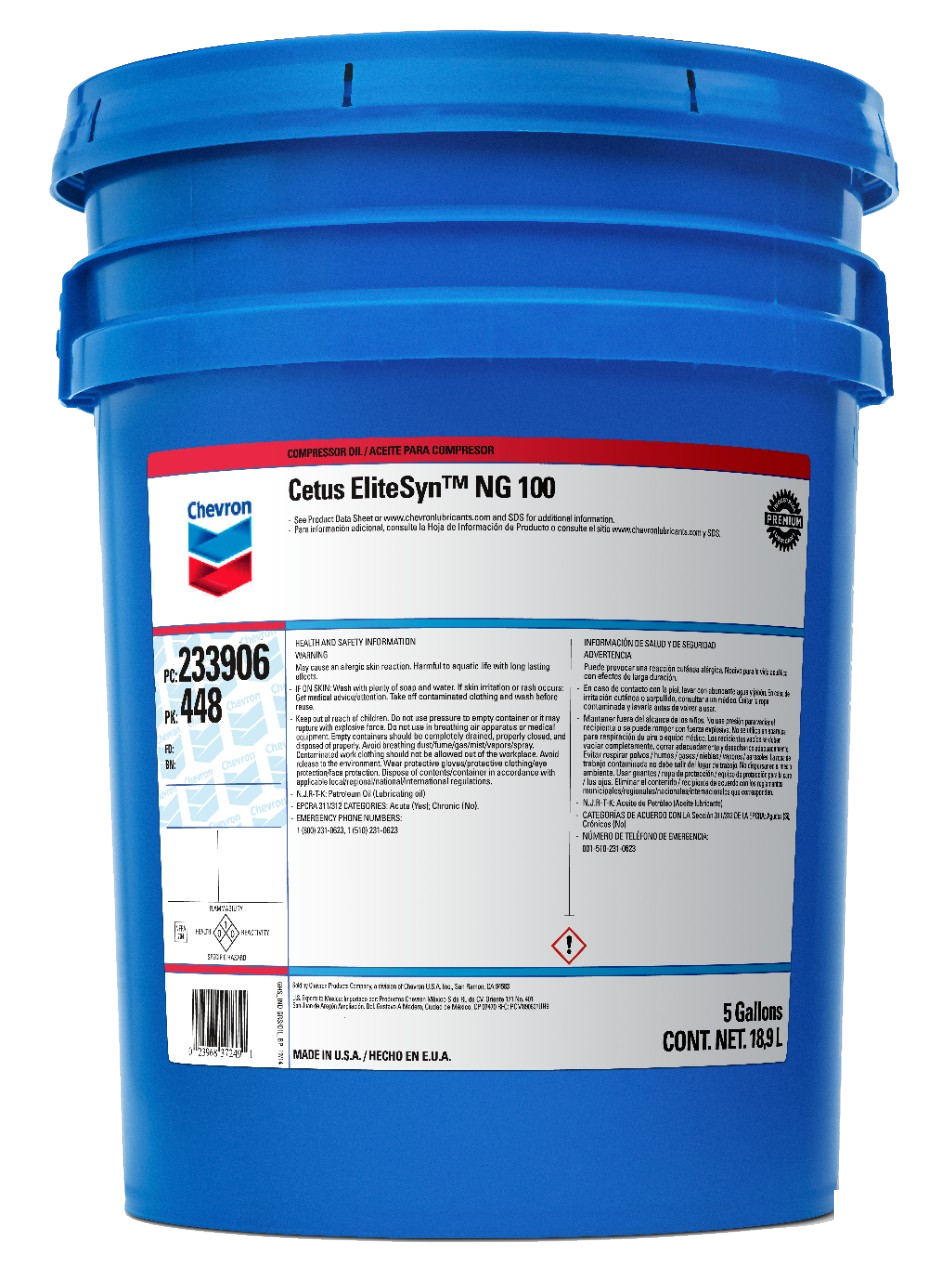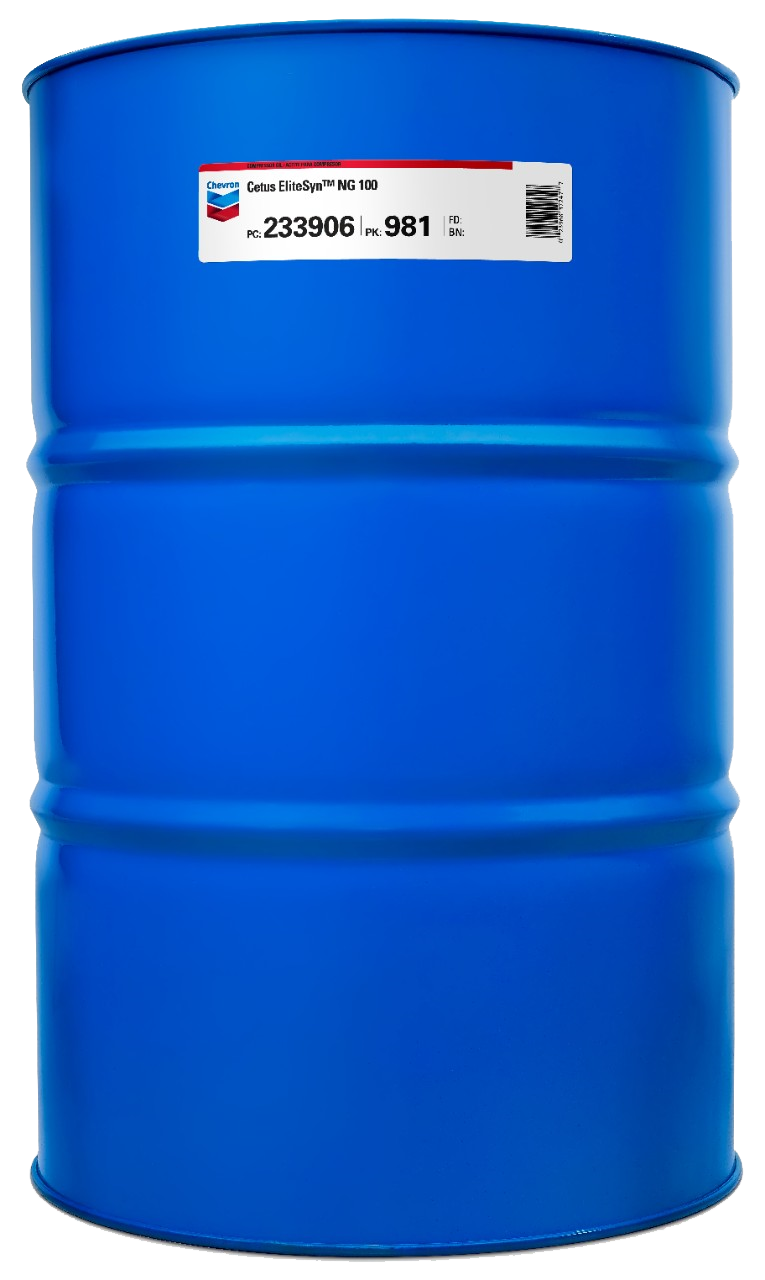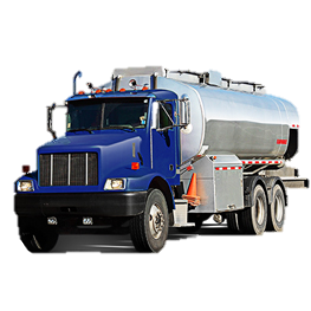 Industrial oils
Cetus® EliteSyn NG
68, 100, 150
Cetus EliteSyn NG fluids are recommended for portable and stationary rotary screw, rotary vane, and reciprocating compressors. OEM recommendations for proper ISO viscosity grade should be referenced and followed for given operating conditions.
Where to buy ›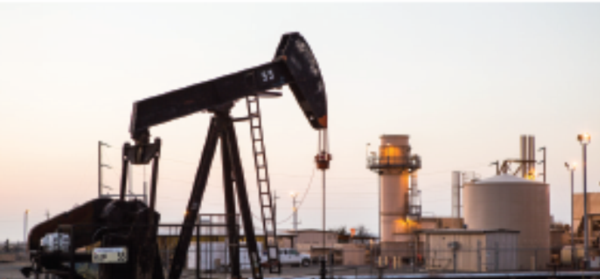 Cetus EliteSyn NG Compressor Oil Protects Against Corrosion
Oil life maximized, metal corrosion and oil loss minimized in LeROI® HG12000 non-geared, single stage, oil-flooded rotary screw compressor.
Fast facts
Supported equipment types




Minimized dilution
Up to 60% less dilution than hydrocarbon oils
Corrosion resistance
Excellent corrosion and rust resistance for sour gas compression
Anti-wear protection
Resists surface "washing" by condensed hydrocarbons in reciprocating compressors
Minimized clogging
Water-soluble base stock prevents downstream filter clogging and complications when compared to compounded or mineral oil-based fluids
Cetus EliteSyn NG can be used in compressors with the following gases: Process air, benzene, butadiene, carbon dioxide, carbon monoxide, ethylene, furnace gas, helium, hydrocarbon gases, hydrogen, inert gases, methane, natural gas, nitrogen, propane, sulfur hexafluoride, synthetic gases

Clarity® Synthetic Hydraulic Oil AW