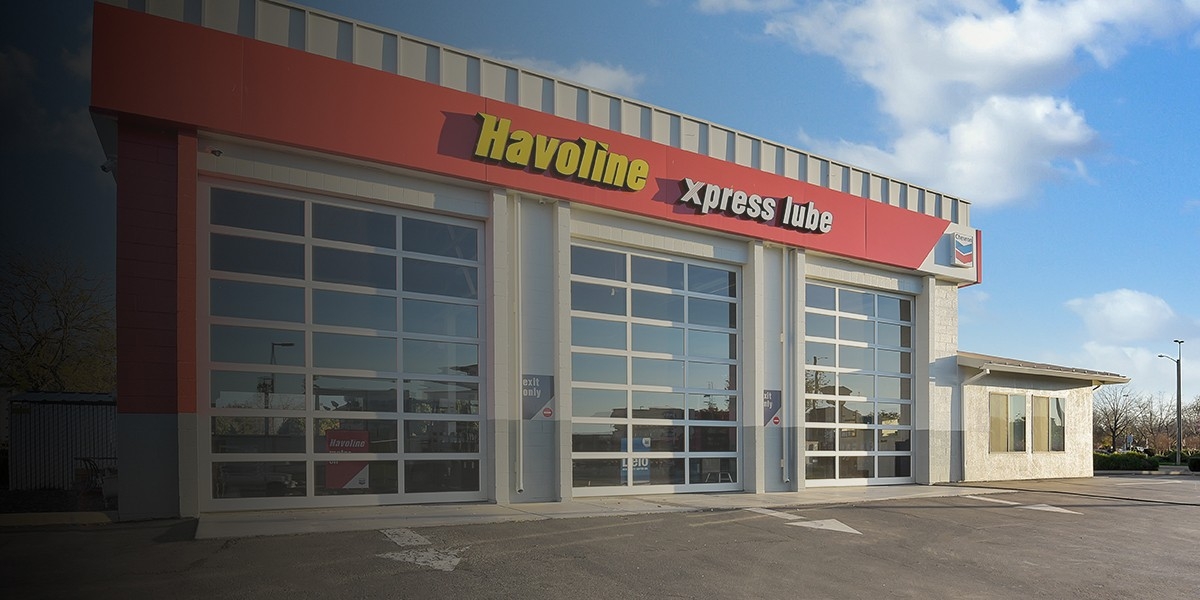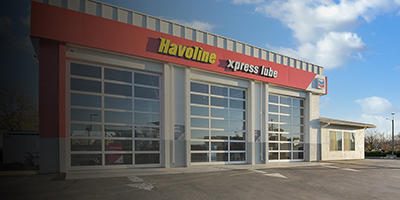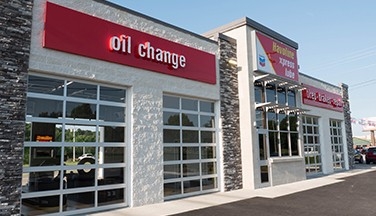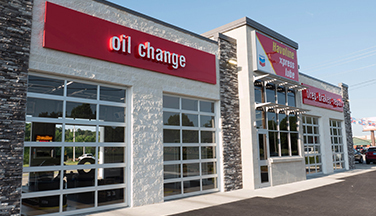 Get get our trusted reputation for
performance, retain full control of your
business, and pay no royalty
or franchise fees.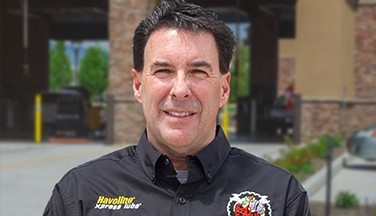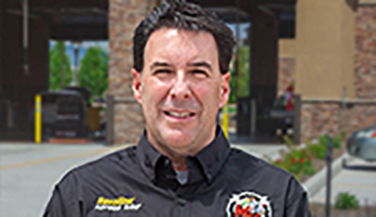 See what Steve Eddy, winner of the 2019
NOLN Best Looking Lube, has to say
about his experience owning a
Havoline xpress lube.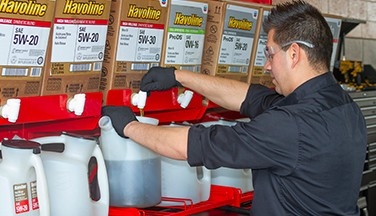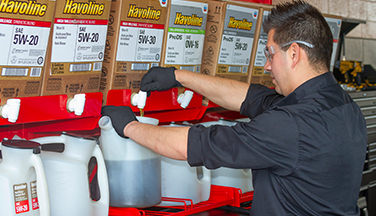 Streamline the way you store and use
Chevron Havoline premium products.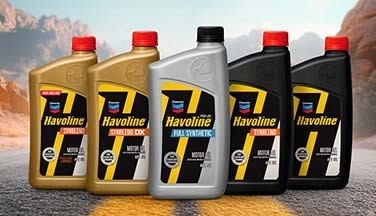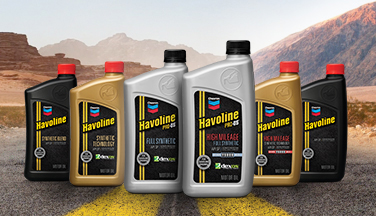 Chevron Havoline's new line of passenger car motor oils meet or exceed the latest industry standards for protection, performance and fuel economy.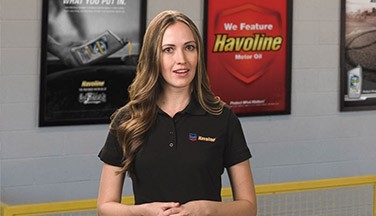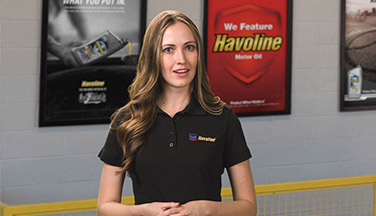 Obtain valuable knowledge and expertise
with our online eLearning portal.