Featured products
for off highway heavy duty diesel vehicles and equipment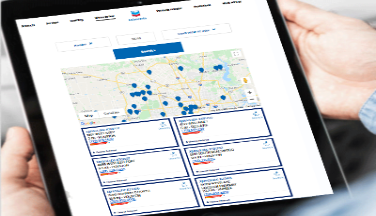 Our special network of Distributors are committed to delivering the highest quality products, advanced technology, and attention to detail to help your business operate with efficiency while reducing total cost of ownership.

Are you ready to start with clean oil? 

Oil is key to maximizing uptime. But you might be making an assumption about new oil—one that's hiding the real reason why your first line of defense against breakdowns is failing.