Greases
RYKON® HD 2 Grease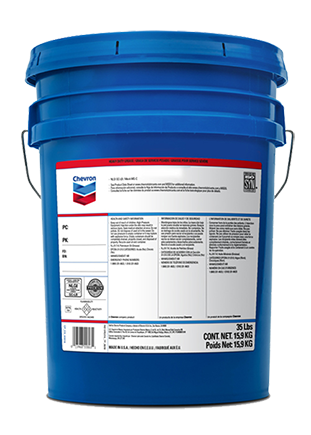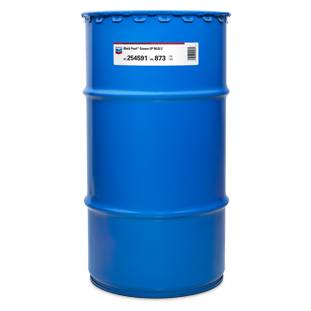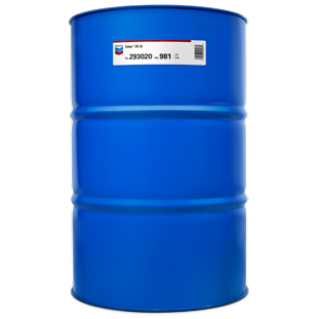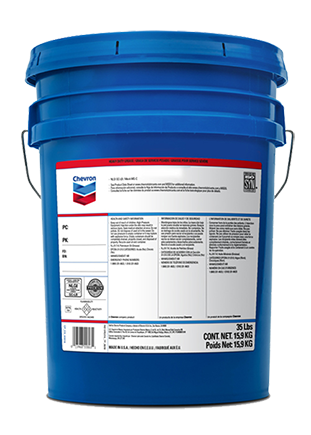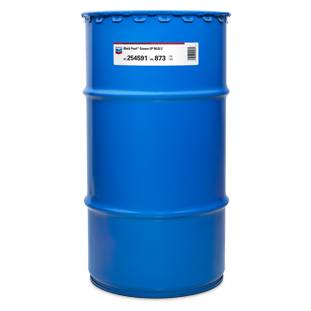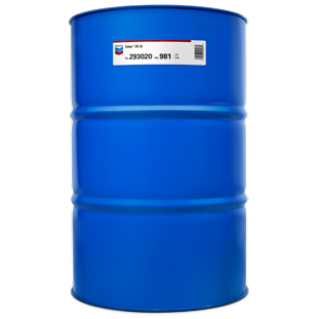 Greases
RYKON® HD 2 Grease
Rykon HD is part of Chevron's line of overbased calcium sulfonate complex greases. It is used in demanding applications in wet environments.
Where to buy ›
Fast facts
Supported equipment types








Rykon greases deliver value for the off-road construction and mining industries by offering:
Extreme pressure high-load carrying capacity -
Protection against shock loading, thus promoting long bearing life
Excellent corrosion and wear protection -
Especially in wet conditions
Excellent water resistance -
Good resistance to wash-out of bearings in submerged or direct spray situations
Excellent high temperature stability -
Offers lasting bearing protection
Outstanding low temperature pumpability -
Easy handling in the container and grease dispensing equipment
RYKON® HD 2
Rykon HD is used in demanding applications in wet environments. This product features all the benefits of Rykon EP, but the heavier viscosity can provide better protection for higher loads and slower speeds. This product does not contain moly.

Rykon greases are designed for extreme duty in a wide variety of on-highway and light duty off-road vehicle and equipment applications.
•Off-Road Construction - These greases display outstanding water washout and spray-off resistance properties in wet, off-road environments and offer excellent shock load extreme pressure (EP) protection. Unique additive technology of these products makes them tenacious at adhering to metal surfaces found in this industry while protecting these vital components from rust and corrosion. Applications for the product include most types of heavy-duty earth moving machinery, including tractors (dozers), excavators, backhoes, shovels, high lifts, articulated loaders, haul trucks, tri-axle dumps and more. They are excellent for heavily loaded machine implement pins and bushings, and other applications operating in severe, high shockload environments where metal to metal contact wear often occurs. Since Rykon greases are offered in 5% moly containing versions, they are also able to meet wide off-road OEM application ranges using one common product line, thus reducing field inventory.
•Surface and Underground Mining and Quarry - Applications appropriate for these greases include those found above plus pins and bushings on buckets, loaders, shovels and continuous miners, shaker screens, crushers, and conveyors.
•Agriculture - Will serve as an excellent multipurpose heavy duty lubricant for both general and industrial farm and agricultural use, from medium to heavy duty front steer and articulated tractors and loaders to larger new rubber tracked units. These products will work well in many applications including three point hitches, high lift pins and bushings and other heavy duty farm related industrial machinery.
•Heavy Duty On/Off Highway Road Construction and Maintenance Vehicles - These products are well suited for greasing on/off road heavy duty tri-axle dump trucks and cement mixers that also find their way off road as much as on. Rykon HD greases are an excellent choice for king pins, bushing and bucket pins, 5th wheels and other severe duty applications found on these types of vehicles. They also meet Caterpillar recommendations for greases containing 5% molybdenum disulfide.
•Paper and Forest Products - Rykon HD is recommended for applications such as: pumps, woodyard heavy equipment, rope sheaves, exhaust fan bearings, and any general lubrication points needing a high water wash-out grease.
•Light Duty Off-Road Vehicles - Whether the application is in logging, agriculture or utilities, these greases will perform. Use them in tractors, cherry pickers or any of a number of light duty offroad vehicles. Rykon greases are approved for the NLGI Certification Mark GC-LB.

Starplex® HD 1, 2 M5 Greases
Starplex® HD 1, 2 M3 Greases
Starplex® Syn Grease EP 1 M5
Black Pearl® Grease EP 1, 2
Starplex® EP 0, 00, 1, 2 Greases
Multifak® EP 00, 0, 1, 2 Greases
Black Pearl® Grease SRI 2
We've got you covered with a full line of lubricants, transmission fluids, gear oils, greases, hydraulic oils and coolants