Coolants & antifreezes
Havoline® Xtended Life Antifreeze/Coolant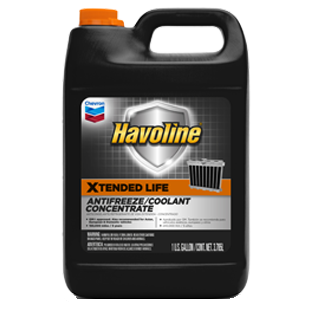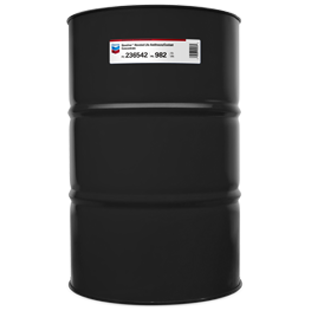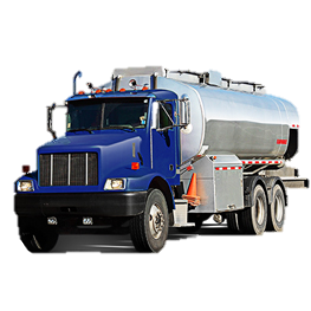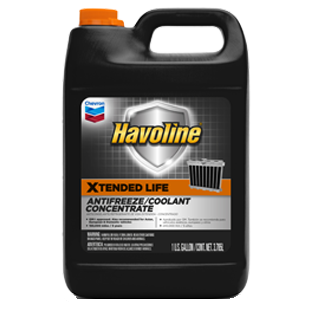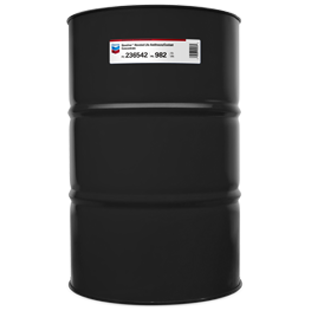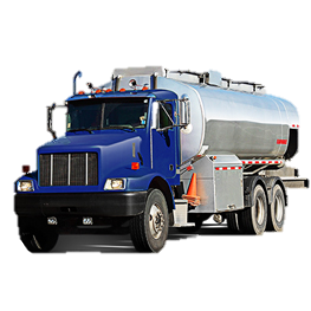 Coolants & antifreezes
Havoline® Xtended Life Antifreeze/Coolant 
A single phase, ethylene glycol antifreeze/coolant that delivers long-lasting protection for virtually all cars and light trucks. Organic additive formulation free of silicate, nitrite, borate, phosphate, nitrate and amines. Available as a concentrate and a premix 50/50. 
Where to buy ›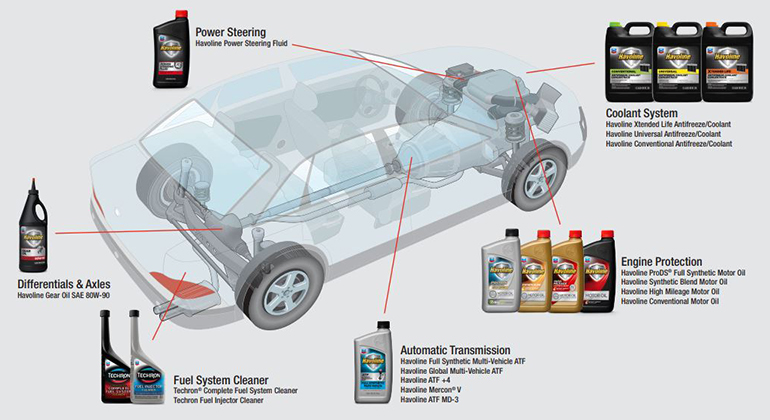 They are low silicate coolants designed for use in both heavy-duty diesel and automotive engines, particularly those containing aluminum alloys.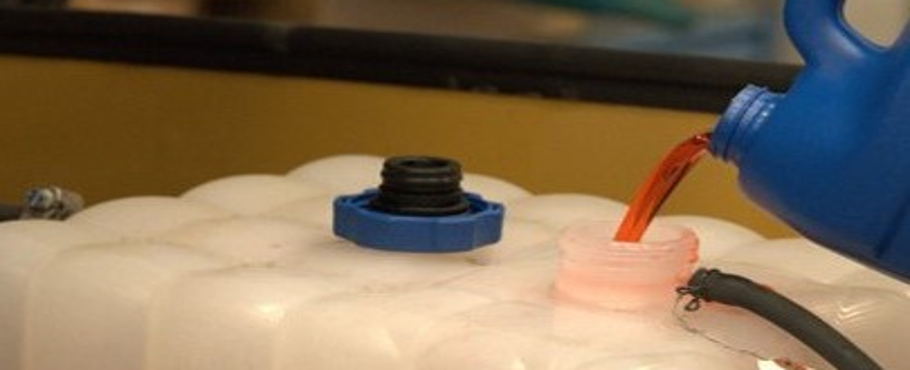 A coolant, or "antifreeze", as referred to by the vast majority of consumers, serves a couple of relatively simple purposes in automotive and industrial applications.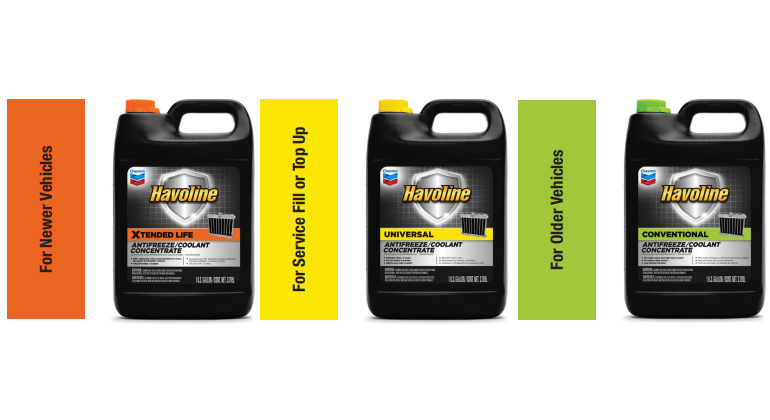 Learn which Havoline Antifreeze/Coolant is right for your vehicle.
Fast facts
Supported equipment types






OEM Approval
Meets the requirements of Ford WSS-M97B44-D, GM 6277, MB 325.3 and Volkswagen TL 774F specifications.
Wide service application
Recommended for use in Domestic, Asian and European automotive and passenger car diesel applications including newer hybrid vehicles. 
Heat Transfer
Improved heat transfer when compared to silicate containing antifreeze/coolant products.
Long Service Life
150,000 miles/240,000 km/5 years of cooling system protection.
Beneficial formulation
Organic additive formulation that is free of silicate, nitrite, borate, phosphate, nitrate and amines and which allows longer service life. 
Protection
Outstanding high temperature protection of cooling systems metals including aluminum.
Water Pump Performance
Compatible with water pump seal materials and minimizes formation of abrasive solids which can help extend water pump life.
Performance
Superior protection at high operating temperatures. Reduces the occurrence of hard water scale. 
Wide temperature application
Protects against winter freeze-up and minimizes chances of summer boil-over.
Reduced Inventory
Can be used in mixed fleet applications where both gasoline and passenger car diesel vehicles are present from various manufacturers. 
Stability
Can be stored for approximately 8 years in sealed containers without any effect on the product quality or performance. 
Havoline® Xtended Life Antifreeze/Coolant meets the specifications of:

• ASTM D3306
• Ford WSS-M97B44-D
• GM 6277
• MB 325.3
• VW TL 774F
Personal/Recreational vehicles
Havoline® Universal Antifreeze/Coolant
Personal/Recreational vehicles
Havoline® Conventional Antifreeze/Coolant
Havoline® PRO-DS® Full Synthetic Motor Oil
Personal/Recreational vehicles
Havoline® High Mileage Synthetic Technology Motor Oil
Personal/Recreational vehicles
Havoline® Full Synthetic Multi-Vehicle ATF
Personal/Recreational vehicles
Havoline® Global Multi-Vehicle ATF