Coolants & antifreezes
Havoline® Universal Antifreeze/Coolant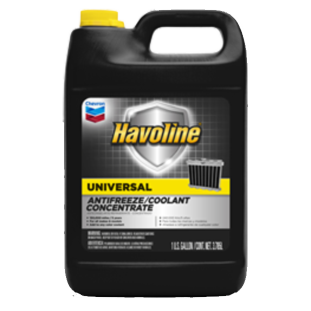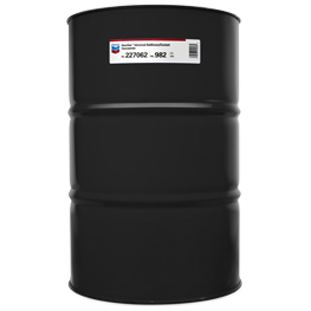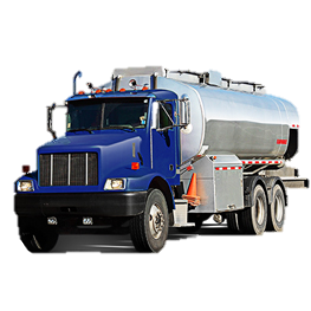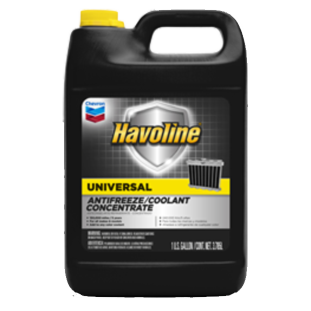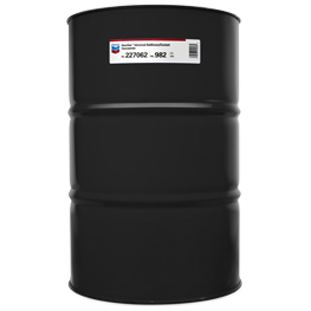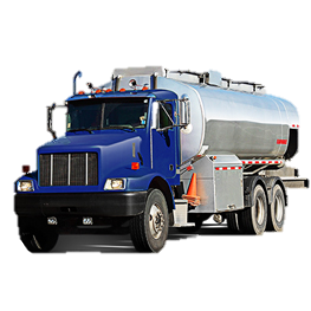 Coolants & antifreezes
Havoline® Universal Antifreeze/Coolant
Single phase, ethylene glycol antifreeze/coolants  designed for all makes and models of passenger cars and light trucks, regardless of fuel type, built by American, European or Asian automakers.
Where to buy ›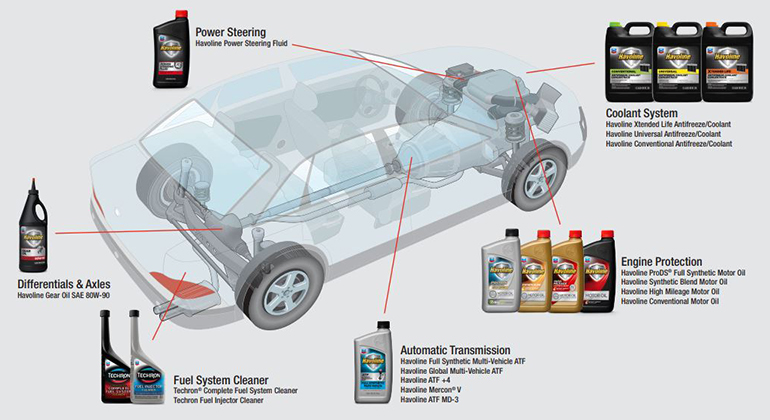 They are low silicate coolants designed for use in both heavy-duty diesel and automotive engines, particularly those containing aluminum alloys.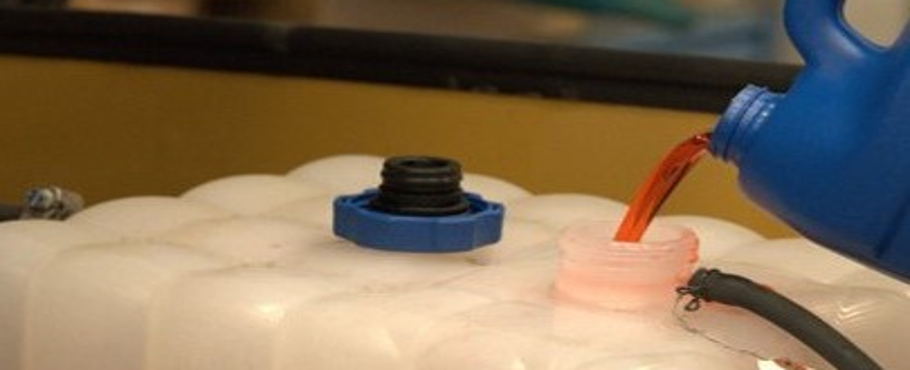 A coolant, or "antifreeze", as referred to by the vast majority of consumers, serves a couple of relatively simple purposes in automotive and industrial applications.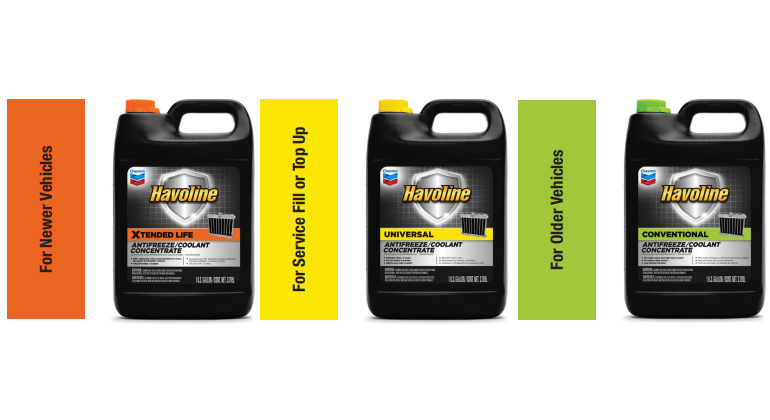 Learn which Havoline Antifreeze/Coolant is right for your vehicle.
Fast facts
Supported equipment types






Wide service application
Recommended use in Domestic, Asian and European automotive and light duty truck applications including newer hybrid vehicles.
Long Service Life
150,000 miles/240,000 km/5 years of cooling system protection.
Beneficial formulation
Organic additive formulation that is free of silicate, nitrite, borate, phosphate, nitrate and amines and which promotes long service life.
All makes and all models of automotive and light duty trucks regardless of fuel type1

Meets or exceeds: ASTM D3306

It is recommended that this product not be diluted with other coolant formulations by more than 25% in order to maintain performance claims
Delo® ELC Antifreeze/Coolant
Havoline® Automatic Transmission Fluid MD-3