On highway heavy duty
Delo® 400 XSP SAE 5W-40
SAE 5W-40
available as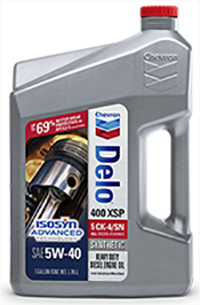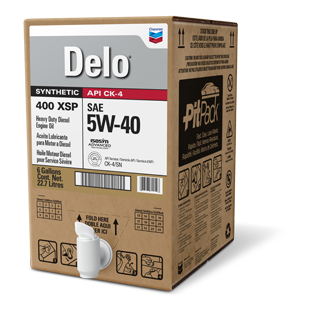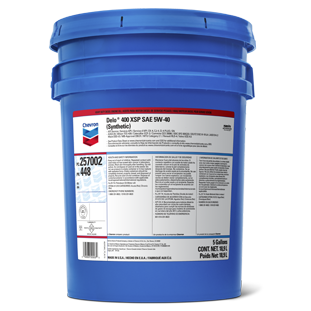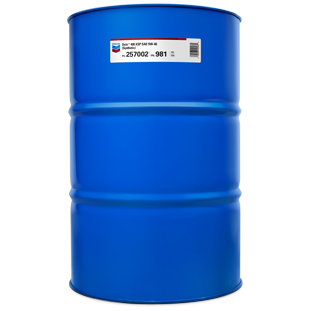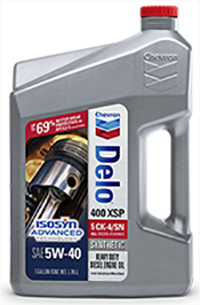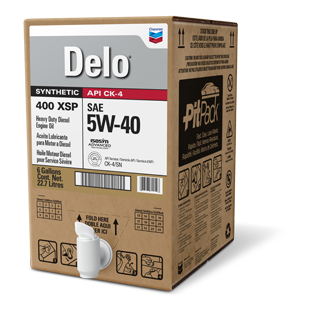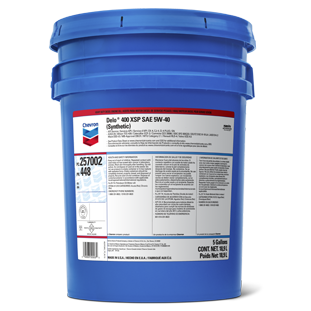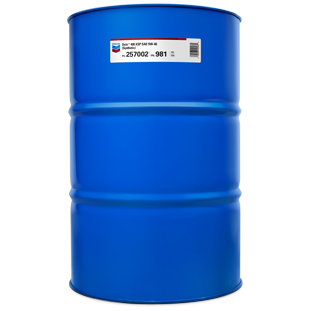 On highway heavy duty
Delo® 400 XSP SAE 5W-40
SAE 5W-40
available as

An API CK-4 heavy duty engine oil specifically formulated  for on- and off-highway applications, including 2017 greenhouse gas (GHG 17) compliant diesel engines.Fully compatible with previous engines and oil categories.
Where to buy ›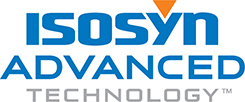 The Next Generation of Heavy Duty Engine Oil Chemistry - engineered to deliver longer oil life, better wear protection and longer engine life.

Certified clean - ensure your lubricants meet OEM cleanliness requirements to help you minimize downtime, reduce maintenance costs and extend equipment life.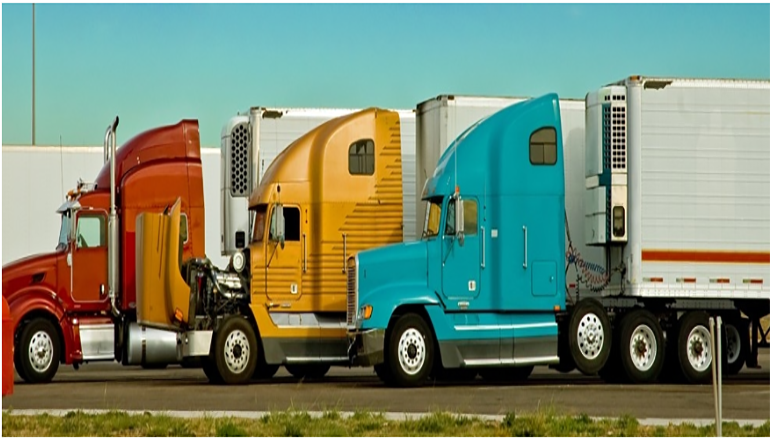 The risk of excluding routine oil analysis in your fleet PM program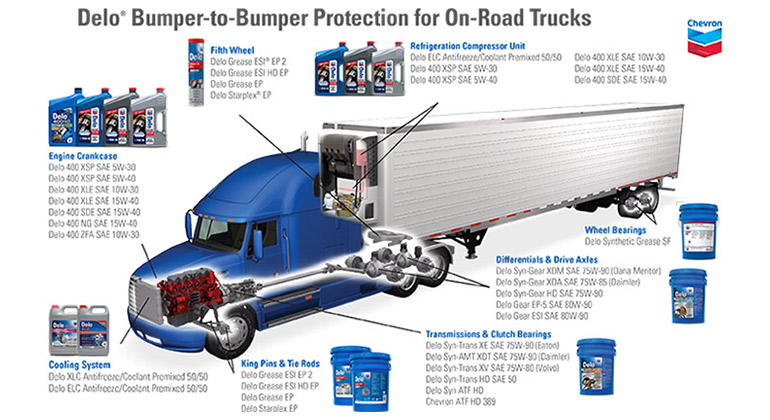 Delo 400 XSP products can be used in a number of on-highway applications, including in 18-wheelers.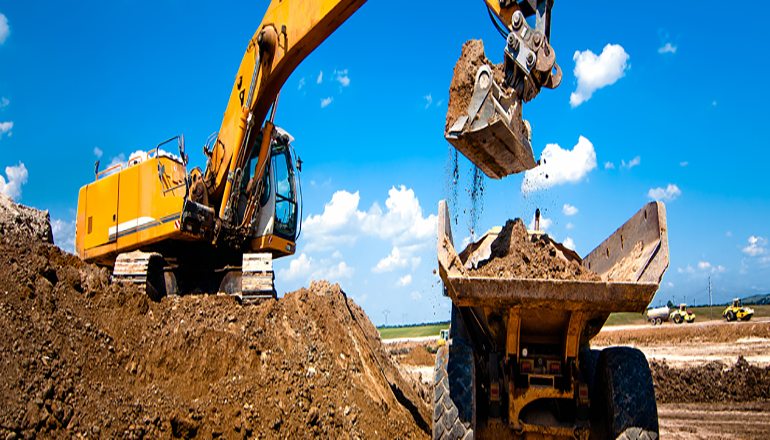 Do you need synthetics everywhere?
Fast facts
Supported equipment types













API Specification
CK-4, SN, SN PLUS
Key Attribute
Excellent wear protection
Delo 400 XSP SAE 5W-40 with ISOSYN Advanced Technology is an API CK-4 heavy duty engine oil specifically formulated for on-highway and off-highway applications including 2017 greenhouse gas (GHG 17) compliant diesel engines with lower CO2 emissions and improved fuel economy, in addition to EPA 2010 compliant low emission diesel engines with Selective Catalytic Reduction (SCR), Diesel Particulate Filter (DPF) and Exhaust Gas Recirculation (EGR) systems. It is fully compatible with previous engine models and previous API Oil Service Categories. It delivers value through:
Low Viscosity Synthetic Base Stock
Promotes consistent cold engine starting for gasoline and diesel engines operating in sub-zero temperatures.
Minimized Operating Costs
Exceptional soot dispersancy and wear control protect the cylinders, pistons, rings, and valve train components against wear and corrosion, promoting optimum service life and minimal maintenance. Contributes to maximum vehicle utilization and minimal downtime.
Excellent Emission Control System Life
Promotes optimum Diesel Particulate Filter (DPF) life for minimal downtime and cleaning, thus minimizing maintenance costs.
Managed Inventory Costs
Is compatible with previous API Oil Service Categories. Suitable for use in gasoline engines and naturally aspirated or turbocharged electronically controlled/low emission diesel engines. One oil that meets the engine performance requirements of most North American and European engine manufacturers. One oil that allows users with a wide mix of engine brands to enjoy simplified inventory and dispensing systems that help save money, space and handling time.
Warranty Plus Protection
Bumper-to-bumper warranty protection from the engine to the drive train. Payment for Chevron lubricant-related damage to your equipment, including parts and labor. Problem resolution and technical advice from Chevron's lubrication experts.
Access to Chevron's Lubrication and Industry Knowledge
Helps maximize your bottom line business results
Delo 400 XSP SAE 5W-40 with ISOSYN Advanced Technology is a mixed-fleet motor oil recommended for naturally aspirated and turbocharged four-stroke diesel engines and four-stroke gasoline engines in which the API CK-4 or API SN service categories and SAE 5W-40 viscosity grades are recommended. It is formulated for engines operating under severe service and a wide range of climatic conditions.

Delo 400 XSP SAE 5W-40 with ISOSYN Advanced Technology is excellent for use in engines developed to meet 2010 emissions standards and in engines equipped with features like four-valve heads, supercharging, turbocharging, direct injection, shorter piston crowns, higher power density, intercooling, full electronic management of fuel and emissions systems, exhaust gas recirculation, and exhaust particulate filters.

It is formulated for exceptional performance with many fuels, including low sulfur and ultra low sulfur diesel fuels.

This product is recommended for use in older engines, as well as in today's most modern low emission designs.
Delo® XLC Antifreeze/Coolant
Delo® Syn-Gear XDM SAE 75W-90
Delo® Syn-Gear XDM SAE 80W-140