Greases
Black Pearl® Grease EP
NLGI grade: 1, 2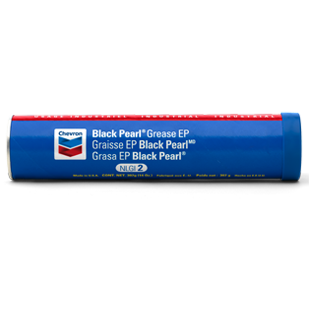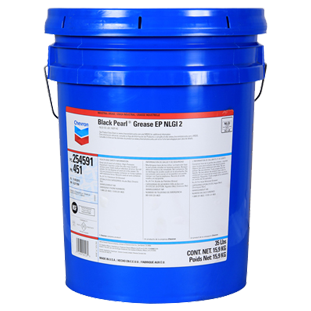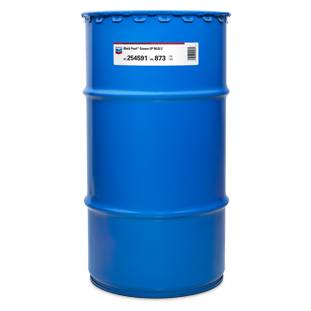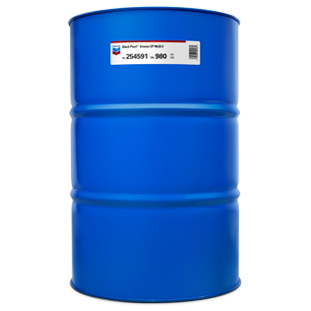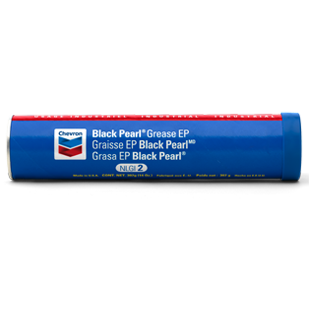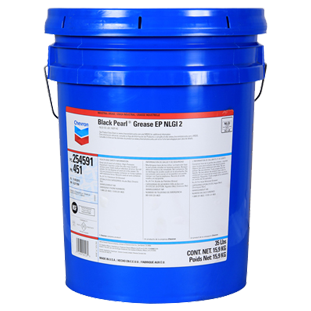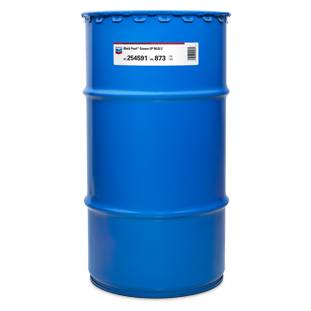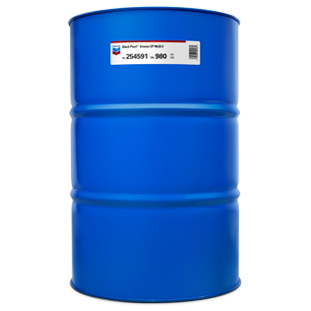 Greases
Black Pearl® Grease EP
NLGI grade: 1, 2
Multipurpose, extreme pressure, water-resistant greases, delivering excellent wear protection in heavily loaded and shock load conditions. Suited for general lubrication in a variety of applications.
Where to buy ›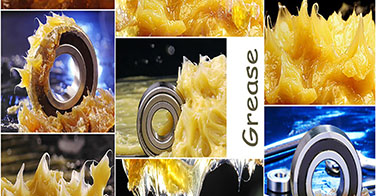 Think a grease is a grease is a grease? Think again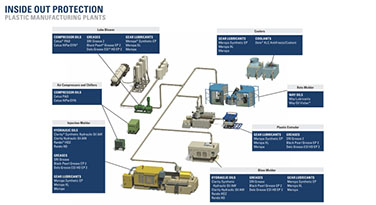 From lobe blowers to injection molders to plastic extruders, see all the applications that Black Pearl Grease EP products can serve in protecting manufacturing equipment inside and out.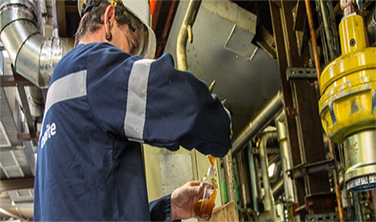 Avoiding the pitfalls of lubricant incompatibility
Fast facts
Supported equipment types









Excellent pumpability
Easy pumping in typical centralized lubrication systems and at low temperatures.
High load capacity
High film strength provide good overall EP performance, shock load protection and low wear protection.
Corrosion protection
Passes the ASTM D1743 Bearing Rust Test.
EP are recommended for general lubrication service in many types of automotive and industrial applications.
Typical industrial applications are:
— Presses
— Antifriction bearings
— Low and high speed journal bearings
— Roller and needle bearings
— Shaker or classifier screen bearings
— Conveyors and run out rolls
— Electric motor bearings (only when roller bearings are in use)
— Exhaust fan bearings
— Crusher bearings
— Pump bearings

Typical automotive applications are:
— Chassis points including ball joints and universal joints
— Wheel bearings
— Water pumps
— Fifth wheels
— Steering system bearings
— King pins

Chevron Ultra-Duty Grease EP
We've got you covered with a full line of lubricants, transmission fluids, gear oils, greases, hydraulic oils and coolants
Keep your equipment running better longer with LubeWatch® routine testing and analysis
Learn how you can improve your operation's reliability with an on-site lubrication assessment.