The easiest problem to fix is one that never happens. Varnish-related issues can only be solved cost-effectively with a proactive solution, not a reactive one—and that means starting with a turbine oil that reduces the amount of varnish created and establishing an effective predictive maintenance program so that you can also reduce the risk of outage events.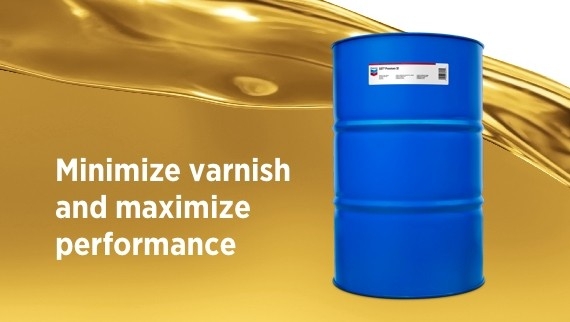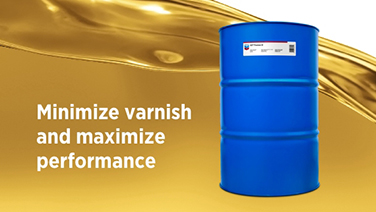 GST Advantage® RO products are formulated with VARTECH® Technology, which is advanced chemistry combined with premium base oils that inhibits varnish formation to help maintain peak performance, reliability, and productivity. They are also formulated to meet the critical demands of non-geared gas, steam and hydroelectric turbine bearing lubrication and R&O service in marine reduction gears.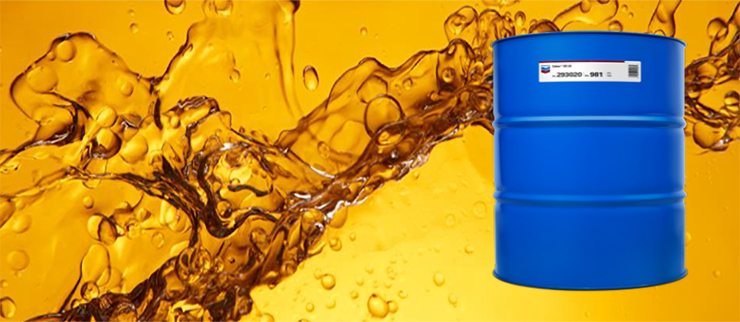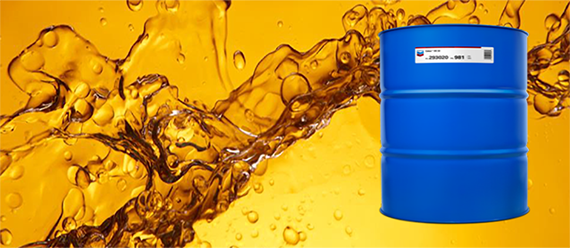 Designed with triple-action varnish removal technology. When added to the in-service oil at its end-of-life, VARTECH® ISC works quickly and effectively to help you restore equipment to peak performance for outstanding reliability and productivity. It's quick, effective and easy to use.
Ready to stop varnish now?
Request a Chevron Lubrication representative to help you assess your turbine varnish potential and show you how to mitigate varnish in your equipment.

More resources to help you tackle your varnish problem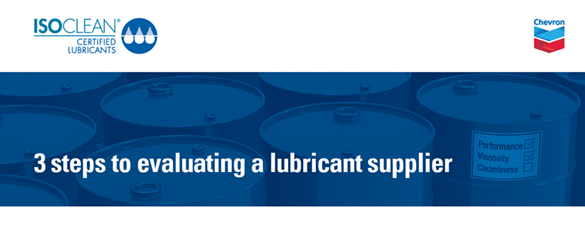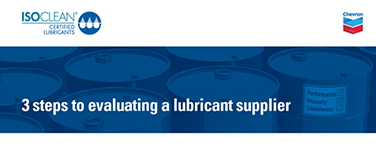 3 Steps to evaluating a lubricant supplier
Track the performance of your turbine lubricants to optimize equipment life, oil replacement intervals, and help the precise scheduling of maintenance that reduces downtime and the risk of failure.

Varnish 101 – Frequently Asked Questions
In our work with power generation plants, these are some of the most frequently asked questions about 
varnish formation—and prevention—that we've encountered.
Yes. And the treatment—or removal—of varnish depends on the type of varnish that has formed and how it was generated in the first place.
There are several examples of costs and fines associated with varnish buildup in combustion turbines. The costs may include chemical treatments, parts replacement for plugged filters, and the actual labor costs to replace those filters. Additionally, there may be fines and lost revenue for turbine trip events or failures to start. 

There are several laboratories that perform tests to identify the varnish precursors in the oil before varnish forms in the turbine systems. Some of these include membrane filter patch tests or colorimeter tests.