The Chevron Havoline xpress lube program includes consultation with industry experts, 
employee training, preferred partner programs, national promotions and a cooperative 
advertising program. Get started today.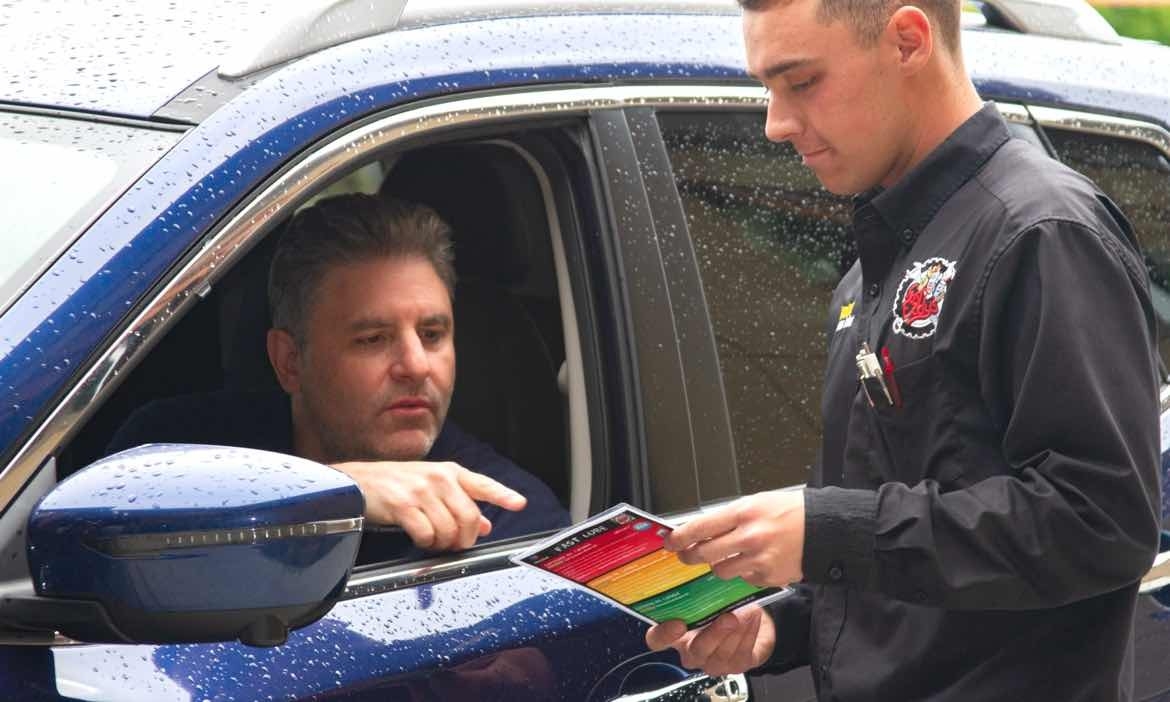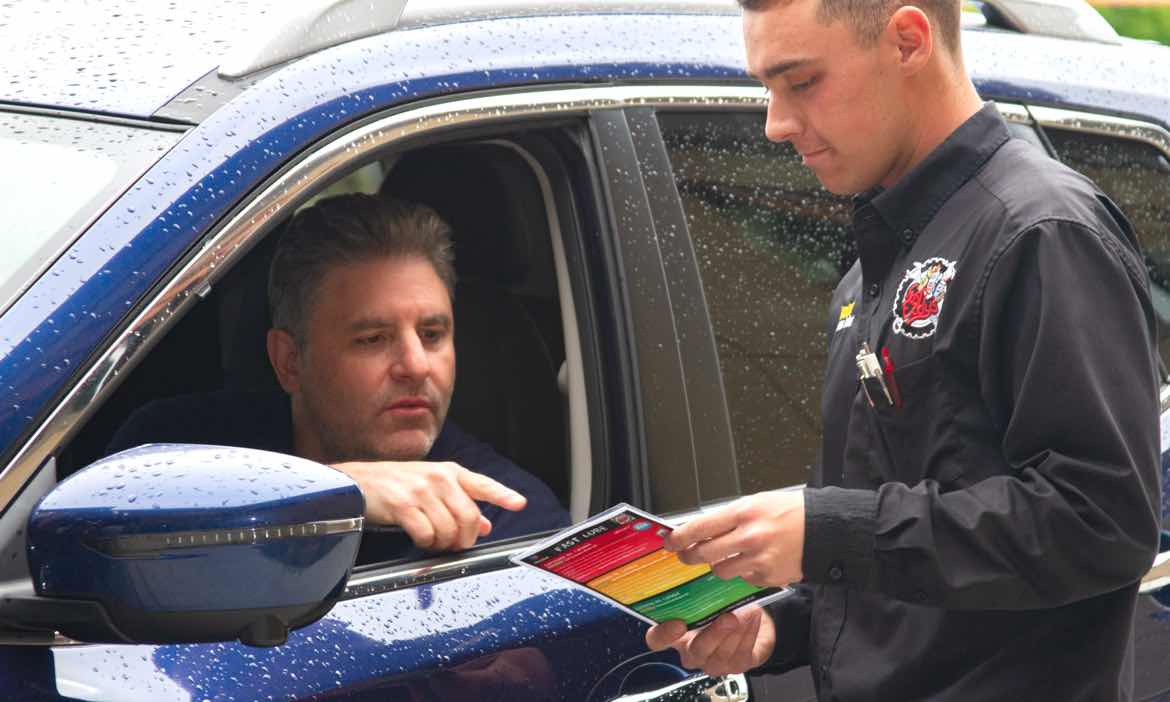 Chevron offers consulting services to help you achieve your business goals. Services include site assessments with recommendations for your optimal product/package mix, customerservice and sales process improvements, and local marketing and advertising to help you reach and retain customers.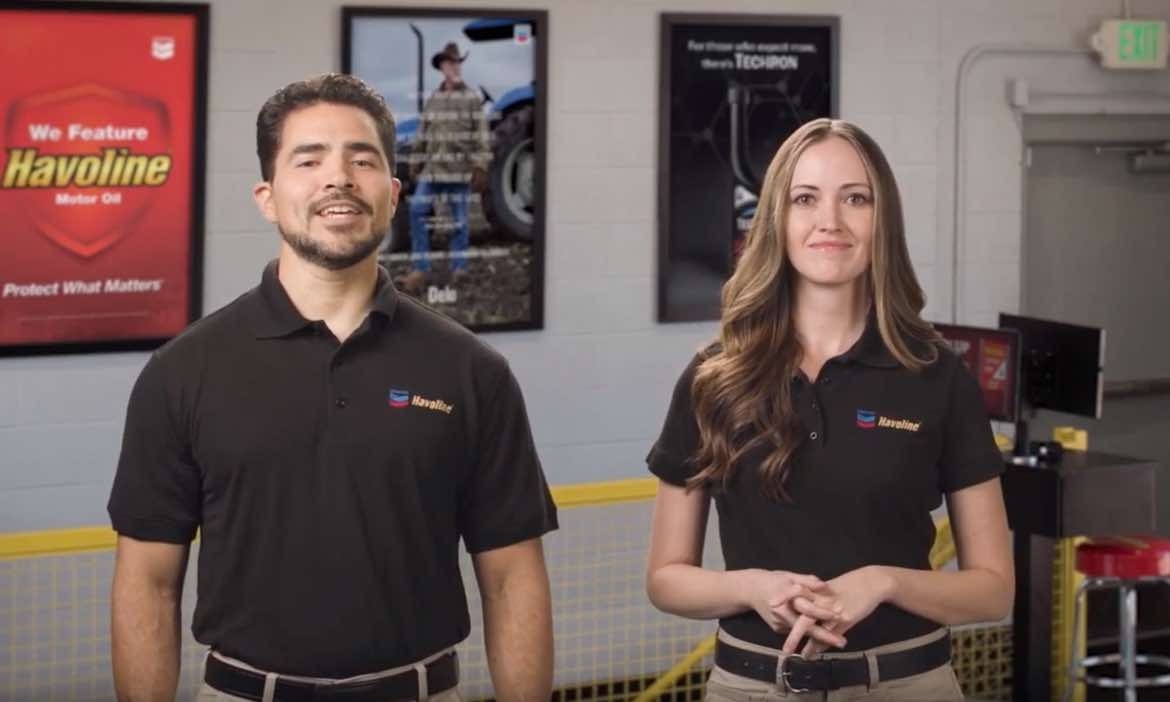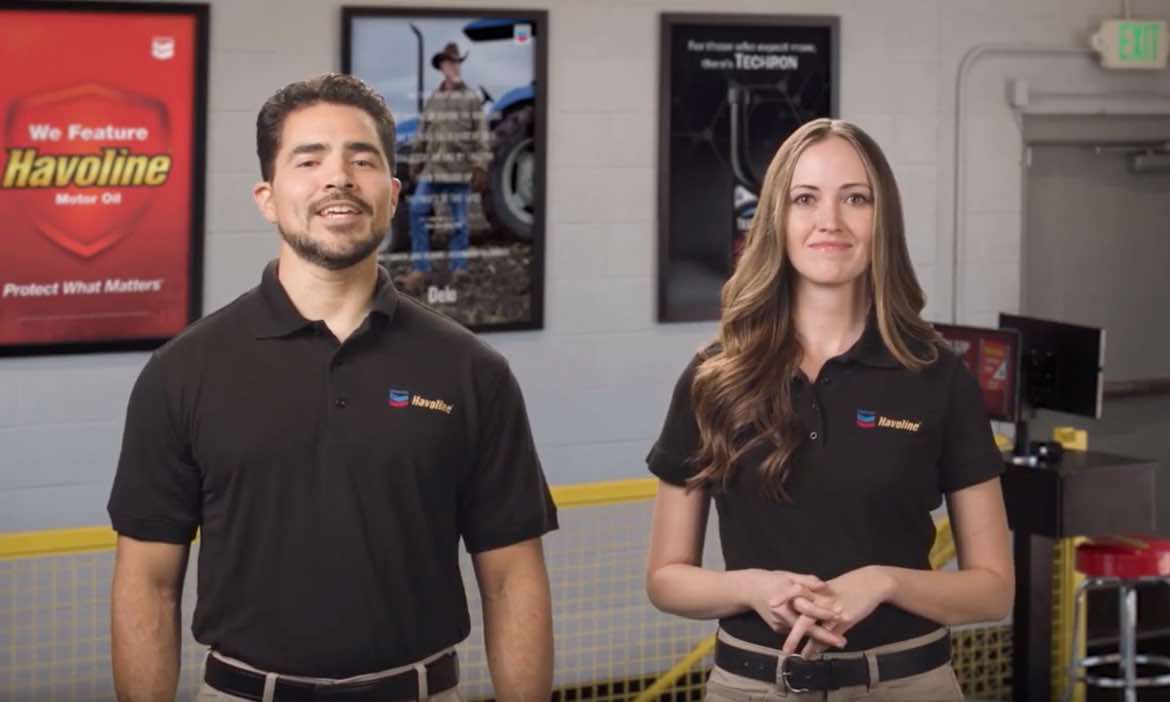 Chevron provides a number of employee education options,including on-site services and product and application training. Our Havoline eLearning Portal also offers mobile-friendly product, service and sales courses for all skill levels. Check out this clip from one of our videos: Today's DIFM
Consumer: Who are you selling to?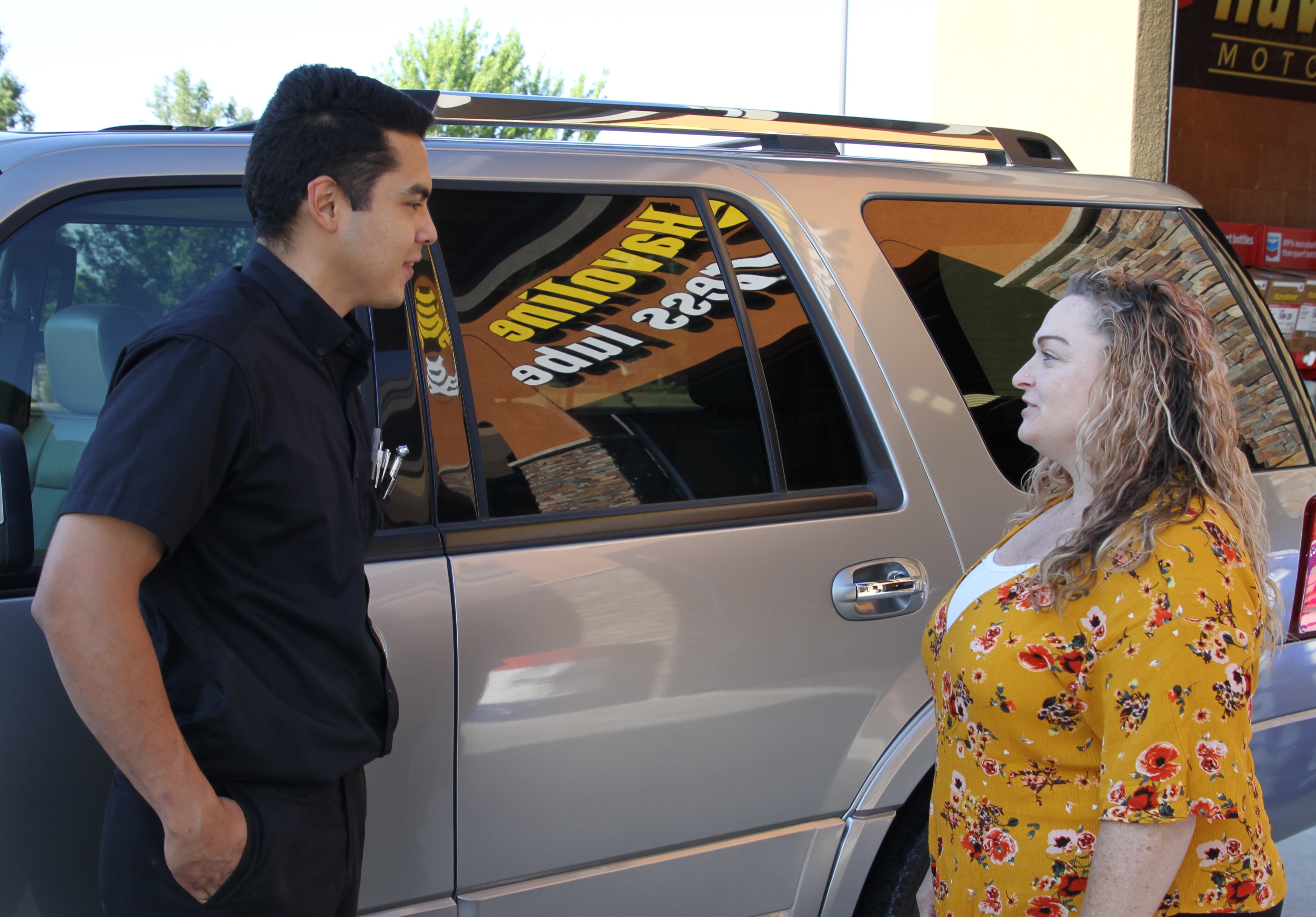 Chevron Havoline NOLN Column: Delivering an
Exceptional Customer Experience

Guidance on how to build customer loyalty and trust through enhanced customer experience in the shop and online.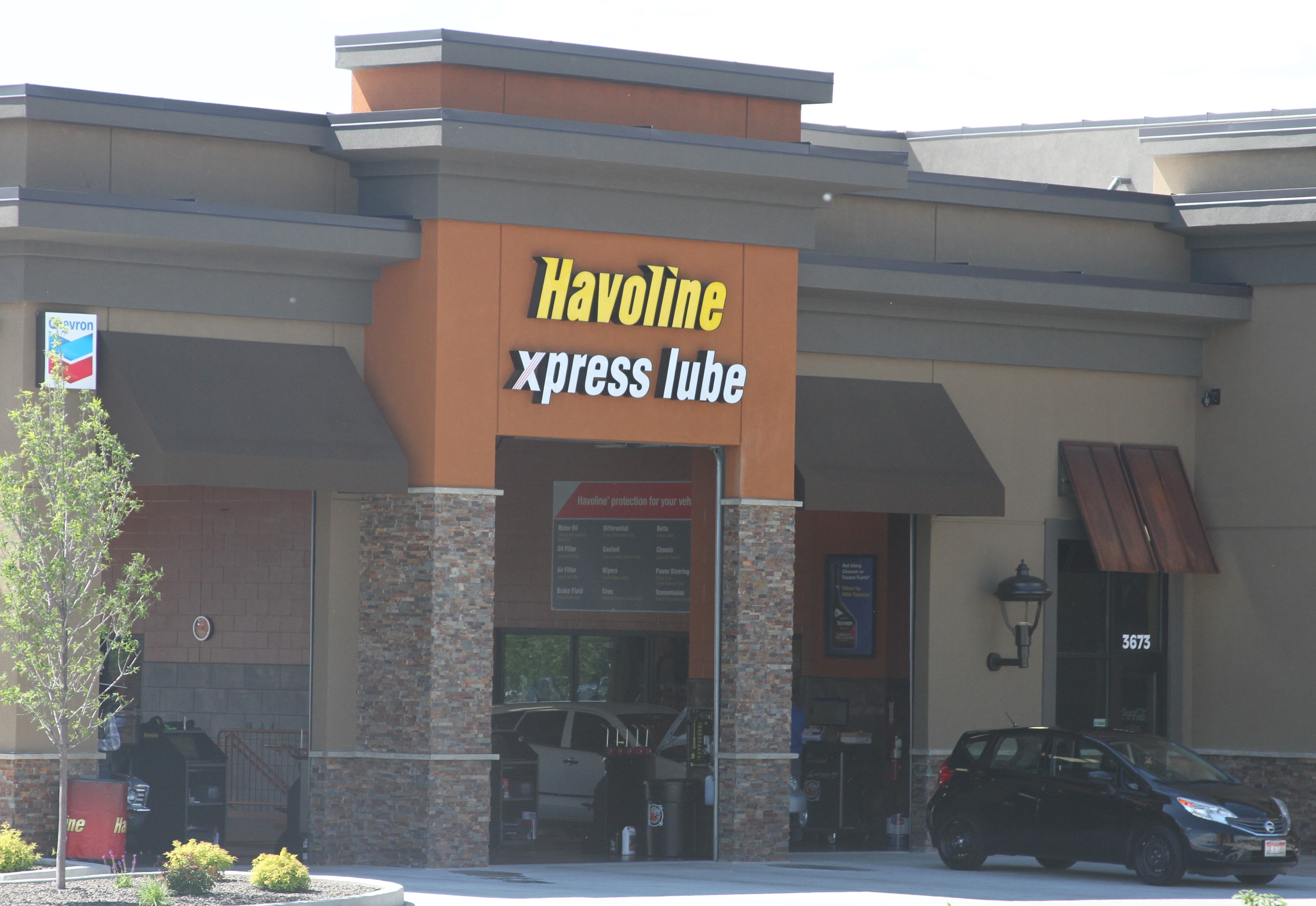 Chevron Havoline NOLN Column: Hitting "Restart"
on Your Business"

Tips on how to position your business while navigating for
success and growth in an unchartered future.

Chevron Havoline motor sports affiliation with Alex Laughlin












Did you know that Chevron Havoline is a proud sponsor of NHRA and Pro Mod 
race car driver Alex Laughlin? Catch up with Alex Laughlin at a Havoline xpress lube event!    
Scroll through to see Havoline team up with
lube event! Alex and his motorsports team. Learn more about Alex.