The Chevron Havoline xpress lube program includes consultation with industry experts, 
employee training, preferred partner programs, national promotions and a cooperative 
advertising program. Get started today.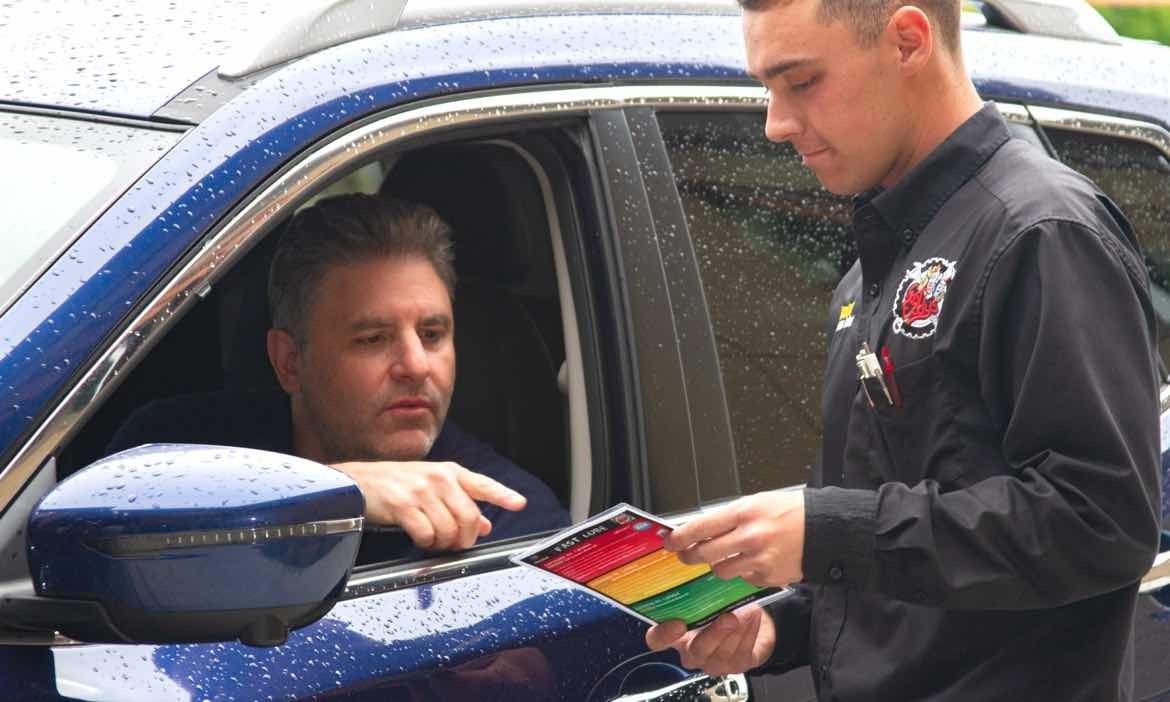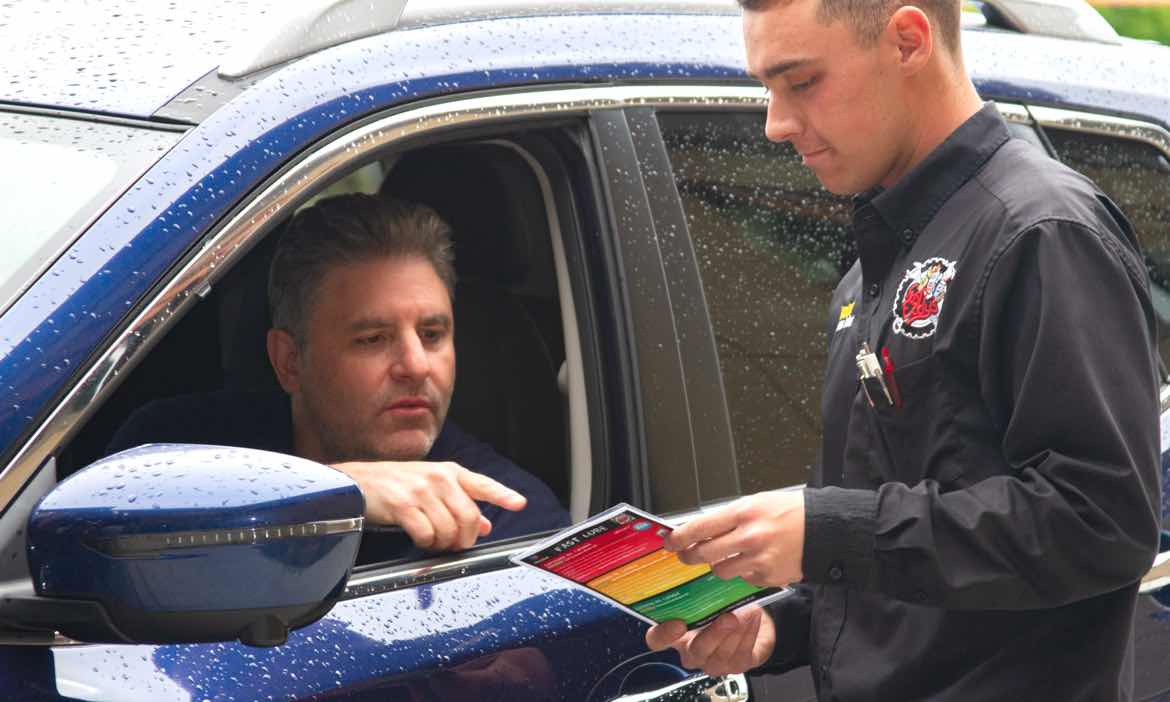 Chevron offers consulting services to help you achieve your business goals. Services include site assessments with recommendations for your optimal product/package mix, customerservice and sales process improvements, and local marketing and advertising to help you reach and retain customers.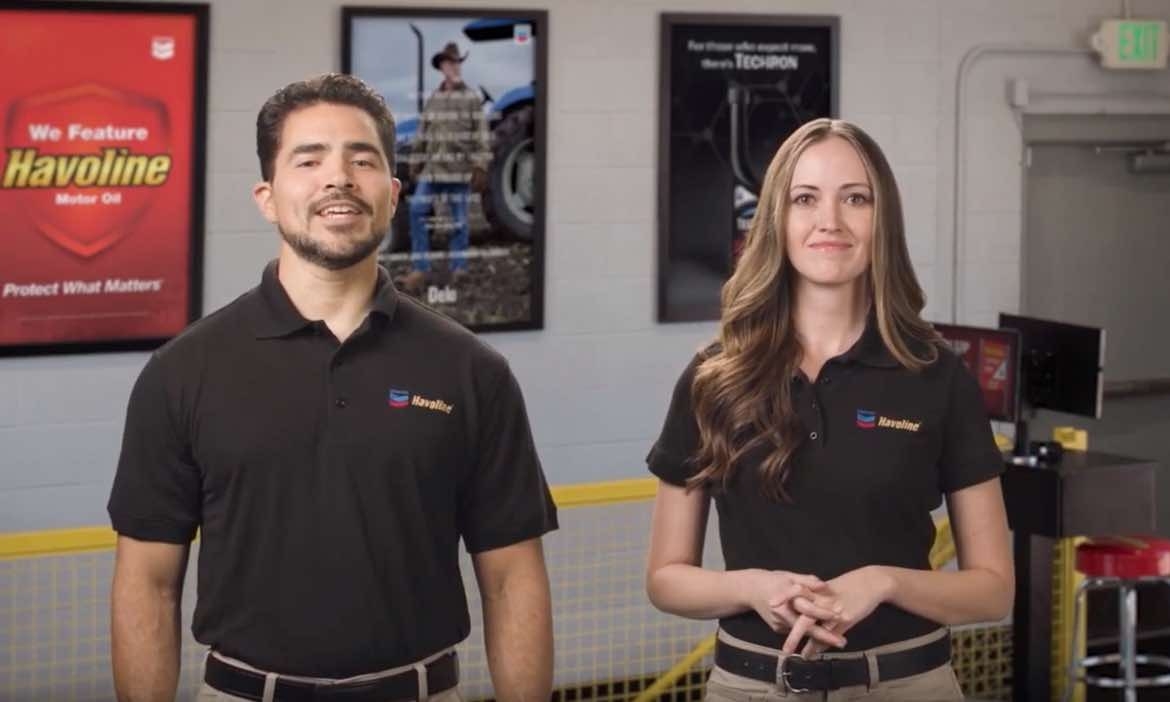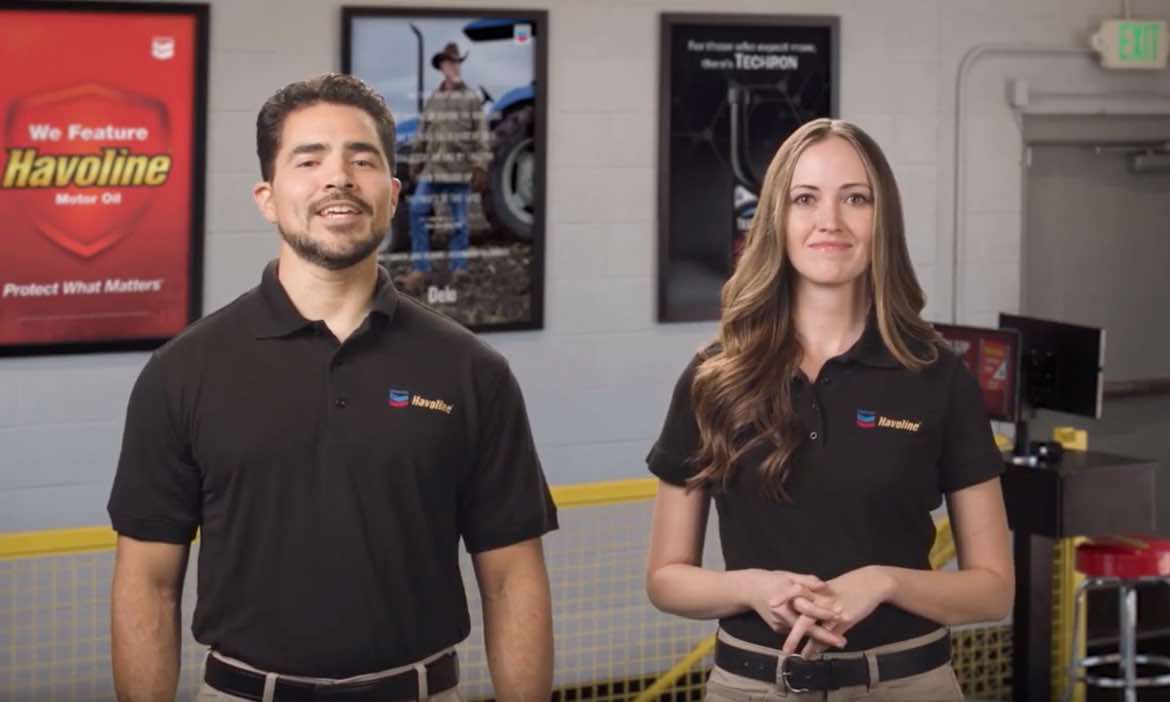 Chevron provides a number of employee education options,including on-site services and product and application training. Our Havoline eLearning Portal also offers mobile-friendly product, service and sales courses for all skill levels. Check out this clip from one of our videos: Today's DIFM
Consumer: Who are you selling to?

Chevron Havoline NOLN columns
Time for a Spring check-in. Have you implemented those New Year plans into your shop?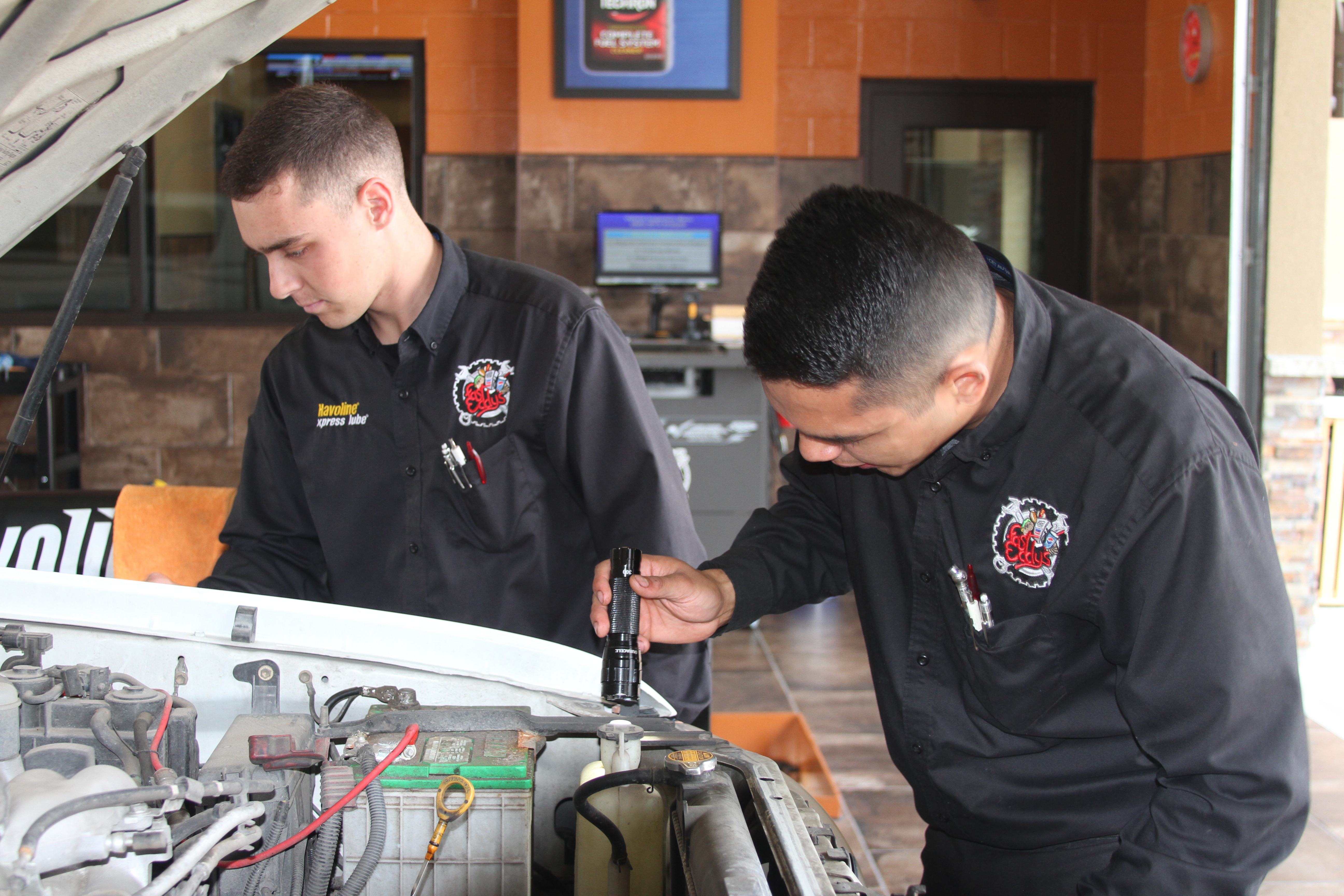 A Time of Reflection and Resolution

Have you started planning for your 
2023 business resolutions?

(December 2022)
To Get Ahead of the Next Disruption, Pay Attention to the Essentials

What are you doing to keep supply on hand and your employees returning to work?

(October 2022)
Chevron Havoline motor sports affiliation with Alex Laughlin