Greases
Starplex® Syn Grease HD 1.5
Formerly Ulti-Plex® Synthetic Grease EP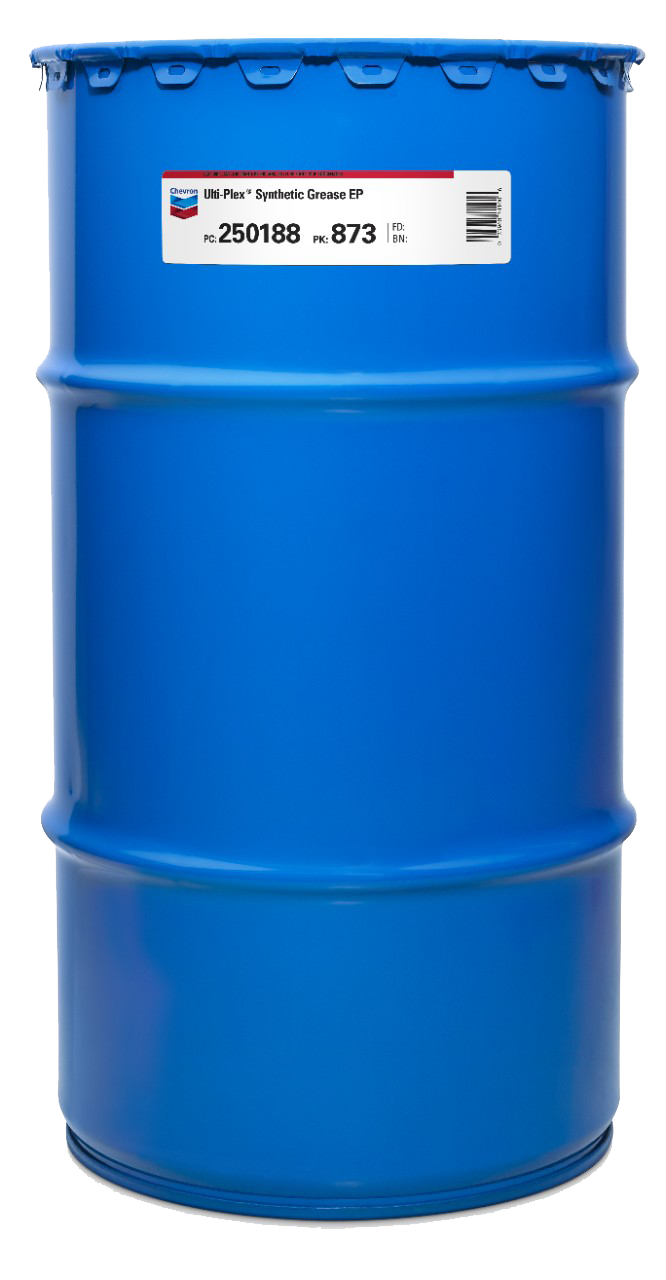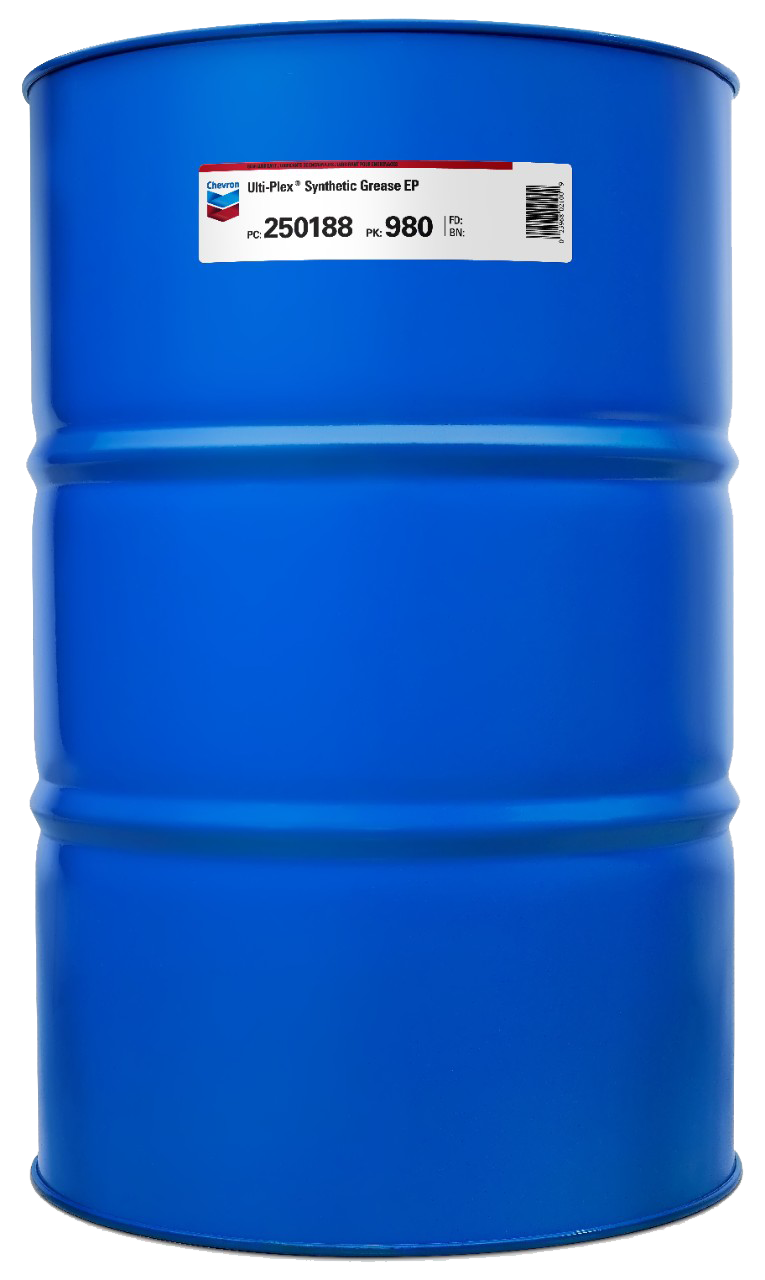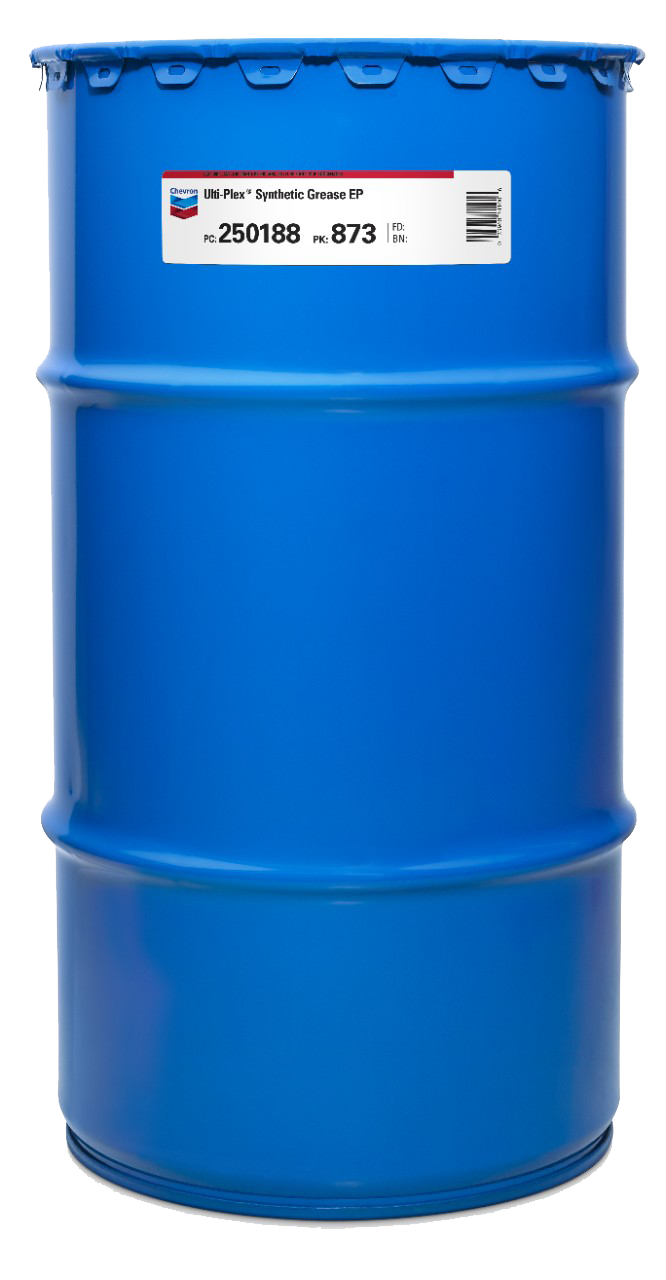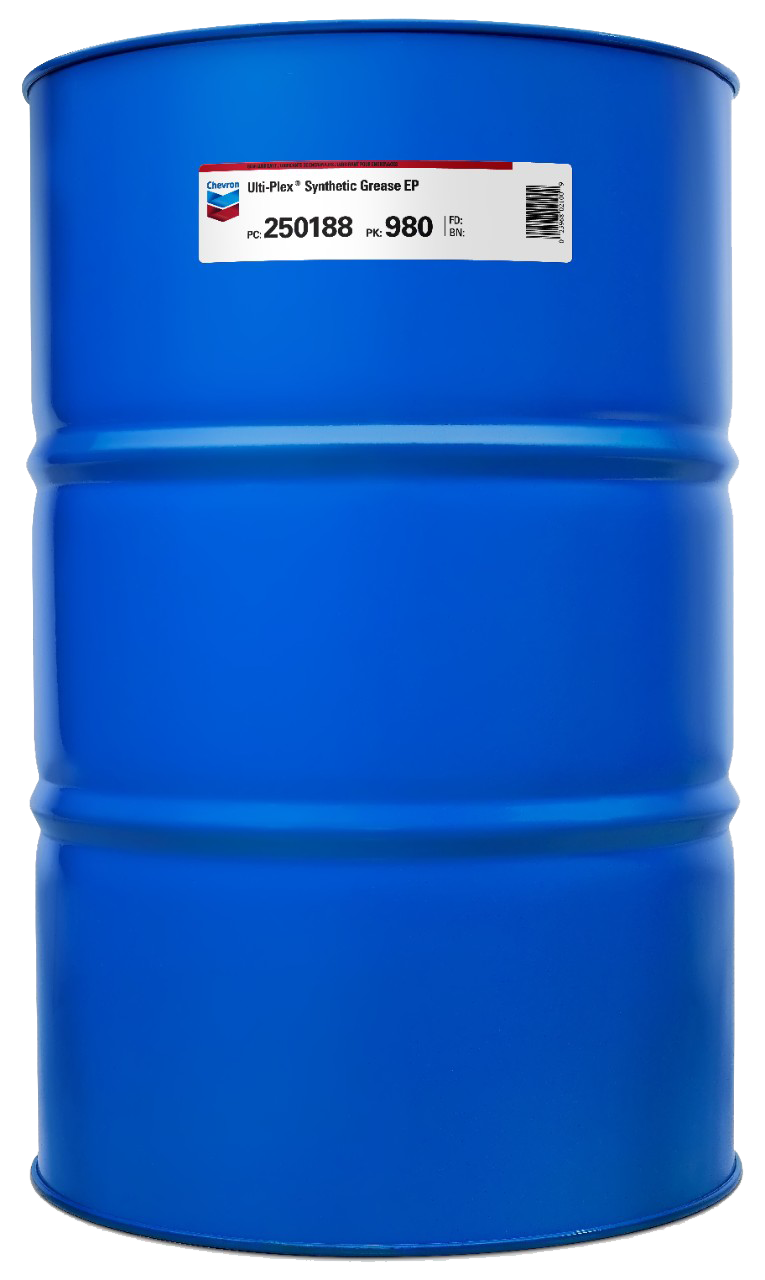 Greases
Starplex® Syn Grease HD 1.5
Formerly Ulti-Plex® Synthetic Grease EP
Starplex® Syn HD 1.5 is a high performance grease specially formulated for extreme pressure bearing applications operating under high and low temperatures.
Where to buy ›
Fast facts
Supported equipment types








Starplex Syn Grease HD 1.5 delivers value through:
High temperature stability
Low temperature pumpability
Low temperature lubrication
Excellent corrosion protection
Excellent water washout performance
Long relubrication intervals
Starplex Syn Grease HD 1.5 is recommended for use in applications with temperatures up to 232°C (450°F), with a dropping point of approximately 280°C (536°F). 
Starplex Syn Grease HD 1.5 is ideal for a wide variety of applications across several industries, including:
Paper and Forest Products
Starplex Syn Grease HD 1.5 is recommended for applications such as: sludge press bearings, lime kilns, pumps, wood-yard heavy equipment, Doctor oscillator bearings, felt roll bearings, pulp refiner bearings, rope sheaves, and exhaust fan bearings. Ulti-Plex Synthetic Grease EP is particularly well-suited for high temperature applications, such as felt roll bearings and lime kilns operating at temperatures in excess of 204°C (400°F) when combined with frequent relubrication.
Mining
Starplex Syn Grease HD 1.5 is recommended for — mining operations that involve high pressure applications requiring low temperature pumpability. Applications include: pins and bushings on buckets and loaders, shaker screens, crushers, and conveyors — low temperature mining applications — automatic lubricating systems in onboard shovels, trucks, and other mobile equipment
Off-Road Construction
Starplex Syn Grease HD 1.5 is well suited for lubrication systems that involve pumping grease through long supply lines at low temperatures. It also displays exceptional water washout resistance properties in wet, off-road environments.
Marine
The rust and corrosion inhibition properties of Starplex Syn Grease HD 1.5 make it ideal for use in marine equipment exposed to corrosion environments. Examples include deck equipment, offshore drilling equipment, grease Starplex Syn Grease HD 1.5 is registered by NSF and is acceptable as a lubricant where there is no possibility of food contact (H2) in and around food processing areas. The NSF Nonfood Compounds Registration Program is a continuation of the USDA product approval and listing program, which is based on meeting regulatory requirements of appropriate use, ingredient review and labeling verification.
Starplex® HD 1, 2 M5 Greases
Starplex® HD 1, 2 M3 Greases
Ultra-Duty HD 0, 1, 2 Greases
Starplex® Syn Grease HD 1.5
Starplex® Syn Grease EP 1 M5
Black Pearl® Grease EP 1, 2
Starplex® EP 0, 00, 1, 2 Greases
Multifak® EP 00, 0, 1, 2 Greases
Black Pearl® Grease SRI 2
We've got you covered with a full line of lubricants, transmission fluids, gear oils, greases, hydraulic oils and coolants