Greases
Delo® Starplex
NLGI grade: 1, 2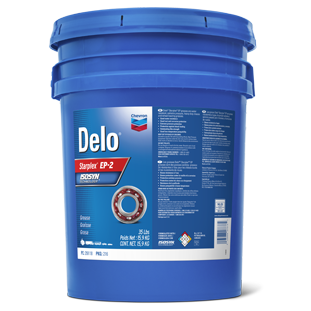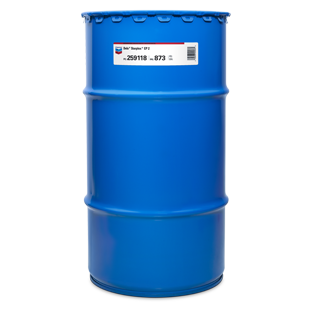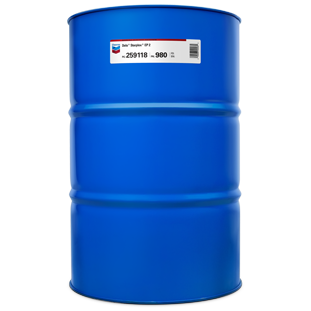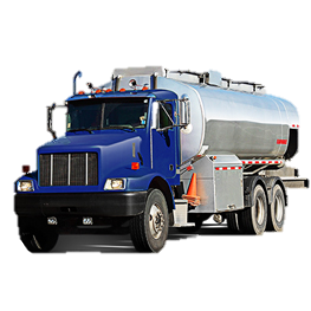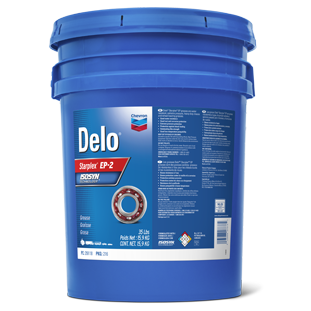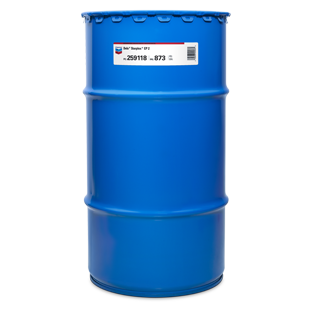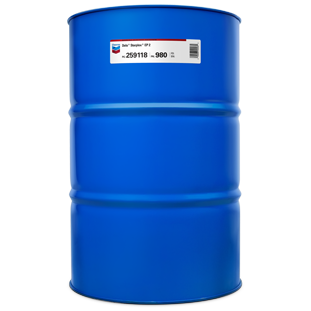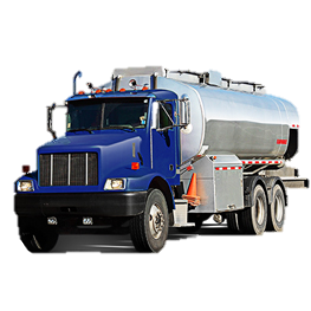 Greases
Delo® Starplex
NLGI grade: 1, 2
High performance, long-service greases for multi-purpose protection of ball and roller bearings under high temperature and extreme operating conditions. Protects against wear from shock loading, as well as rust and corrosion from water exposure.
Where to buy ›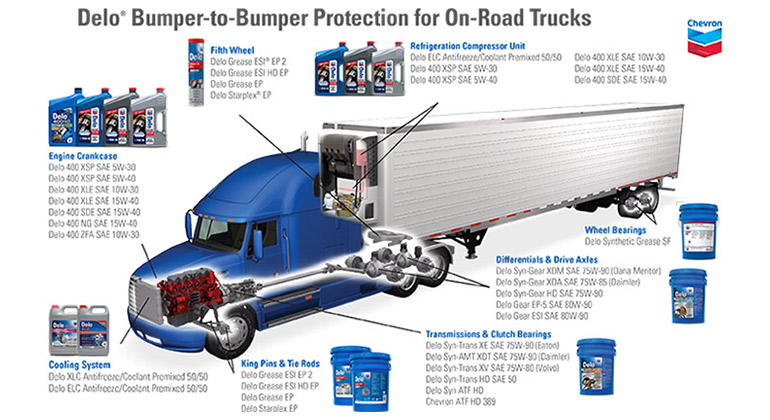 Delo Starplex provides outstanding protection in a number of on-highway applications, including in 18-wheelers.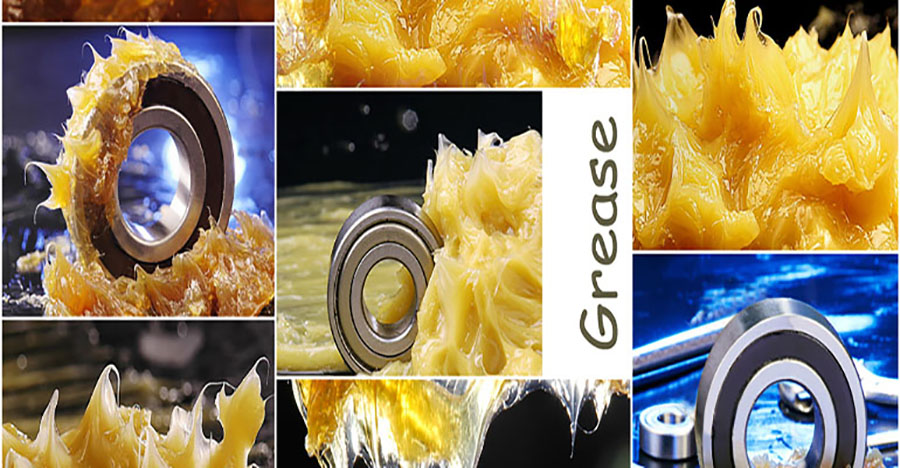 Think a grease is a grease is a grease? Think again
Fast facts
Supported equipment types


























Good water resistance
Good resistance to wash out of bearings.
Good rust and corrosion protection, even in wet conditions.
Extreme pressure protection.
Protection against shock loading, thus promoting long bearing life.
Outstanding film strength and adhesive properties.
Good low temperature pumpability
Easy handling in the container and grease dispensing equipment.
Use in the lubrication of trucks, tractors, and passenger cars. This includes ball joints, universal joints, chassis points, wheel bearings, water pumps, and fifth wheels.
Boat trailer wheel bearings
High temperature disc brake bearing applications
Delo® XLC Antifreeze/Coolant
Delo® Syn-Gear XDM SAE 75W-90
Delo® Syn-Trans XE SAE 75W-90