Greases
Delo® Grease EP
NLGI grade: 00, 0, 1, 2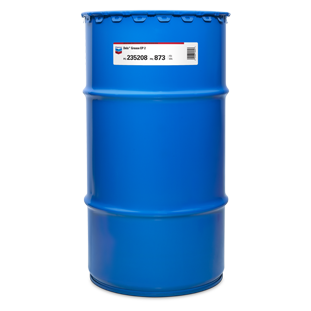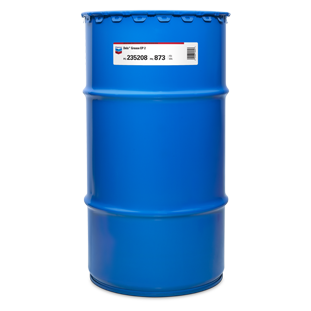 Greases
Delo® Grease EP
NLGI grade: 00, 0, 1, 2
A family of technically advanced greases for a wide variety of on-road applications. Specially formulated to protect parts against rust and corrosion under extreme load pressure and in demanding conditions.
Where to buy ›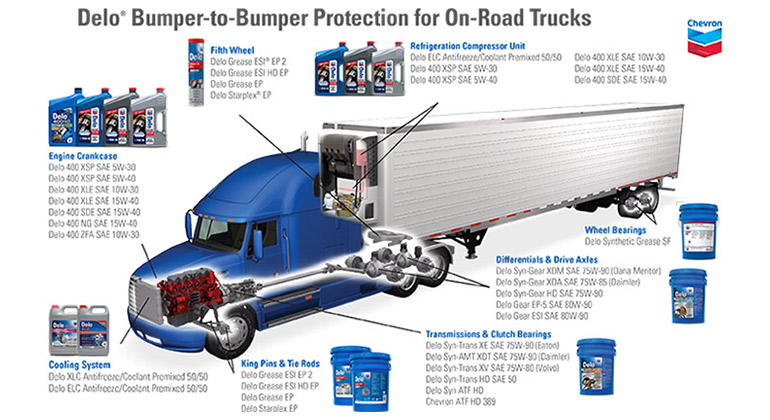 Delo bumper to bumper protection for on-road trucks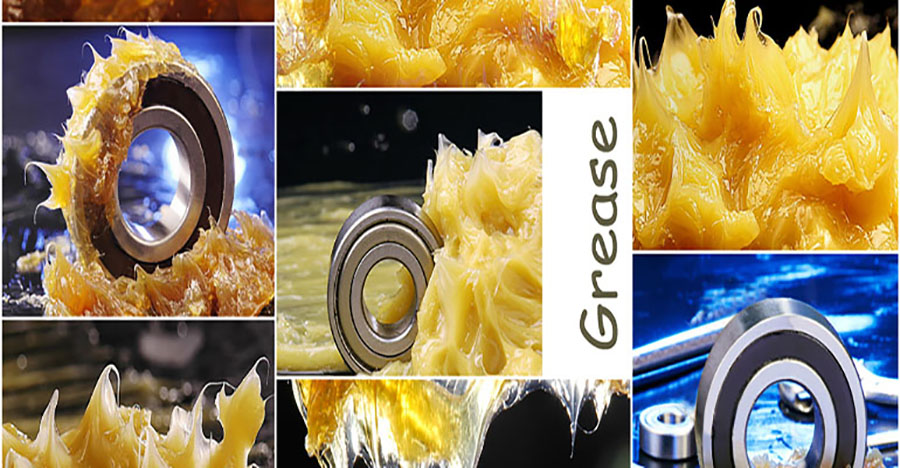 Think a grease is a grease is a grease? Think again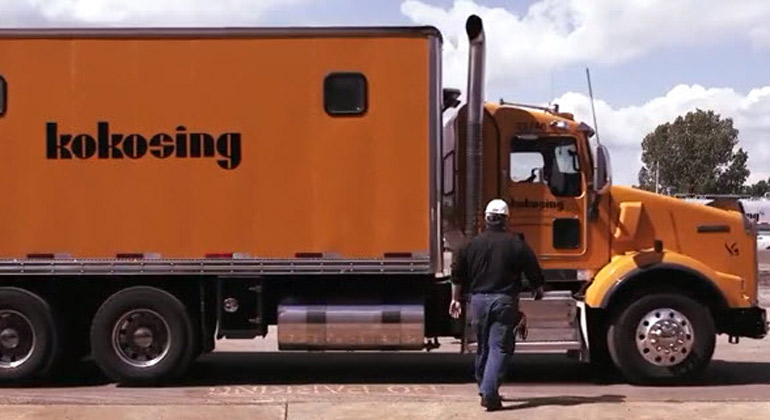 Fast facts
Supported equipment types




























Extreme pressure high load carrying capacity
Excellent corrosion and wear protection
Excellent water resistance
Excellent high temperature stability
Outstanding low temperature pumpability
Delo Greases EP are designed for extreme duty in a wide variety of on-highway and light duty off-road vehicle and equipment applications.
Delo® XLC Antifreeze/Coolant
Delo® Syn-Gear XDM SAE 75W-90
Delo® Syn-Trans XE SAE 75W-90