2019 Delo® Tractor Restoration Competition now accepting entries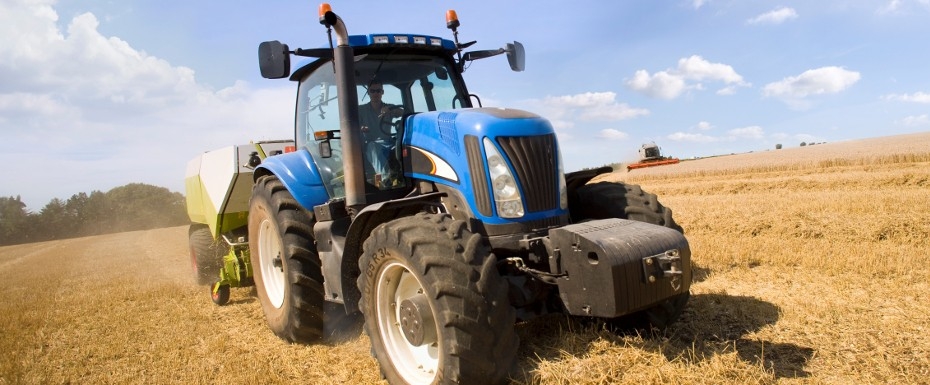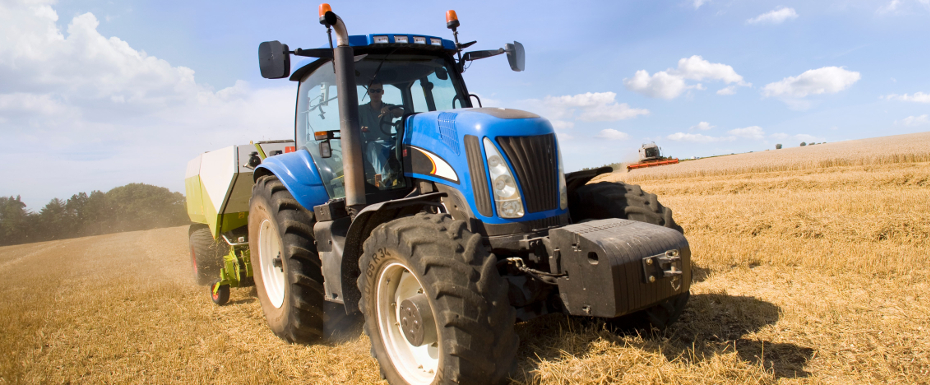 The 2019 Delo® Tractor Restoration Competition is officially open and high school students around the country are revving up their tractor restorations to compete for the Grand Champion title.
Student teams of one or more will take an old rusty tractor that was once a vital part of farming and restore it to its former glory. In addition to learning valuable life and career skills, they'll compete for up to $20,000 in prize money!
Students learn valuable skills restoring a tractor, but it's not an easy venture. In addition to long days and weekends working on their project, they are often fundraising to raise awareness and support for what can be an expensive project. Many will reach out to Chevron Marketers for product donations. To support this program, Chevron provides assistance through its Max Funds program, and Marketers are encouraged to be involved by helping with technical expertise when possible.
These are some very dedicated, hard-working students and many go on to careers right out of high school with what they have learned and experienced. In addition to mechanical skills acquired from the restoration, students learn budgeting and project management, leadership and teamwork — all skills that employers value.
Since the competition launched over 20 years ago, contestants and winners alike have become Delo ambassadors and customers in their careers and in their communities after competing in the Delo TRC. One family converted their entire farm over to Delo products following their son's entry in the competition. Years after they compete, we see students remain ardent Delo supporters and champions of the competition in their communities and on social media as they cheer on competing teams and follow the competition updates.
"The experience you take from the Delo TRC is greater than the work you put in x2," noted one former Delo TRC Grand Champion.
This year's competition deadline is August 19, 2019, and finalists will be selected in September to compete at nationals during the October FFA Convention in Indianapolis. All those who wish to compete should visit ChevronLubricants.com and download the Instruction Book for complete details on entering the competition and, potentially, participating in the finals.