The VARTECH® Solution – CLEAN and CONTROL
I would like a Chevron representative to contact me to learn more about Chevron's 2 step approach
Learn more about the VARTECH® Solution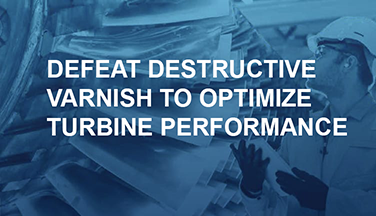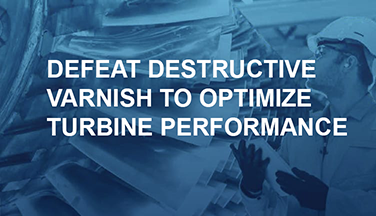 See how our holistic approach works from start to finish to defeat varnish and optimize your turbines' performance.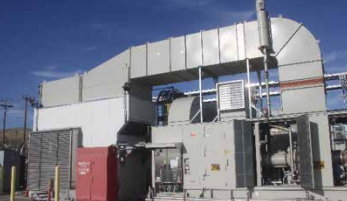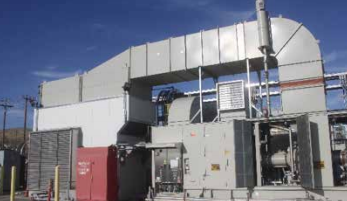 Chevron VARTECH® Industrial System Cleaner Helps Restore SJV Gas Turbine to Maximum Productivity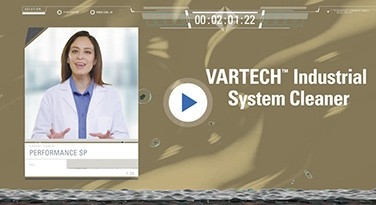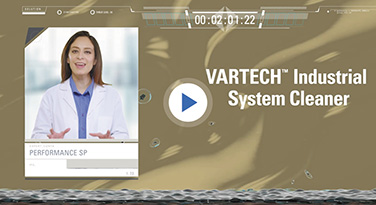 The VARTECH® Solution - Step 1: Clean
Varnish is a dark force threatening industrial operations around the world. It is destroying equipment reliability, shattering maintenance budgets, and threatening to bring down operations.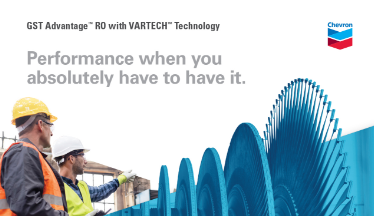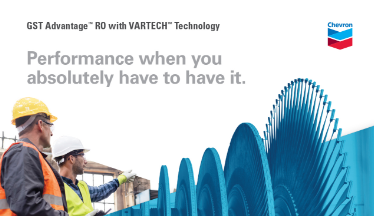 Discover enduring performance, with GST Advantage® RO 
Find out how GST Advantage RO works to protect equipment from varnish, and optimize its performance.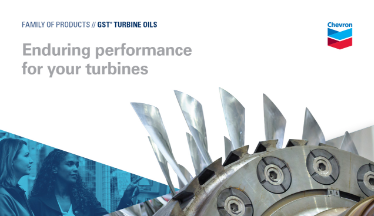 Meet the GST® Family of Turbine Oils

Get acquainted with the GST® line of turbine oils to find the products that work best for your operation.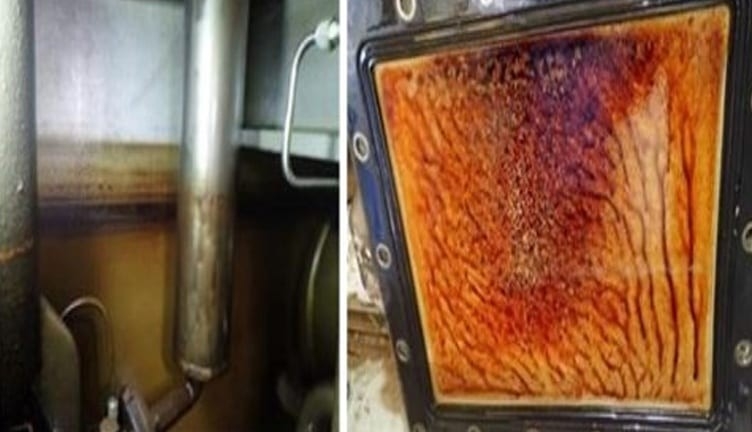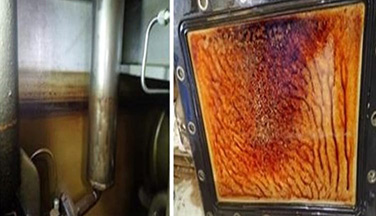 Varnish Removal solutions:  How effective are they? 

Learn about some of the key reasons why
existing varnish removal solutions might be
coming up short.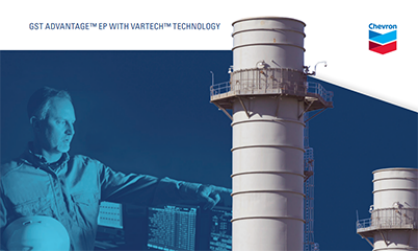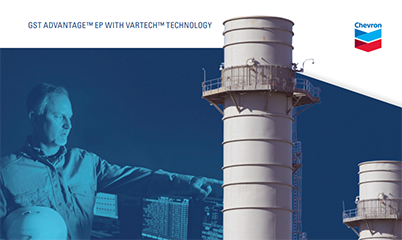 Keep your operation moving, with GST Advantage® EP

Take a closer look at how GST Advantage® EP helps control varnish build-up.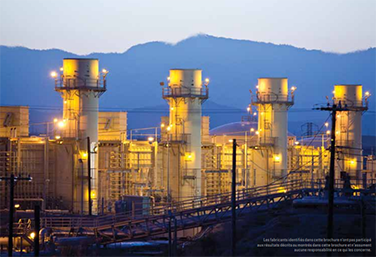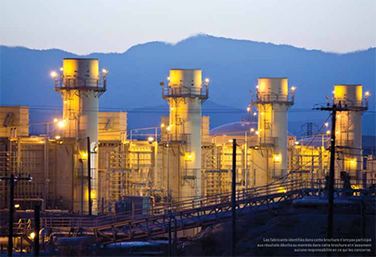 GST Advantage® RO with VARTECH® Technology Protects Against Sludge and Varnish Build-Up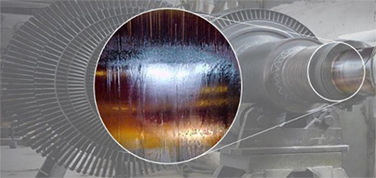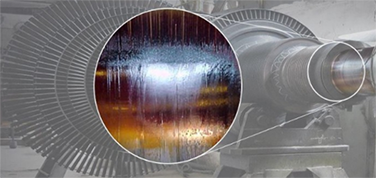 Mitigating varnish buildup in power generation gas turbines

The good news is there are now lubrication solutions available to help prevent or at least mitigate varnish from forming in your gas turbines.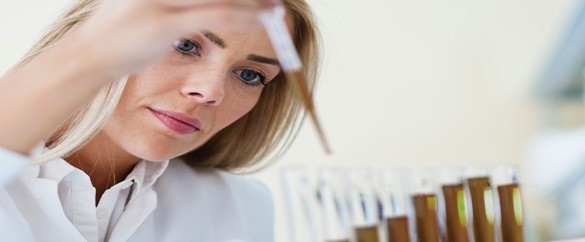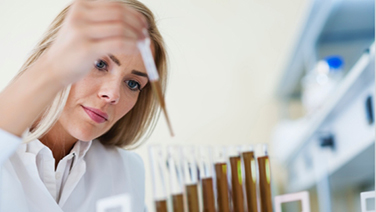 LubeWatch® Fluid Analysis Program
Track the performance of your turbine lubricants to optimize equipment life, oil replacement intervals, and help the precise scheduling of maintenance that reduces downtime and the risk of failure.