Today's coolant systems can't rely on legacy technology.
The adverse reaction between unpassivated aluminum and nitrited
coolants is compromising coolant and system performance—and
threatening your operation. Now there's a coolant on the market
purpose-built to protect aluminum systems and keep your
operation moving forward. It's time for protection with purpose.
The solution is new coolant technology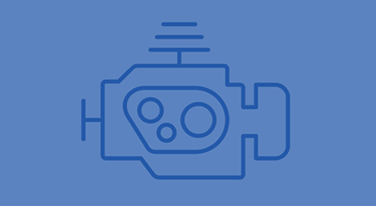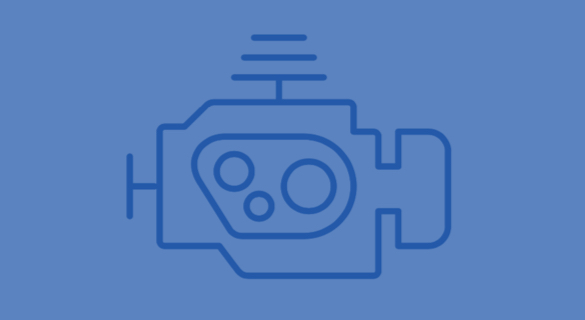 Watch how new, patented coolant technology stops the aluminum reaction to extend coolant and system life—without having to rely on a radiator conditioner.
Introducing Delo ELC Advanced
Patented formula won't react negatively with CAB-processed aluminum or chemical residue
Controls temperatures to extend system and coolant life
Backwards compatibility with other coolants and supplemental additives
Extend coolant and system life
Learn how Delo ELC Advanced transforms
coolant technology to help you manage
costs, reduce downtime and advance your operation.