With 40% of engine failures attributed to cooling system issues*, preventative planning is an essential component of equipment maintenance programs. Delo ELC Advanced is formulated with patented technology that helps protect modern cooling systems by preventing adverse aluminum reactions that can damage engines and cause unplanned downtime.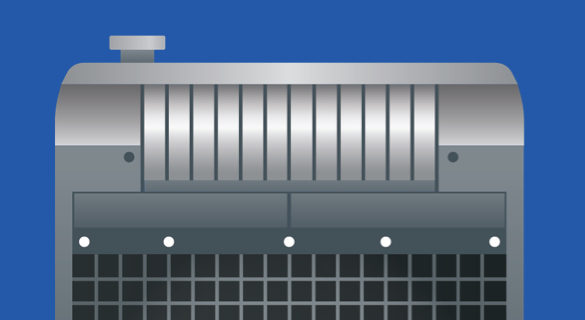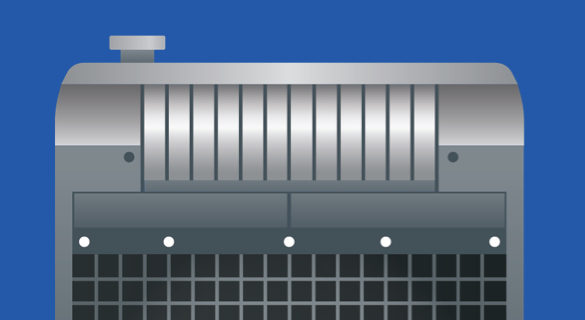 Modern cooling systems are manufactured with a process called Controlled Atmosphere Brazing (CAB). While the exterior develops a protective coating when exposed to air, aluminum on the inside is unprotected and vulnerable. When nitrited coolants hit that unprotected aluminum, an adverse reaction can occur that changes the coolant's acidity, leading to corrosion and residue.
Stop the reaction before it starts
Delo ELC Advanced is the heavy-duty coolant that's specifically engineered for the materials used in today's engine cooling systems. Its patented formula won't react negatively with CAB-processed aluminum or chemical residue, so you get premium protection without the damaging reactions.
The benefit of smarter cooling
Delo ELC Advanced extends the service life of both your coolant and the system it protects, helping you reduce costly downtime and keep equipment performing at its peak longer with advantages that include:
Extended coolant service life of 1,000,000 miles/1,600,000 km on hwy and 20,000 hours off hwy, or 8 years
A formulation that's ideal for mixed fleets including diesel, natural gas and CNG engines in on- and off-hwy equipment
Backward compatibility with other coolants and supplemental additives
Learn how Delo ELC Advanced transforms coolant technology to help you manage costs, reduce downtime and advance your operation.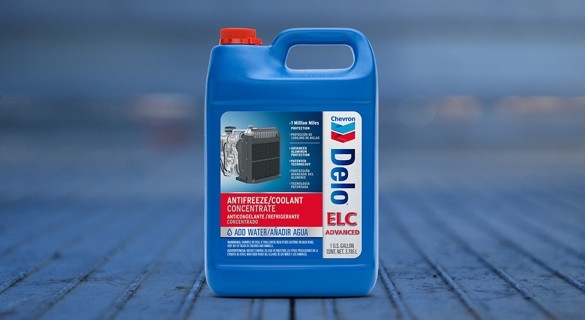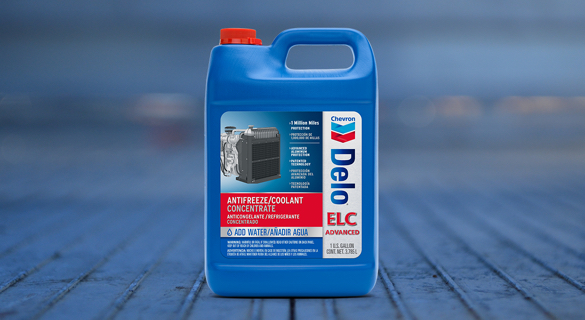 Make the move to smarter cooling