Engine oils
Chevron Marine Engine Oil Symbol 9250
SAE 30W, 40, 50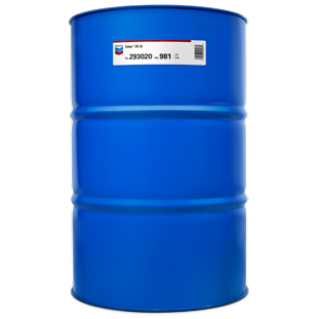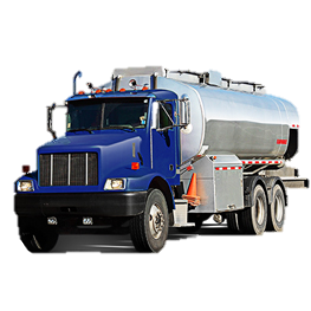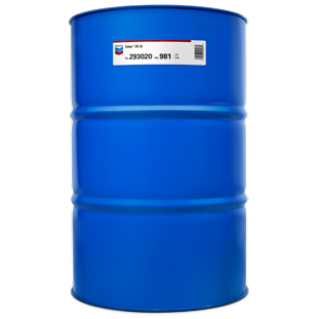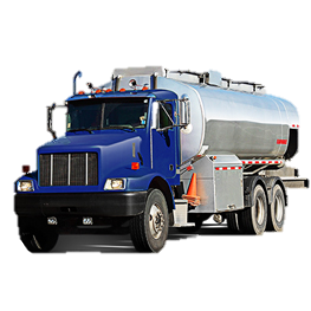 Engine oils
Chevron Marine Engine Oil Symbol 9250
SAE 30W, 40, 50
Chevron Marine Engine Oil Symbol 9250 is a high quality, high performance marine engine oil.
Where to buy ›
Fast facts
Supported equipment types

Chevron Marine Engine Oil Symbol 9250 delivers value through:
Long engine life
due to controlled wear of moving parts
Excellent control of engine deposits
by use of effective detergent and dispersant additives
Outstanding demulsibility
which its quick water-oil separation quality helps ensure
Minimum corrosive wear
controlled by high alkaline reserves, which neutralize potential acidic material
Controlled maintenance
costs by minimizing corrosive and mechanical wear
Multifunctional performance
which can minimize inventories
Chevron Marine Engine Oil Symbol 9250 can be used in engines where MIL-PRF-9000L Symbol 9250 oil is required.
It is a multifunctional product that can lubricate the main propulsion engine of landing craft, diesel generators, or in air compressors. The high base number (12.5mgKOH/g) helps assure adequate protection when using the relatively high sulfur levels that are frequently experienced in marine fuels.
Chevron Marine Engine Oil Symbol 9250 is approved for U.S. military specification MIL-PRF-9000L (SH), Symbol 9250, Lubrication Oil, Shipboard Internal Combustion Engine, High Output Diesel.

HDAX® 5100 Ashless Gas Engine Oil
HDAX® 9200 Low Ash Gas Engine Oil
Chevron Delo® 400 XSP SAE 5W-40
HDAX® 3200 Low Ash Gas Engine Oils
We've got you covered with a full line of lubricants, transmission fluids, gear oils, greases, hydraulic oils and coolants
Keep your equipment running better longer with LubeWatch® routine testing and analysis