Engine oils
Havoline® Synthetic Blend Motor Oil
SAE 5W-20, 5W-30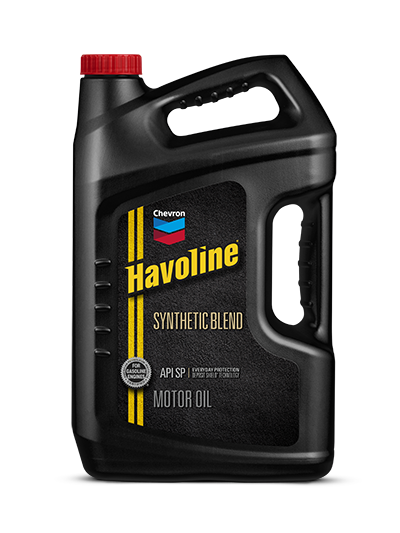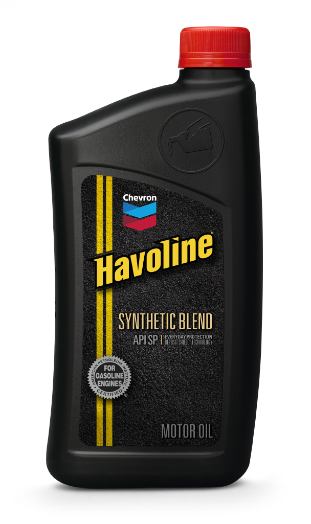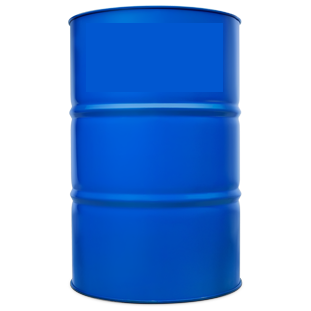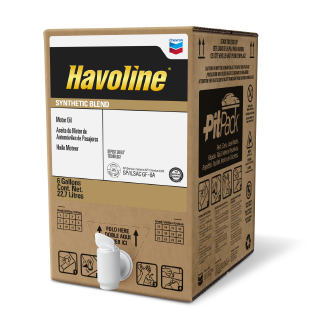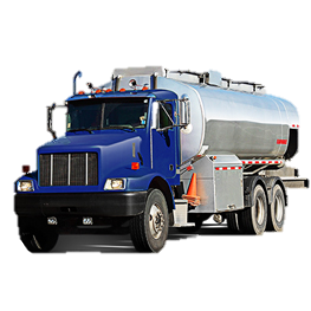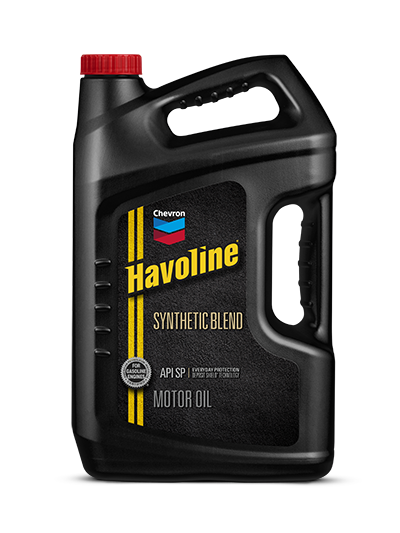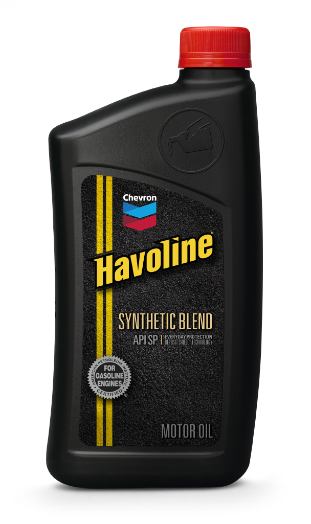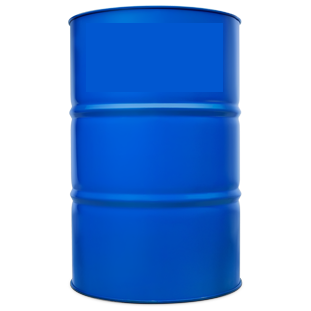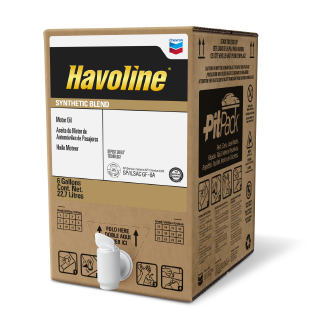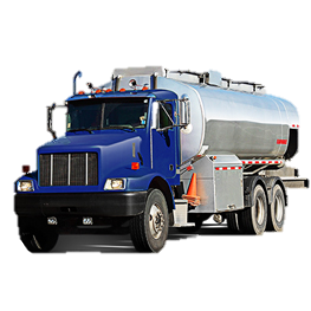 Engine oils
Havoline® Synthetic Blend Motor Oil
SAE 5W-20, 5W-30
A high-quality synthetic blend oil with Deposit Shield® Technology, this product is designed to provide enhanced protection over conventional oils. Specially formulated with advanced additives technology for continuous wear protection.
Where to buy ›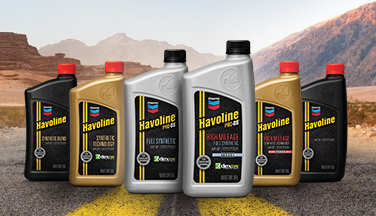 Find out more information about the new Havoline PCMO line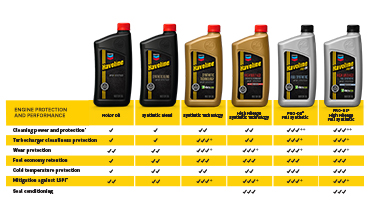 See the difference in product performance
Fast facts
Supported equipment types




Chevron Havoline Synthetic Blend Motor Oil is formulated with a combination of advanced synthetic and conventional base oils plus boosters and additives to:

Flow better at low temperatures than conventional motor oils for extra protection during cold starts. 
Provide outstanding protection against harmful engine deposits, while providing excellent oxidation protection and volatility control to keep your car running cleaner longer. 
Provide mitigation against Low Speed Pre-Ignition (LSPI) in turbocharged direct injection engines to protect critical engine parts. 
Deliver outstanding anti-wear protection for camshafts, bearings and other vital engine parts.
Recommended for passenger cars, light trucks, SUVs, powerboats, motorcycles and other mobile and stationary equipment using four-stroke gasoline engines that specify API SP or previous specification as well as GF-6 or previous specification.

Personal/Recreational vehicles
Havoline® Synthetic Technology Motor Oil
Havoline® PRO-DS® Full Synthetic Motor Oil
Personal/Recreational vehicles
Havoline® High Mileage Synthetic Technology Motor Oil
Personal/Recreational vehicles
Havoline® Motor Oil
Chevron Delo® 400 ZFA SAE 10W-30
We've got you covered with a full line of lubricants, transmission fluids, gear oils, greases, hydraulic oils and coolants
Experience behind the wheel goes a long way. So does getting basic tips on driving and car maintenance.
Becoming an authorized Havoline installer. The expertise customers expect when they ask for us by name.
Where to buy Chevron Lubricants