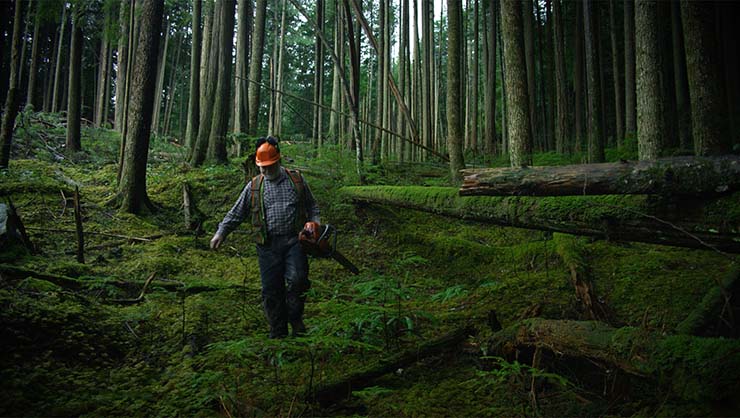 Uncommon jobs require uncommon toughness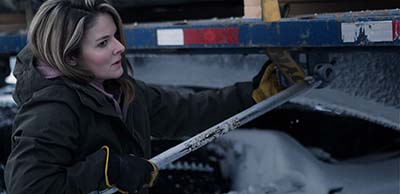 "When I make up my mind to do something, nothing gets in my way"

Lisa Kelly on History® Network's Ice Road Truckers®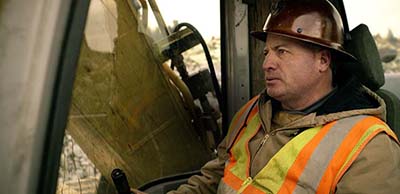 "I build my own luck out of diesel, steel and sweat"

Freddy Dodge from Discovery's Gold Rush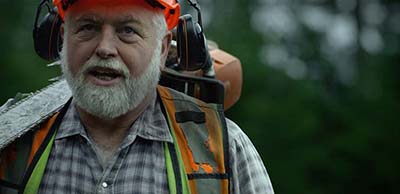 "It's tough. Some can hack it, some can't."

Mike Papac from History® Network's Ax Men®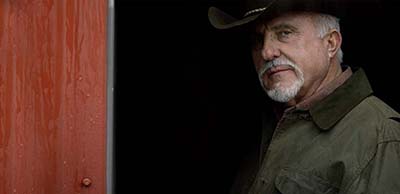 "I don't care how hard times get, somebody's gonna survive. And I always plan on that somebody being me."

Dale Kitchens from The Edge of FarmingDelo user since 1978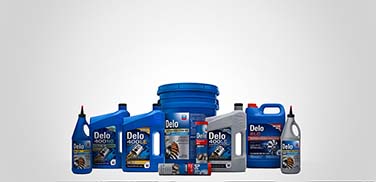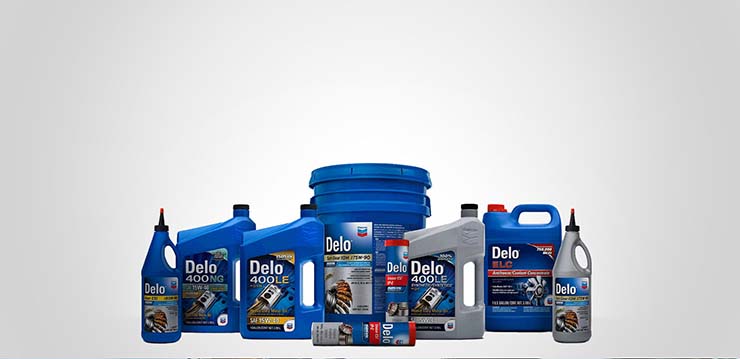 Delo® provides end-to-end protection
When your livelihood depends on the machines you operate, you need a motor oil that gets the tough jobs done. Schedule time with a Chevron Lubricants representative in your area to see how using Delo® can affect your bottom line.