ISOCLEAN Program - Stay Clean

Keep your equipment systems optimized
Once you get a clean start by using ISOCLEAN® Certified Lubricants, we help you keep contamination in check with ISOCLEAN® Services. Our experts will work with you to develop a program of monitoring and maintenance best practices, customized to your operation.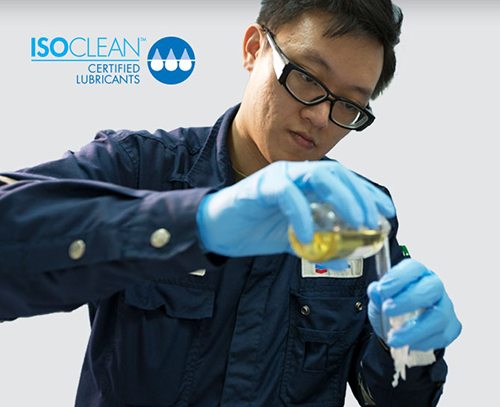 ISOCLEAN Certified Lubricants help you:
Increase component and equipment life
Optimize oil life and reduce disposal costs
Improve reliability and increase uptime
Reduce maintenance time and costs
Minimize filtration capital investments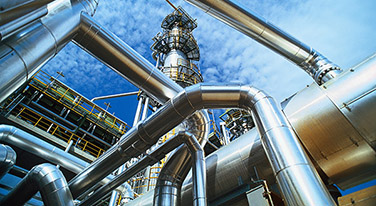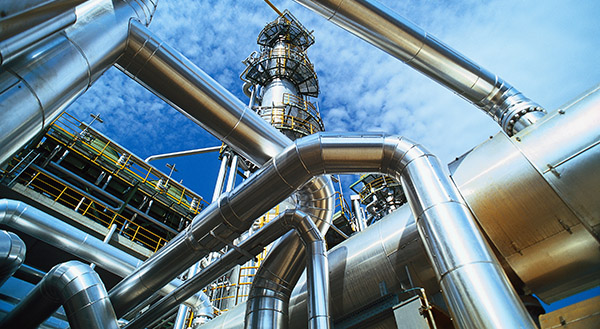 ISOCLEAN Services
Chevron ISOCLEAN Services provide contamination control for your circulating lubrication systems. ISOCLEAN Services help reduce wear, decreases unscheduled downtime and goes a long way toward extending the life of your equipment.
Proof of performance
Using ISOCLEAN® Certified Lubricants, this mining customer was able to see improvements in extended equipment life cycles and system performance.
With ISOCLEAN® Certified Lubricants, this long-time refinery customer was able to minimize the negative effects of contamination and wear while capturing big savings in their maintenance budget.
This major plastic manufacturer implemented several Best-in-Class practices including switching to ISOCLEAN® Certified Lubricants and saved close to 5% in their maintenance budget.
By meeting the stringent ISO Cleanliness code required by the hydraulic press manufacturer with the Chevron ISOCLEAN® Certified Lubricants Program, Gestamp is ensuring that they will be in the best position to maximize hydraulic system component life
The Chevron ISOCLEAN® Certified Lubricants program has enabled the company to meet the corporate ISO cleanliness requirements on all new turbine oils and reduces the complexity and liability during critical outages.