ISOCLEAN Program - Stay Clean

Keep your equipment systems optimized
Once you get a clean start by using ISOCLEAN® Certified Lubricants, we help you keep contamination in check with ISOCLEAN® Services. Our experts will work with you to develop a program of monitoring and maintenance best practices, customized to your operation.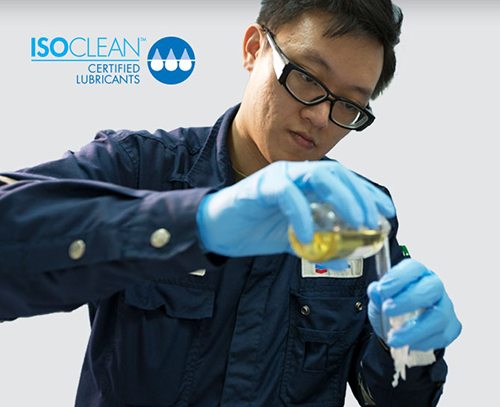 ISOCLEAN Certified Lubricants help you:
Increase component and equipment life
Optimize oil life and reduce disposal costs
Improve reliability and increase uptime
Reduce maintenance time and costs
Minimize filtration capital investments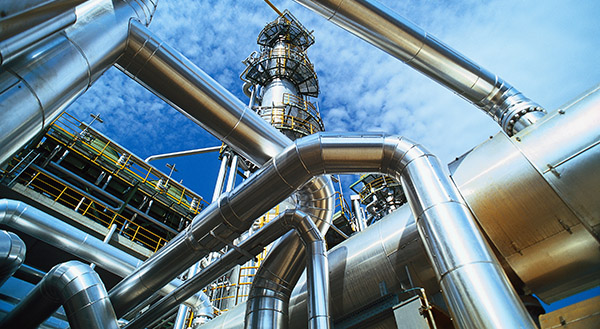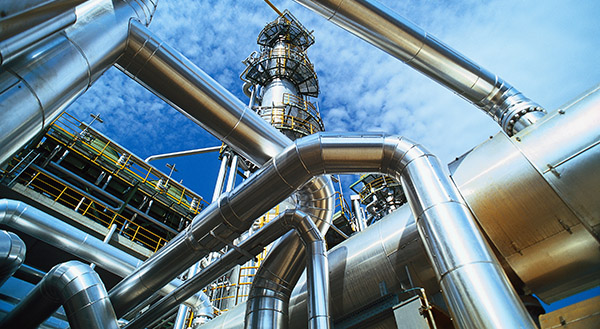 ISOCLEAN Services
Chevron ISOCLEAN Services provide contamination control for your circulating lubrication systems. ISOCLEAN Services help reduce wear, decreases unscheduled downtime and goes a long way toward extending the life of your equipment.