Greases
Ulti-Plex® Grease EP
NLGI grade: 1, 2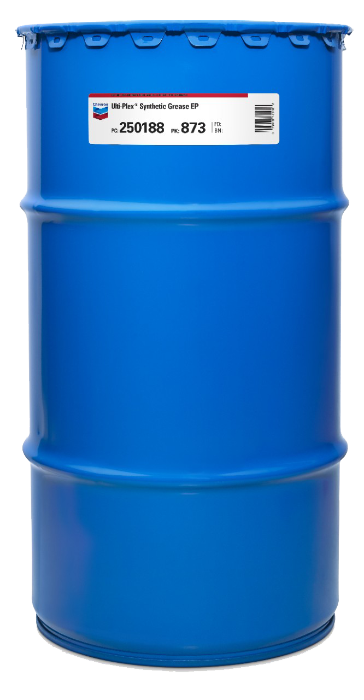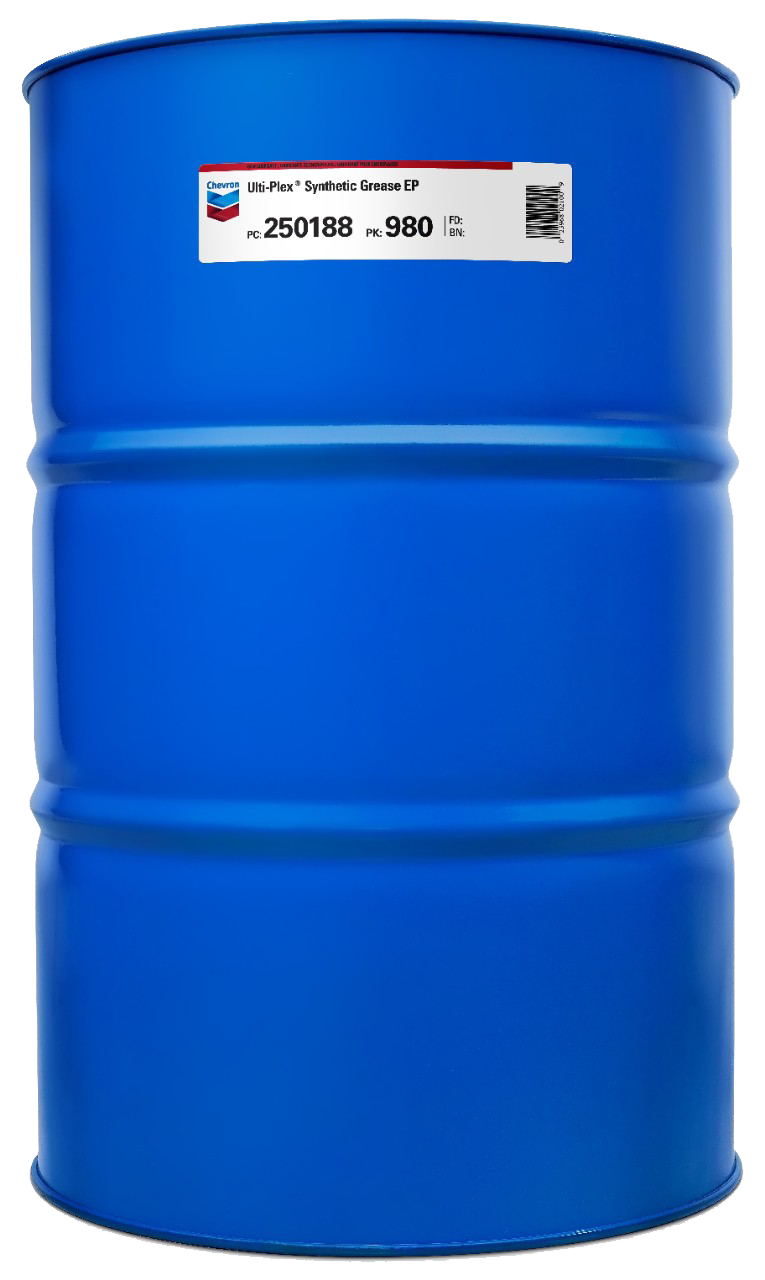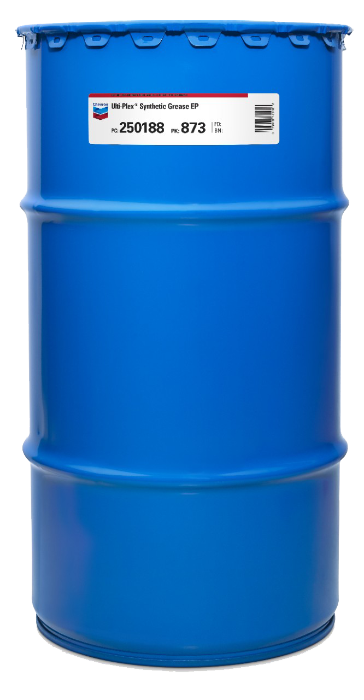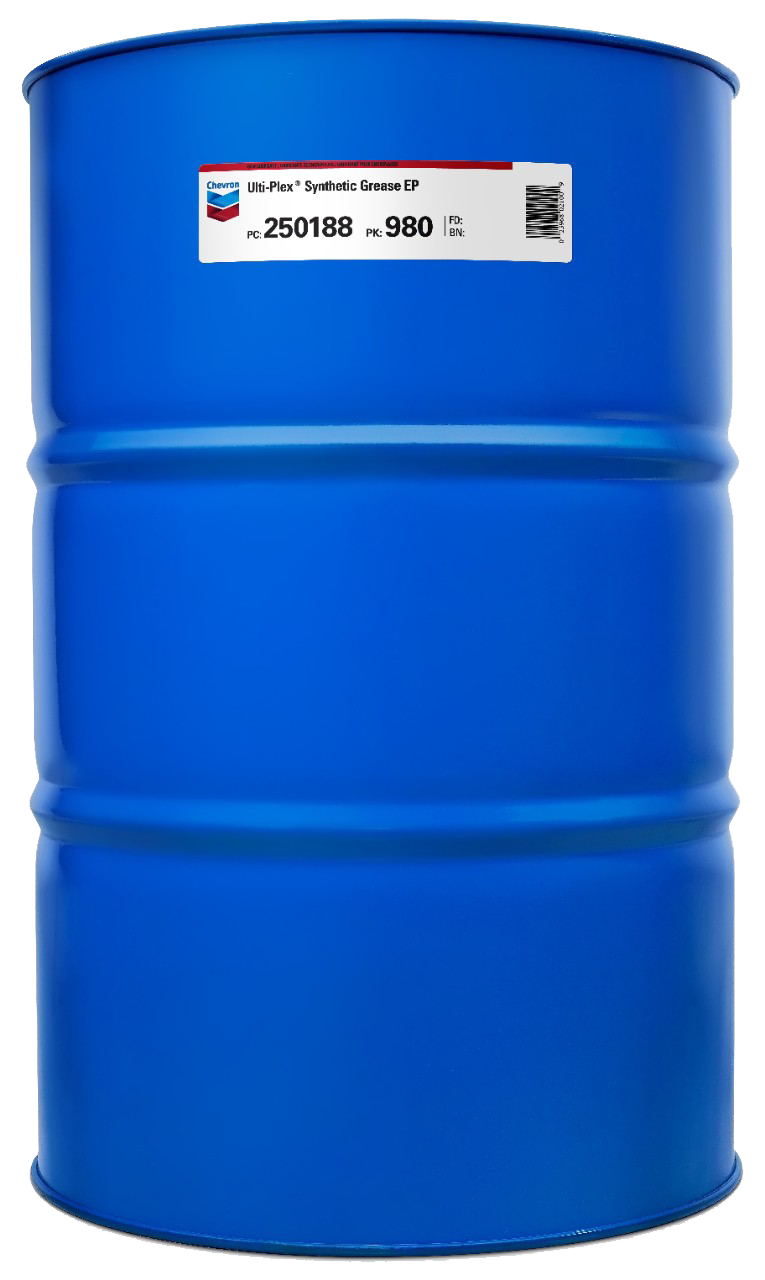 Greases
Ulti-Plex® Grease EP
NLGI grade: 1, 2
Ulti-Plex® Greases EP are high performance greases specially formulated for extreme pressure bearing applications operating under high and low temperature conditions.
Where to buy ›
Fast facts
Supported equipment types








Ulti-Plex Greases EP deliver value through:
High temperature stability
Excellent corrosion and wear protection
Excellent water resistance
Excellent shock load protection
These greases are recommended for applications operating in the temperature range of -26°C to 177°C (-15°F to 350°F).
Ulti-Plex Greases EP are ideal for a wide variety of industrial applications, including:
General Manufacturing
Mining
Marine
Paper and Forest Products
We've got you covered with a full line of lubricants, transmission fluids, gear oils, greases, hydraulic oils and coolants
Learn how you can improve your operation's reliability with an on-site lubrication assessment.