Gear box oils
Meropa® Aquagear EP
ISO 220, 320, 460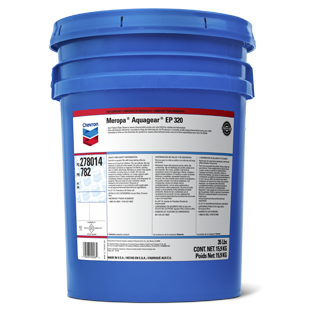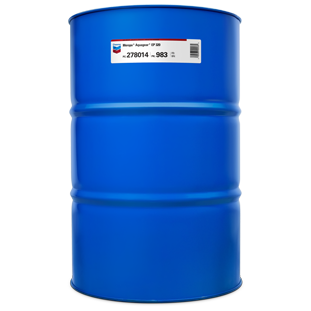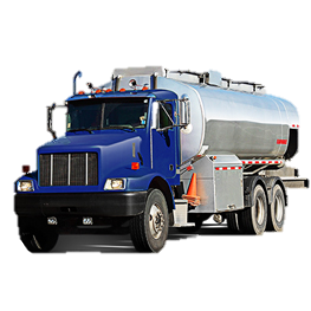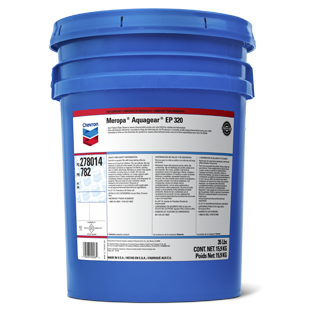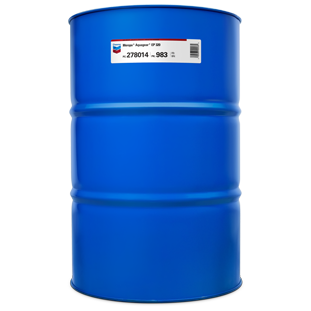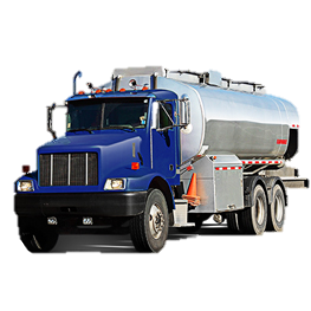 Gear box oils
Meropa® Aquagear EP
ISO 220, 320, 460
Gear oils designed to emulsify water. Especially suited for mining and construction equipment in contaminated, wet environments, they meet the Joy Mining Machinery requirements for EP gear oils used in  longwall equipment. 
Where to buy ›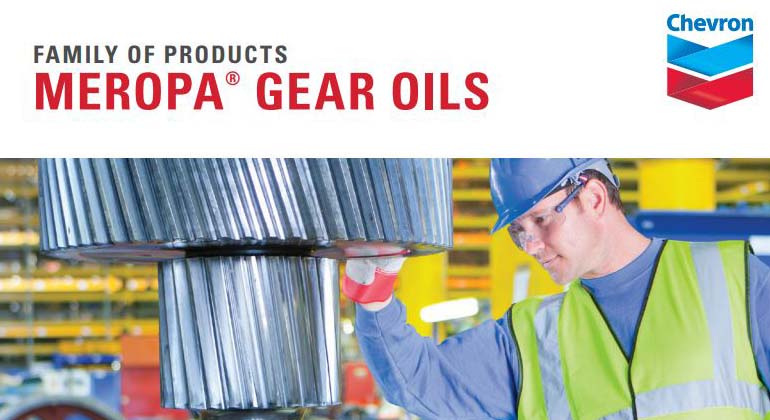 See a full listing of benefits and applications for Meropa XL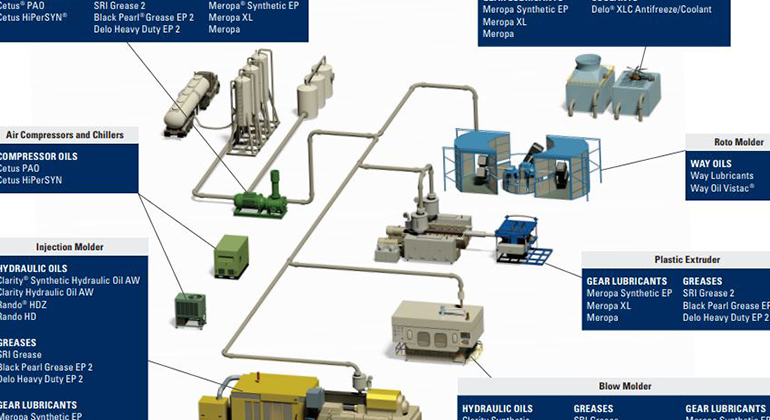 From lobe blowers to injection molders to plastic extruders, see all the applications that Meropa products can serve in protecting manufacturing equipment inside and out.
Fast facts
Supported equipment types


Long equipment life
Effective sulfurphosphorus extreme-pressure additives help provide high film thickness that protects gear teeth from wear and premature failure.
Long oil life
Special additives and base oil formulations help prevent product degradation when operating in severe conditions that lead to rapid oxidation and thermal stress - promoting long service life of the oil.
Flexibility to use in wet conditions
Quickly forms stable emulsions with water to help prevent separated water from corroding equipment, and minimizes water corrosion on either steel (rust) or nonferrous metals (including copper and its alloys) in gear sets.
Cold weather reliability
Pour point is depressed to provide good cold flow performance at low temperature conditions. These gear oils will flow at approximately 5 - 10°C above their pour point temperatures.
Chevron recommends Meropa Aquagear EP oils for use in Joy Mining Machinery calling for industrial EP gear oils as used in enclosed gear sets in longwall mining equipment. 
In addition, they can be used in gearboxes of other mining equipment and construction equipment operating in contaminated, wet environments.
Meropa Aquagear EP oils meet the specifications of Joy TO-HEP.