Engine oils
HDAX® 6500 LFG Gas Engine Oil
SAE 40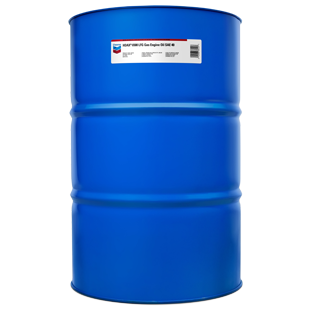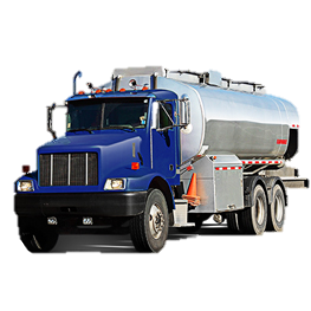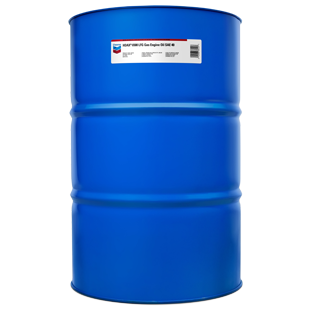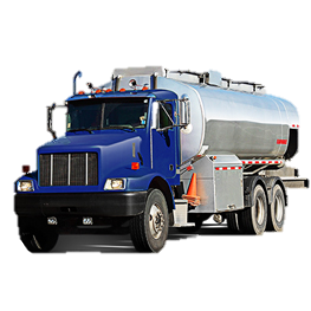 Engine oils
HDAX® 6500 LFG Gas Engine Oil
SAE 40
A premium quality high performance low ash dispersant/detergent type oil, specifically formulated for industrial engines that run on landfill, bio, digester or sour gas.
Where to buy ›
See how HDAX 5100 can help ensure your gas compression system operates smoothly, inside and out.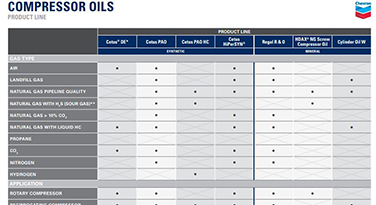 See our full line of compressor oils.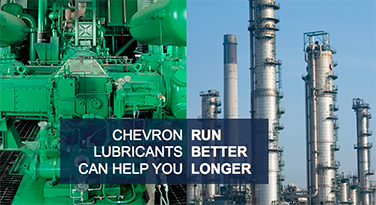 A compilation of what customers should consider in their natural gas engine oil selections.
Fast facts
Supported equipment types



Maximizes oil service life
Combination of high performance premium base fluids and a robust inhibitor package offers extended service protection with oxidation and nitration resistance and good base retention.
Minimizes operating costs
Low oil consumption from excellent piston deposit control with extended drain capability keeps equipment in service longer generating revenue.
Long Engine Life
Formulated to protect from corrosive wear in engines burning harsh landfill and sour gas fuels. Protects against valve train wear and scuffing of highly loaded parts operating under boundary lubrication conditions. Level and type of ash producing additives controls valve recession and potential for pre-ignition.
HDAX 6500 LFG is recommended for:

Four-stroke engines fueled by landfill gas containing elevated levels of chlorofluorocarbons (CFCs)
Sour gas applications where corrosive wear is a special concern
Engines where low ash oils are preferred
Chevron Delo® ELC Antifreeze/Coolant
Chevron Delo® 400 XLE SAE 15W-40 (Synthetic Technology)
HDAX® 9200 Low Ash Gas Engine Oil
We've got you covered with a full line of lubricants, transmission fluids, gear oils, greases, hydraulic oils and coolants
Keep your equipment running better longer with LubeWatch® routine testing and analysis
Learn how you can improve your operation's reliability with an on-site lubrication assessment.