Transmission/Gear oils
Havoline® LS Gear Lubricant
SAE 80W-90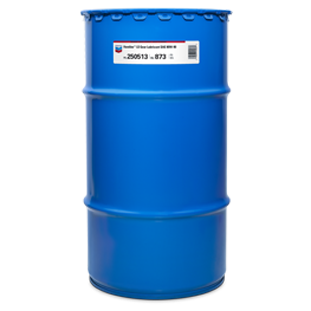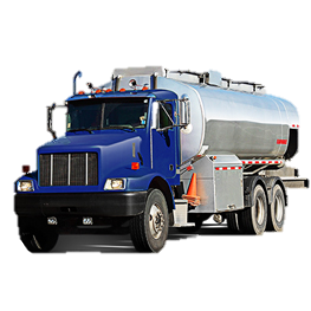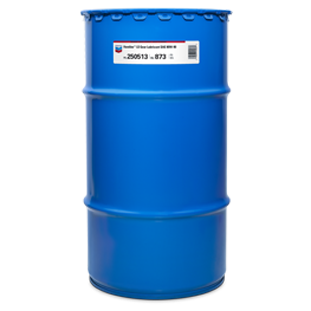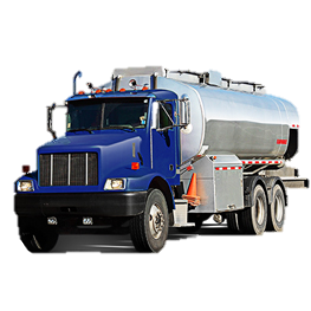 Transmission/Gear oils
Havoline® LS Gear Lubricant
SAE 80W-90
A high quality gear lubricant designed to protect the differential, transfer case and oil-lubricated steering axle wheel bearings. Performs in all weather and high-stress operating conditions.
Where to buy ›
Fast facts
Supported equipment types





Controlled inventory costs
One gear lubricant for both conventional and limited slip differentials. Simplified inventory can help save money, space, and handling time.
Optimal gear life
Extreme pressure properties protect hypoid and other types of gears from scuffing and wear.
Long lubricant life
Outstanding thermal and oxidation stability allow high temperature operation with long lubricant life.
Havoline LS Gear Lubricant is recommended for service fill and top-off of all limited slip differentials. It is recommended for differentials where manufacturers' specify API GL-5 gear lubricants plus supplemental limited slip additive.

Havoline LS Gear Lubricant provides excellent performance in conventional automotive gear oil applications requiring API GL-5 or MT-1 performance levels, including:

• Differentials calling for this viscosity grade 
• Axles in buses and heavy duty trucks where gear lubricants are recommended 
• Four-wheel drive transfer cases 
• Applications where a ""multipurpose"" gear lubricant or an API Service Classification GL-5 is required.
• Havoline® LS Gear Lubricant can also be used in offhighway wheel loader axles equipped with wet brakes. It is recommended for small and medium size loaders made by Hitachi and Kawasaki. This fluid can be a good choice for applications requiring friction modification (anti-chatter) with a level of gear protection much higher than that provided by typical API GL-4 tractor fluids.

Havoline LS Gear Lubricant meets or exceeds the performance requirements of API Service Categories MT-1 and GL-5.

Note: Havoline LS Gear Lubricant is designed for full refill of all limited slip differentials. However, there may be instances when axle chatter occurs. If so, it is acceptable to add at least 3% by volume of aftermarket limited slip top treat additive (4 ounces of top treat per gallon of lubricant).
Personal/Recreational vehicles
Havoline® Gear Oil
Havoline® PRO-DS® Full Synthetic Motor Oil
Personal/Recreational vehicles
Havoline® Full Synthetic Multi-Vehicle ATF
Personal/Recreational vehicles
Havoline® Xtended Life Antifreeze/Coolant 
Personal/Recreational vehicles
Havoline® Universal Antifreeze/Coolant
We've got you covered with a full line of lubricants, transmission fluids, gear oils, greases, hydraulic oils and coolants
Experience behind the wheel goes a long way. So does getting basic tips on driving and car maintenance.
Becoming an authorized Havoline installer. The expertise customers expect when they ask for us by name.