Turbine oils
GST® Premium
ISO 32
available as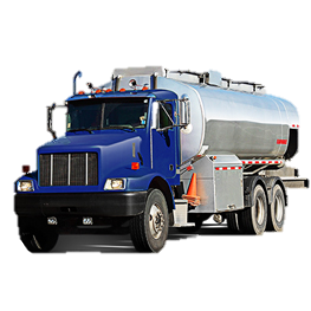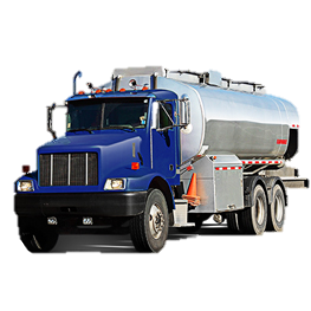 Turbine oils
GST® Premium
ISO 32
available as

A premium oil specifically formulated to meet the demands of Mitsubishi Hitachi Power Systems (MHPS) non-geared gas and steam turbines requiring a MS04-MA-CL002 product.
Where to buy ›

Certified clean - ensure your lubricants meet OEM cleanliness requirements to help you minimize downtime, reduce maintenance costs and extend equipment life.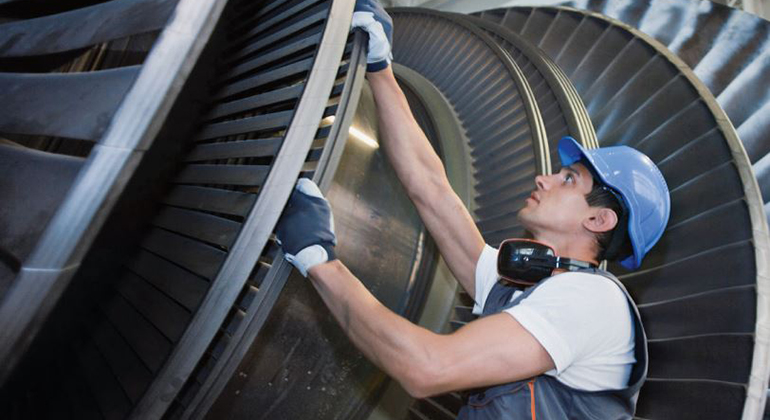 See a full listing of benefits and applications for GST 2300 and the full line of GST products.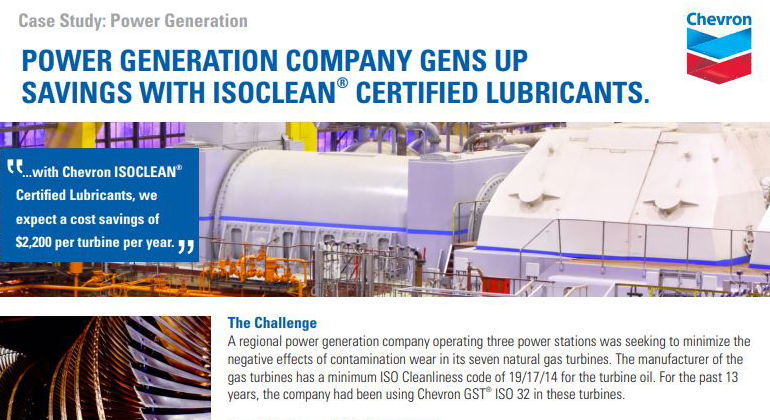 A power generation company uses GST ISOCLEAN Certified Lubricants to meet the ISO cleanliness code for its turbine oil.
Fast facts
Supported equipment types






Exceptional Oxidation and Thermal Stability for long service life at severe temperatures with Minimal Deposit Formation as dictated by the stringent MHPS MS04-MA-CL001 / CL002 specification. Formulated with premium base oil technology and an ashless, zinc-free formulation.
Outstanding Rust and Corrosion Protection
High Viscosity Index helps ensure minimum viscosity change when variations in temperature occur.
GST Premium turbine oil is formulated to meet the critical demands of non-geared gas, steam and hydroelectric turbine bearing lubrication and R&O service in marine reduction gears. They are additionally suitable for industrial severe service requiring an R&O, ISO 32 circulating oil with extended service capability.
Clarity® Hydraulic Oil AW