Greases
Chevron Delo® Grease ESI HD
NLGI grade: 1, 2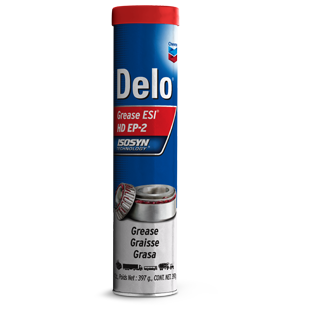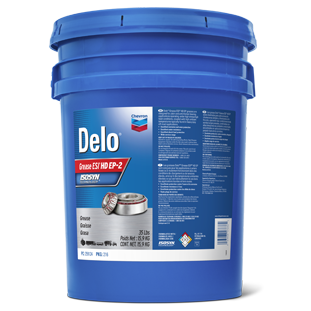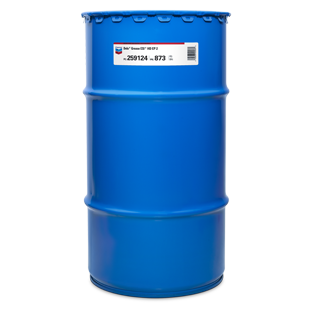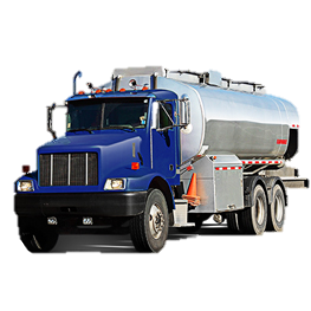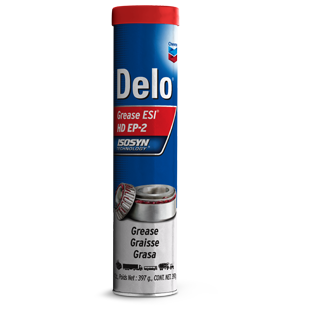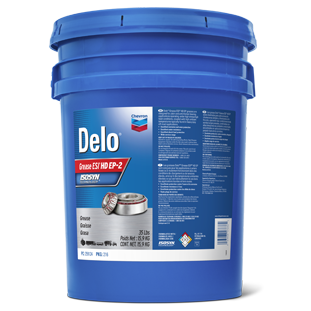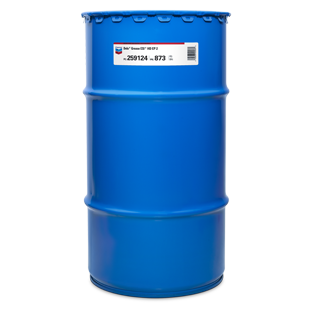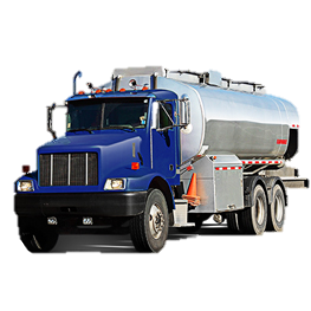 Greases
Chevron Delo® Grease ESI HD
NLGI grade: 1, 2
A full line of heavy duty greases designed for plain and anti-friction bearing applications. Formulated for high-stress, high-load conditions, combined with high ambient temperatures often encountered in heavy duty off-road applications.
Where to buy ›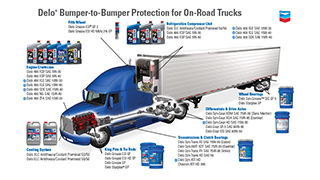 Chevron Delo® Grease ESI EP 2 can be used in a number of on-highway applications, including in 18-wheelers.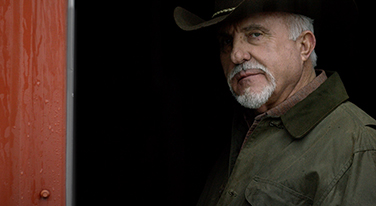 Hear from a long-time Chevron Delo® user on how the Delo line of products helps his ag equipment running through harsh planting and harvesting seasons.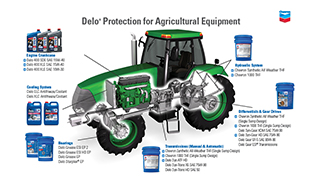 Chevron Delo®Grease ESI EP 2 can be used in a number of on-highway applications, including in 18-wheelers.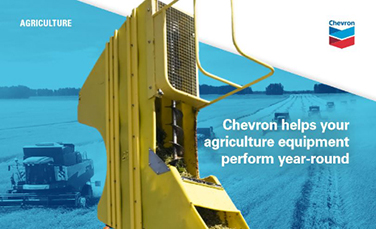 Chevron lubricants are formulated to help your ag equipment perform year-round, from planting season to peak harvest

Fast facts
Supported equipment types
























Chevron Delo® Heavy Duty Synthetic Moly 5% EP, Chevron Delo® Heavy Duty Moly 5% EP, Chevron Delo® Heavy Duty Moly 3% EP and Chevron Delo® Heavy Duty EP greases deliver value for the off road construction and mining industries by offering:
Corrosion and wear protection
Water resistance in both submerged and direct pressure spray situations
Performance across a wide temperature range from extremely hot to extremely cold conditions, this unique Heavy Duty EP product line delivers when needed most
These greases are recommended for applications operating over wide temperature ranges. Chevron Delo® Heavy Duty EP greases are not intended for use in high-speed bearing applications such as those found in electric motors due to the greases' high viscosity base stocks formulation. When in doubt, please consult your Chevron representative or OEM maintenance manual for application parameters when considering a switch to these greases.
Chevron Delo® Heavy Duty EP greases are ideal for a wide variety of Off-Road Construction applications across several industries:

• Off-Road Construction — These greases display outstanding water washout and spray-off resistance properties in wet, off-road environments and offer excellent shock load extreme pressure (EP) protection. Unique additive technology of these products makes them tenacious at adhering to metal surfaces found in this industry while protecting these vital components from rust and corrosion. Applications for the product include most types of heavy-duty earth moving machinery, including tractors (dozers), excavators, backhoes, shovels, high lifts, articulated loaders, haul trucks, tri-axle dumps and more. They are excellent for heavily loaded machine implement pins and bushings, and other applications operating in severe, high shockload environments where metal to metal contact wear often occurs.  Because they are lithium complex thickened, the non-moly version is also excellent for mixed fleet applications where disc brake lubrication is required, such as pick-up trucks.

• Surface and Underground Mining and Quarry — Applications appropriate for these greases include those found above plus pins and bushings on buckets, loaders, shovels and continuous miners, shaker screens, crushers, and conveyors.• Agriculture — Will serve as an excellent multipurpose heavy duty lubricant for both general and industrial farm and agricultural use, from medium to heavy duty front steer and articulated tractors and loaders to larger new rubber tracked units. These products will work well in many applications including three point hitches, high lift pins and bushings and other heavy duty farm related industrial machinery.

• Heavy Duty On/Off Highway Road Construction and Maintenance Vehicles — These products are well suited for greasing on/off road heavy duty tri-axle dump trucks and cement mixers that also find their way off road as much as on. Chevron Delo® Heavy Duty EP greases are an excellent choice for king pins, bushing and bucket pins, 5th wheels and other severe duty applications found on these types of vehicles. They are also ideally suited for on highway heavy duty applications as well as airport fixed ground operation snow and ice removal equipment, such as plows, blowers and salt spreaders when the preferred method of lubrication is by manual application. These products were formulated using a new rust inhibitor package tested with 0.5% mixtures of magnesium chloride and calcium chloride road de-icers and were proven to reduce rust and corrosion when these corrosive materials were present. Chevron Delo® Heavy Duty EP greases are designed using high viscosity base oils. These oils offer excellent protection in severe duty, high shock load conditions where typical ambient temperatures are above freezing.
Chevron Delo® ELC Antifreeze/Coolant
Chevron Delo® Gear ESI SAE 85W-140
To better understand your business needs, we've created this tool to help us find the right product for you.
Keep your equipment running better longer with routine testing and analysis
Learn how you can improve your operation's reliability with an on-site lubrication assessment.