Greases
Chevron Delo® Grease ESI EP 2
EP 2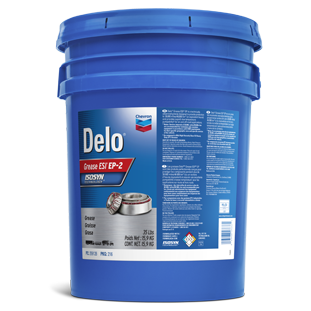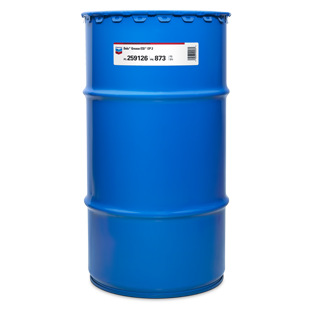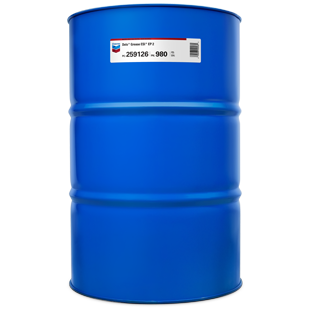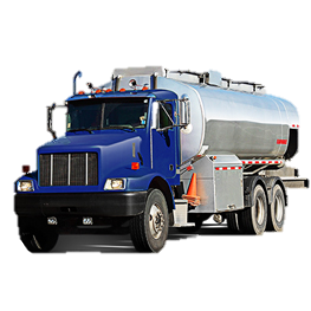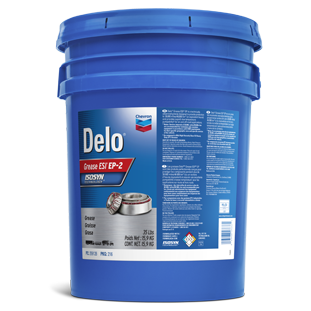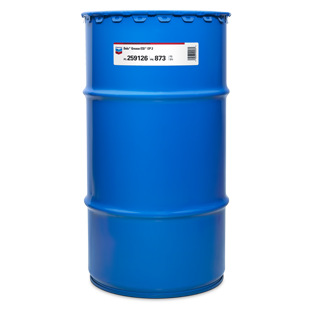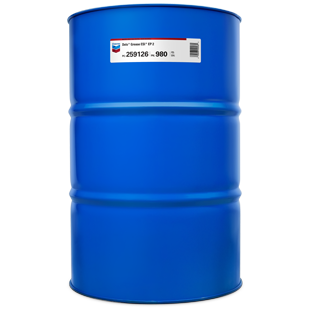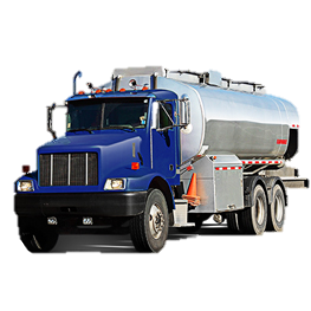 Greases
Chevron Delo® Grease ESI EP 2
EP 2
A technically advanced, extended service interval wheel bearing, chassis and kingpin grease for a wide variety of on-and off-road applications. Specially formulated for extreme pressure, high load carrying capacity and unusually demanding conditions. 
Where to buy ›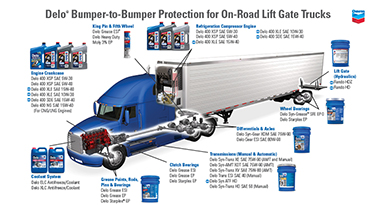 Delo bumper to bumper on road truck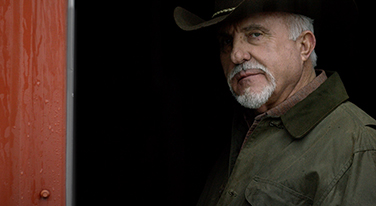 Dale Kitchens: From the edge of farming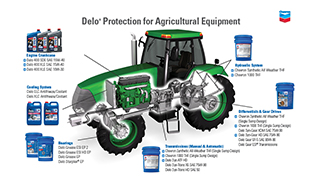 Delo protection for agricultural equipment

Fast facts
Supported equipment types
























Extended Service Protection to 30,000+ miles/48,000+ km (or equivalent hours)
Extreme pressure high load carrying capacity
Excellent corrosion and wear protection
Excellent water resistance
Excellent high temperature stability
Superb low temperature pumpability
Delo Grease ESI EP is designed for extreme duty in a wide variety of on-highway and light duty off-road vehicle and equipment applications.
On-highway heavy duty trucks — This lubricant is perfect for a wide variety of Class 6 - 8 trucks in most chassis and wheel bearing applications ranging from automatic centralized greasing systems (see Notes A and B) to wheel bearings operating near the high temperatures of disc brakes. This product is for most applications, from owner/operators to fleets (especially those considering extended service intervals of 30,000+ miles/48,000+ km or equivalent hours).
Light Duty Off-Road vehicles — Whether the application is in logging, agriculture or utilities, this grease will perform. Use it in tractors, cherry pickers or any of a number of light duty off-road vehicles.
Automobiles — Delo Grease ESI EP is an exceptional lubricant for high temperature wheel bearings and other high performance automotive applications.
Note A: Delo Grease ESI EP is designed using high viscosity base oils. These oils offer excellent protection in severe duty, high shock load conditions where typical ambient temperatures are above -32°C (-25°F). Before using in applications involving onboard automatic grease dispensing systems in severe cold climate conditions, you should first consult with your equipment OEM specialist or Chevron Lubrication Specialist.
Note B: Not recommended for unheated shops where centralized automatic dispensing systems or long manual grease runs are the preferred method of lubrication and normal operating temperatures are consistently below -7°C (20°F). Delo Grease ESI EP is approved for:
• MB-Approval 265.1 
Chevron Delo® 600 ADF 10W-30
Chevron Delo® 400 XLE SAE 10W-30 (Synthetic Technology)
Chevron Delo® 600 ADF 15W-40
Chevron Delo® XLC Antifreeze/Coolant
Chevron Delo® Syn-Gear XDM SAE 75W-90
Chevron Delo® Syn-Trans XE SAE 75W-90
Chevron Delo® Syn-Grease SFE EP
Chevron Delo® Grease ESI EP 2
To better understand your business needs, we've created this tool to help us find the right product for you.
Keep your equipment running better longer with LubeWatch® routine testing and analysis