Industrial oils
Canopus®
13, 68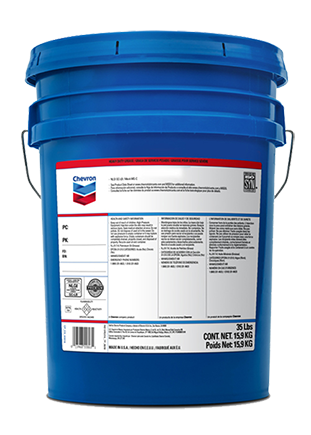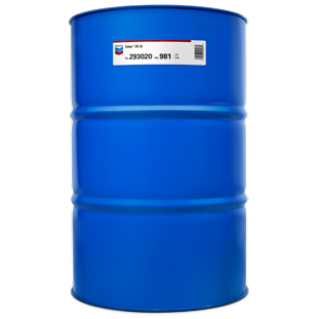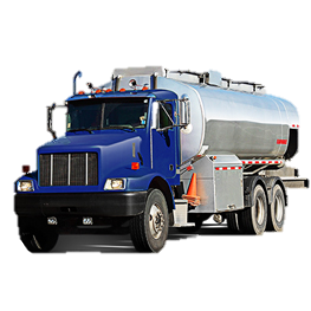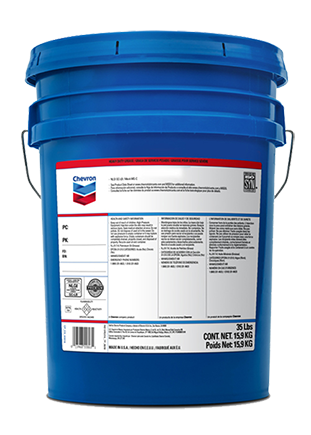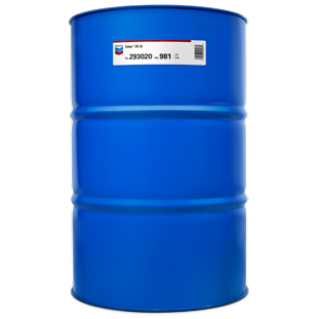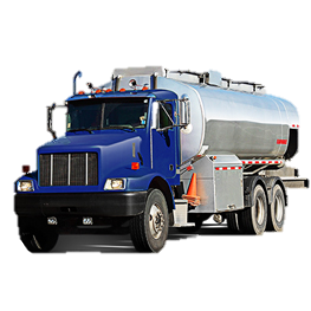 Industrial oils
Canopus®
13, 68
Canopus® oils are designed for use as industrial circulating oils.
Where to buy ›
Fast facts
Supported equipment types

Canopus oils deliver value through:
High resistance to forming emulsions
due to excellent water separating characteristics.
Long lubricant life
provided by natural oxidation stability.
Good lubricant compatibility
Compatible with other mineral-based and polyalphaolefin lubricants.
Canopus oils are recommended for use in many circulating oil systems where antiwear is not required, as cylinder lubricants in double-acting reciprocating compressors, and for the lubrication of both cylinders and running gears of single-acting compressors.
Because of their compatibility, Canopus oils are good for flushing lubricant systems as well.
Canopus oils can be used for hand oiling. Their high viscosity index makes them suitable for use over a wide temperature range.
Do not use Canopus in high pressure systems in the vicinity of flames, sparks and hot surfaces. Use only in well ventilated areas. Keep container closed.

Delo® ELC Antifreeze/Coolant
We've got you covered with a full line of lubricants, transmission fluids, gear oils, greases, hydraulic oils and coolants
Keep your equipment running better longer with LubeWatch® routine testing and analysis