Help your equipment and operation run better longer. From our premium base oils to innovative additives to finished lubricants, our product integrity and consistency helps your operation achieve real gains in equipment reliability and productivity.
Featured products
Premium performance
Clarity® Synthetic Hydraulic Oil AW
HDAX® 9200 Low Ash Gas Engine Oil
Chevron offers a complete product line to protect your equipment top to bottom.

Discover how ISOCLEAN Certified®  Lubricants can help you  meet or exceed the most stringent OEM specifications.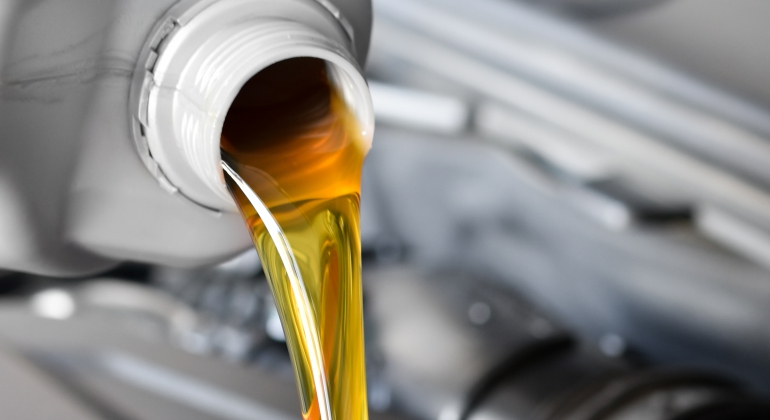 The ultimate guide to oil contamination
Find my local distributor in