Visit us at GATS for a special Delo unveiling
Join us in Dallas August 22–24 for an action-packed event celebrating
the best in trucking. You won't want to miss our Delo 'booth'. It's unlike
anything we've ever done before.
Kay Bailey Hutchison Convention Center, Dallas, TX
Delo Booth #1253
Thursday VIP – 11 am to 12 pm
Thursday – 12 pm to 5 pm
Friday – 10 am to 5 pm
Saturday – 9 am to 4 pm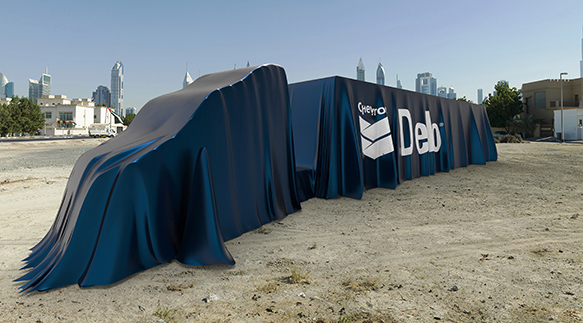 Experience Delo in a whole new way
Be one of the first to step inside the new Delo
mobile education center. Can't make it to
GATS? Catch the tour.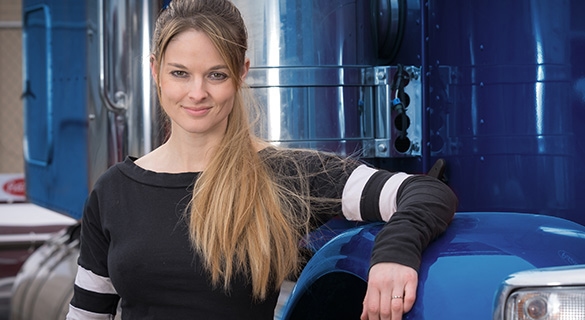 Meet Ice Road Trucker Lisa Kelly
Dedicated driver. Horse rescuer. And now, GATS celebrity attendee. Meet Lisa Kelly at Delo Booth #1253. Be sure to stop by our booth, tour the Delo Traveling Technology Lab and enter for your chance to win an Oculus Rift Virtual Reality Headset*. (*one given away per day, contest rules apply)