Visit Chevron Delo® at TMC in Atlanta, GA February 24–27
to learn how to protect your engine and your bottom line. 
Don't miss out. Drop by booth 1205 to:

Be the first to learn about new Delo 600 ADF with OMNIMAX™, a Chevron patented technology. It's the only way to dramatically reduce ash buildup and increase your fleet's fuel economy.
Explore our DPF Exhibit to find out what causes ash buildup in today's diesel particulate filters, and what you can do to stop it.
Step inside the Delo Traveling Technology Lab for an interactive VR and AR journey exploring the latest trends in truck technology.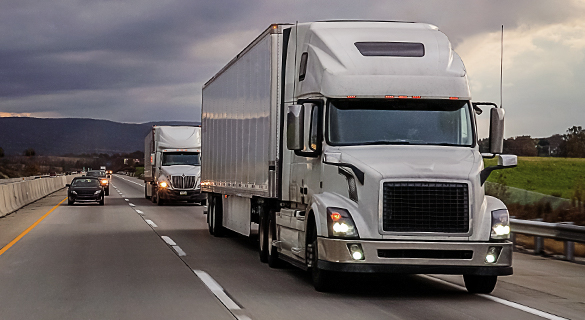 Can't wait to learn more about Delo 600 ADF? 
Head to our Emissions Control Center to find out how you can
optimize your fleet's fuel economy and extend DPF service life.